"Liquidity Value and IPO Underpricing,"
by Wei Gao, Yuanzhi Li and Hongda Zhong,
dated November, 2018

This article discusses a model in which issuers of IPOs and buyers of IPOs bargain to share the value of the increased liquidity caused by the public offering, causing an undervaluation. It concludes that underpricing is positively related to the expected post-IPO liquidity of the issuer.

Note: Full-text of this article can be obtained by clicking on the above title.
1065 Executive Parkway, Suite 205 St. Louis, MO 63141 Ph. 314.434.3800 Fax 314.434.3809
2019 Capital Advisors, Inc. All Rights Reserved.
"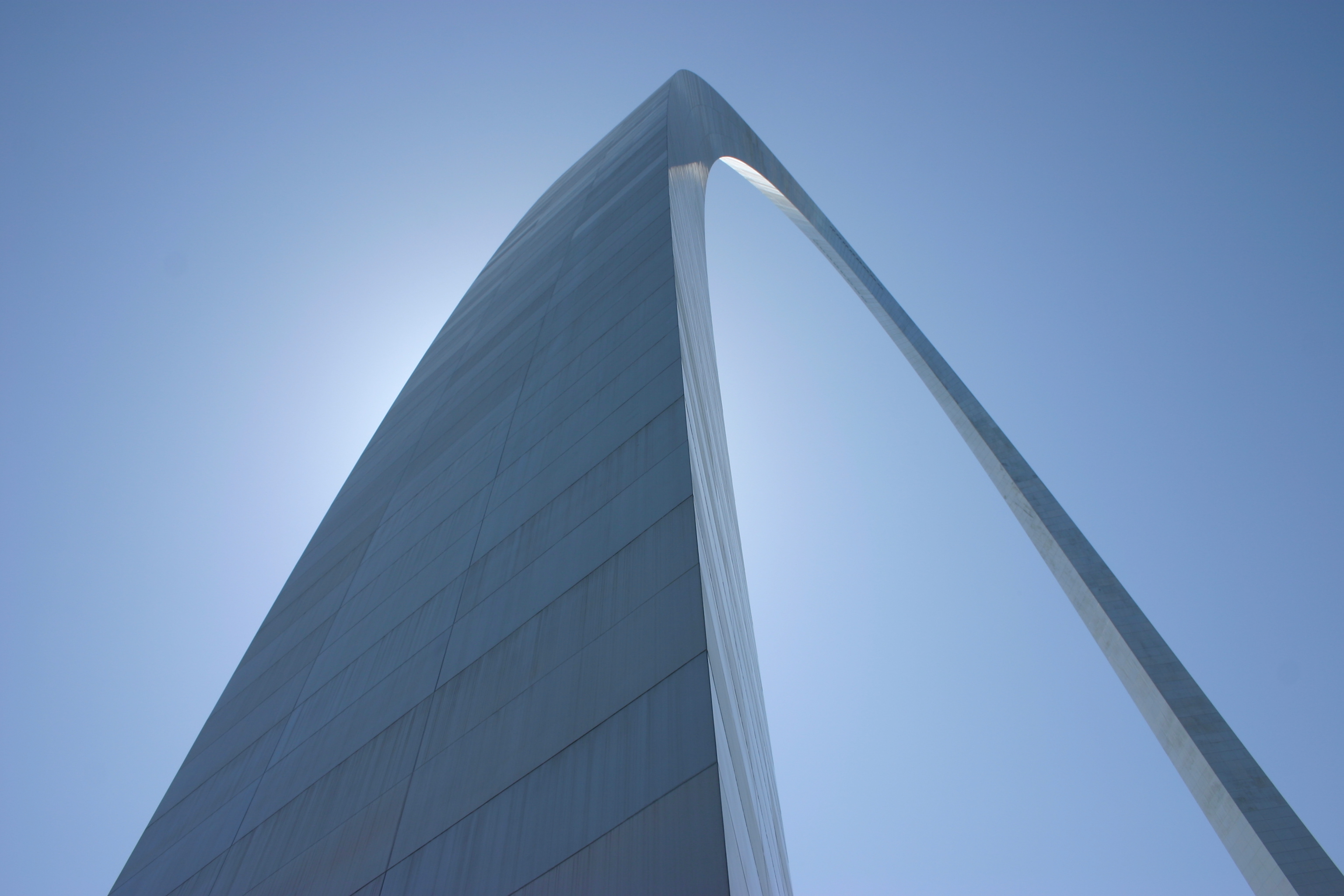 "; "

"; "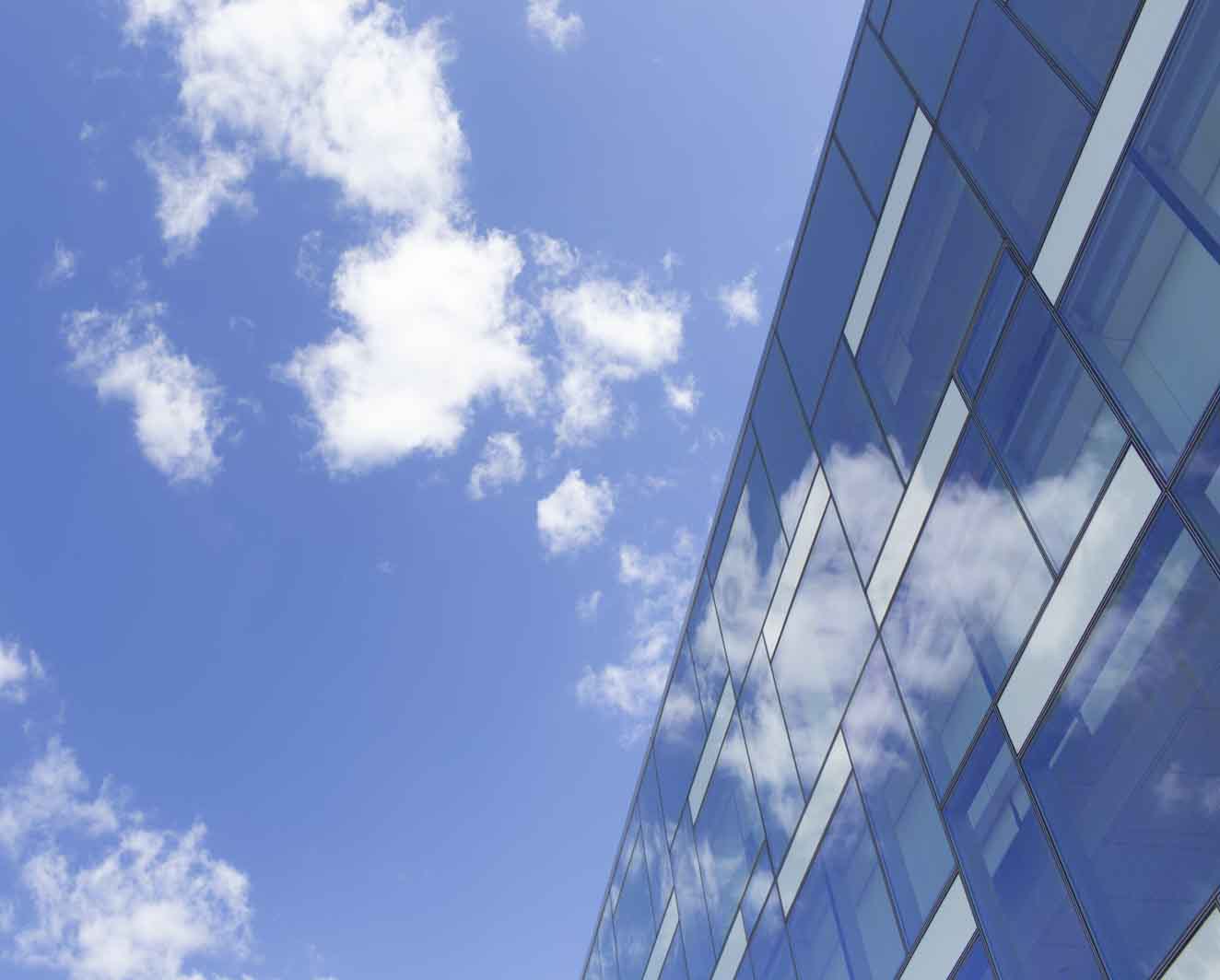 "; "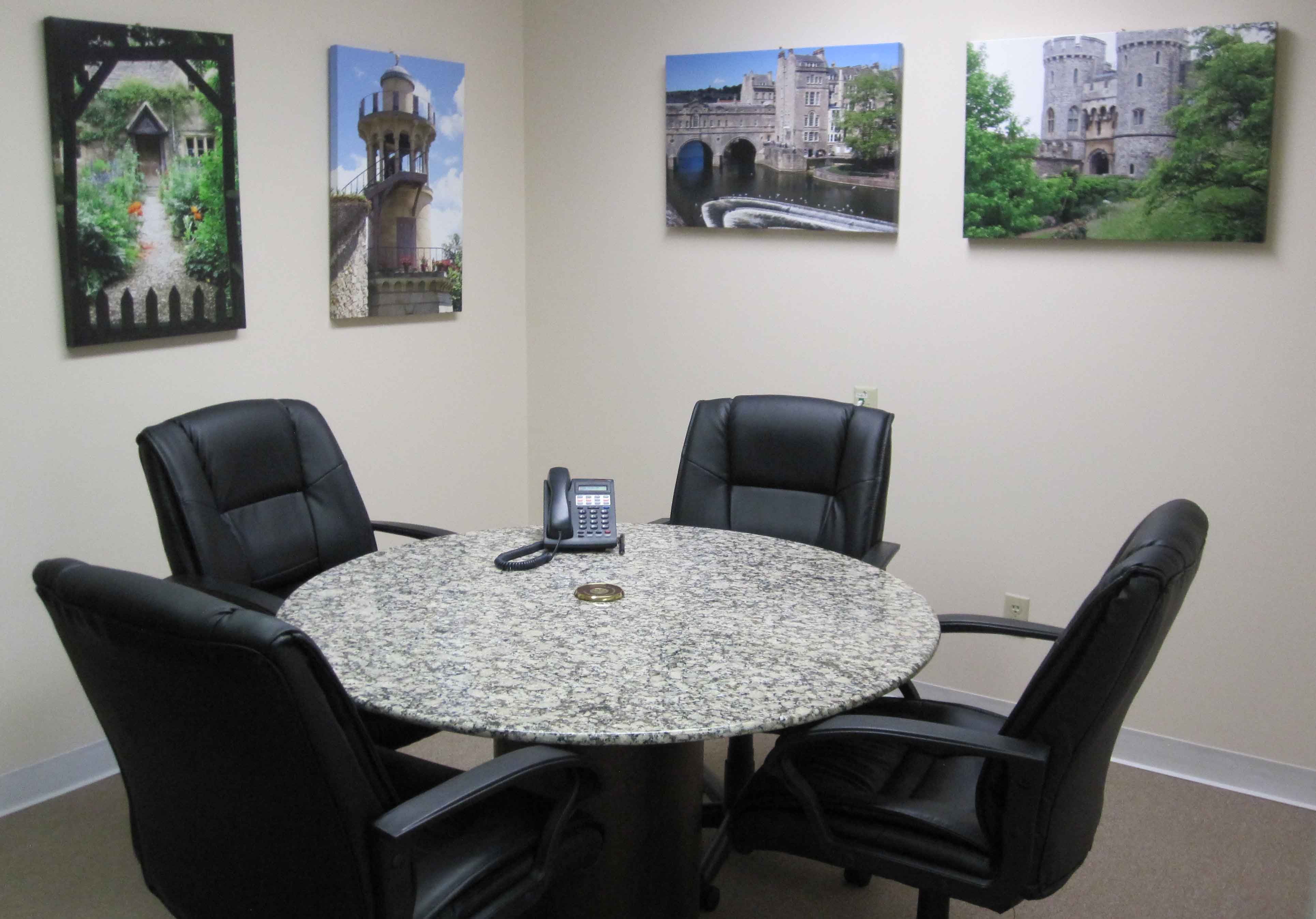 "; "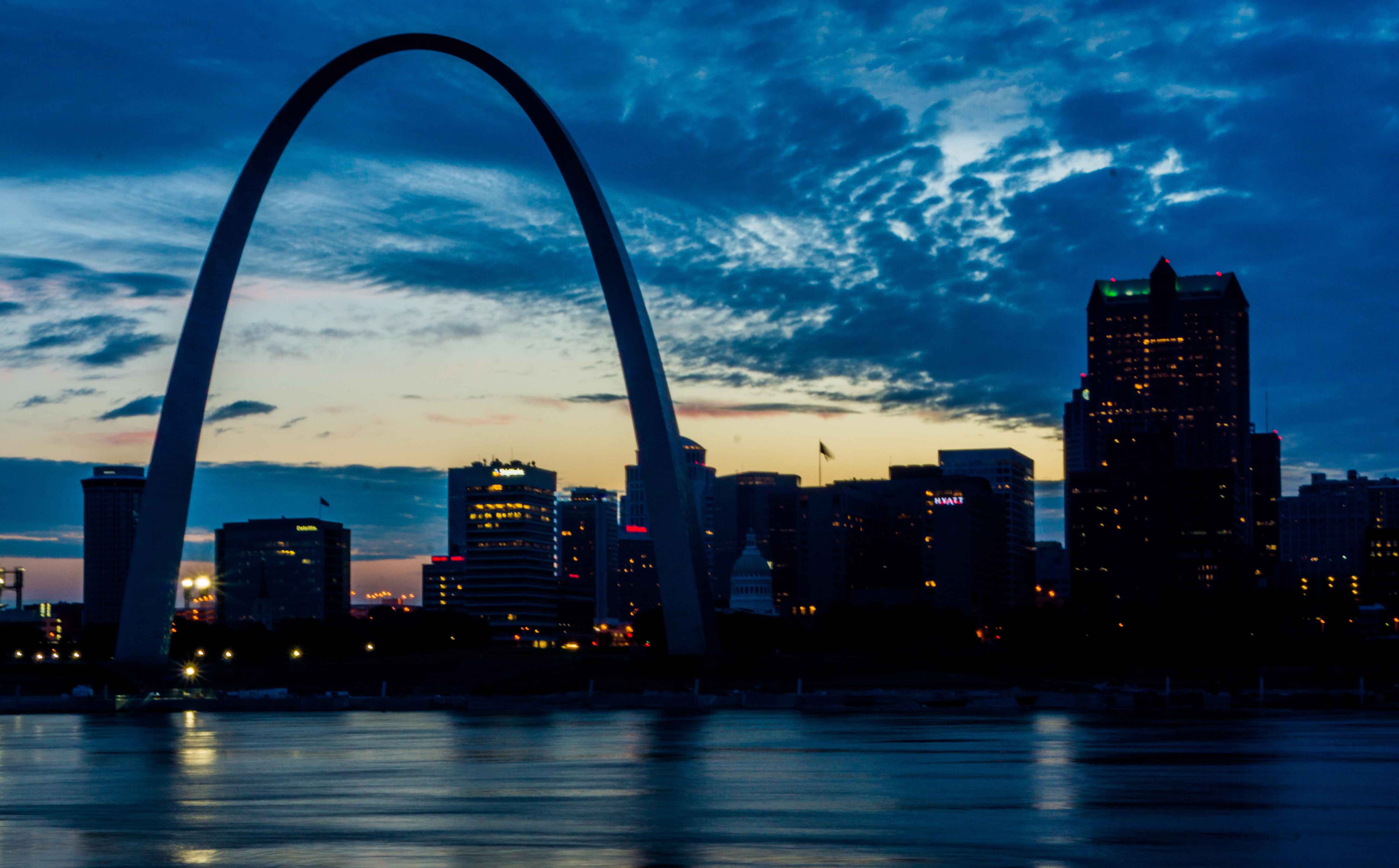 "; "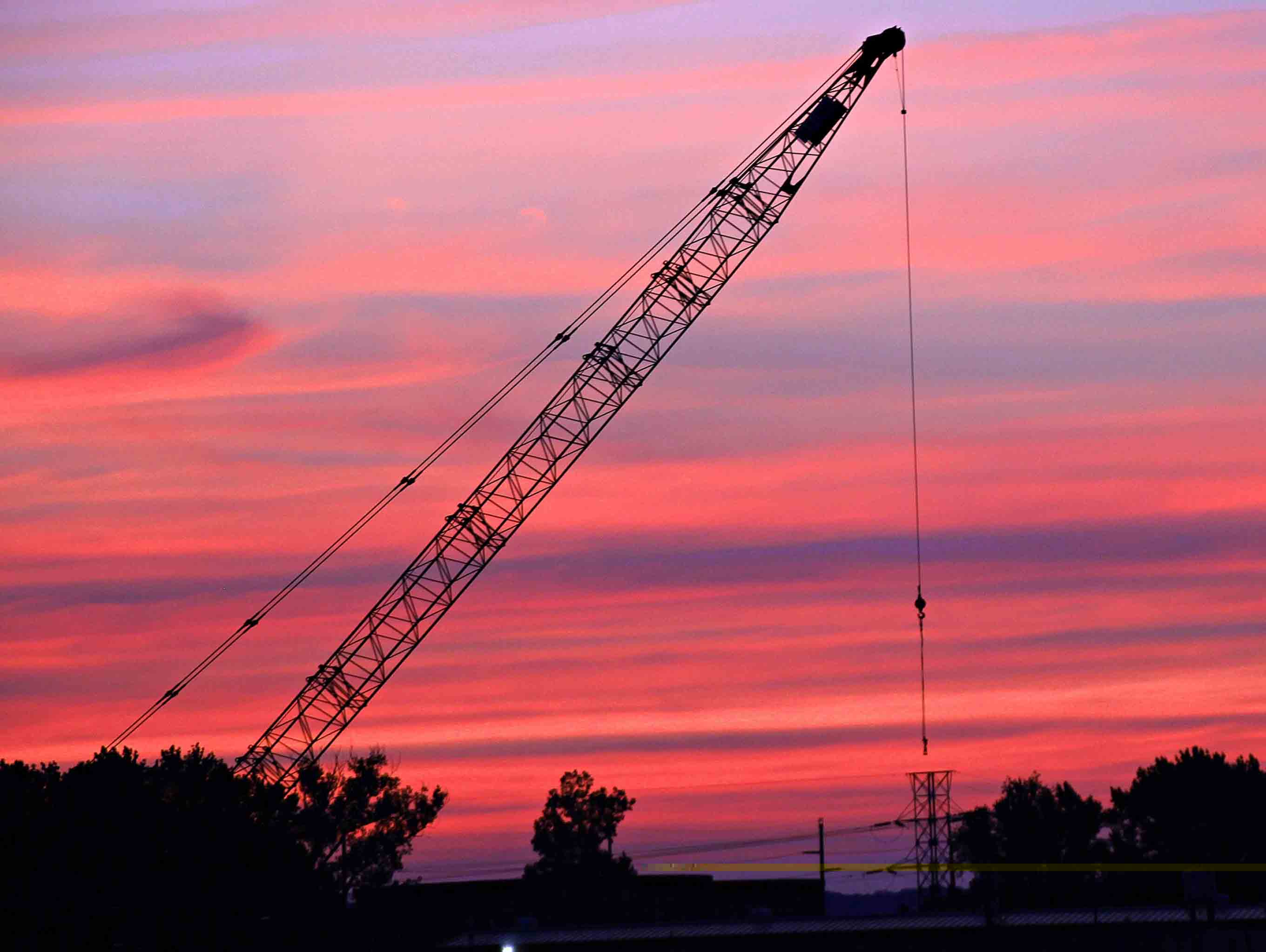 ";