Upsilon Chapter, Inc. v. Greek Housing Services, Inc.
Superior Court of Pennsylvania,
Docket No. 388 MDA 2021,
filed March 27, 2023


In this fraudulent transfer case, the Court held that the fact that the plaintiff's expert witness was not qualified as a forensic accounting expert did not necessarily render him unable to give opinions as to damages given his expertise in accounting and business valuation.

Note: Full-text of this case can be accessed by clicking on the name of the case.
1065 Executive Parkway, Suite 205 St. Louis, MO 63141 Ph. 314.434.3800 Fax 314.434.3809
2023 Capital Advisors, Inc. All Rights Reserved.
"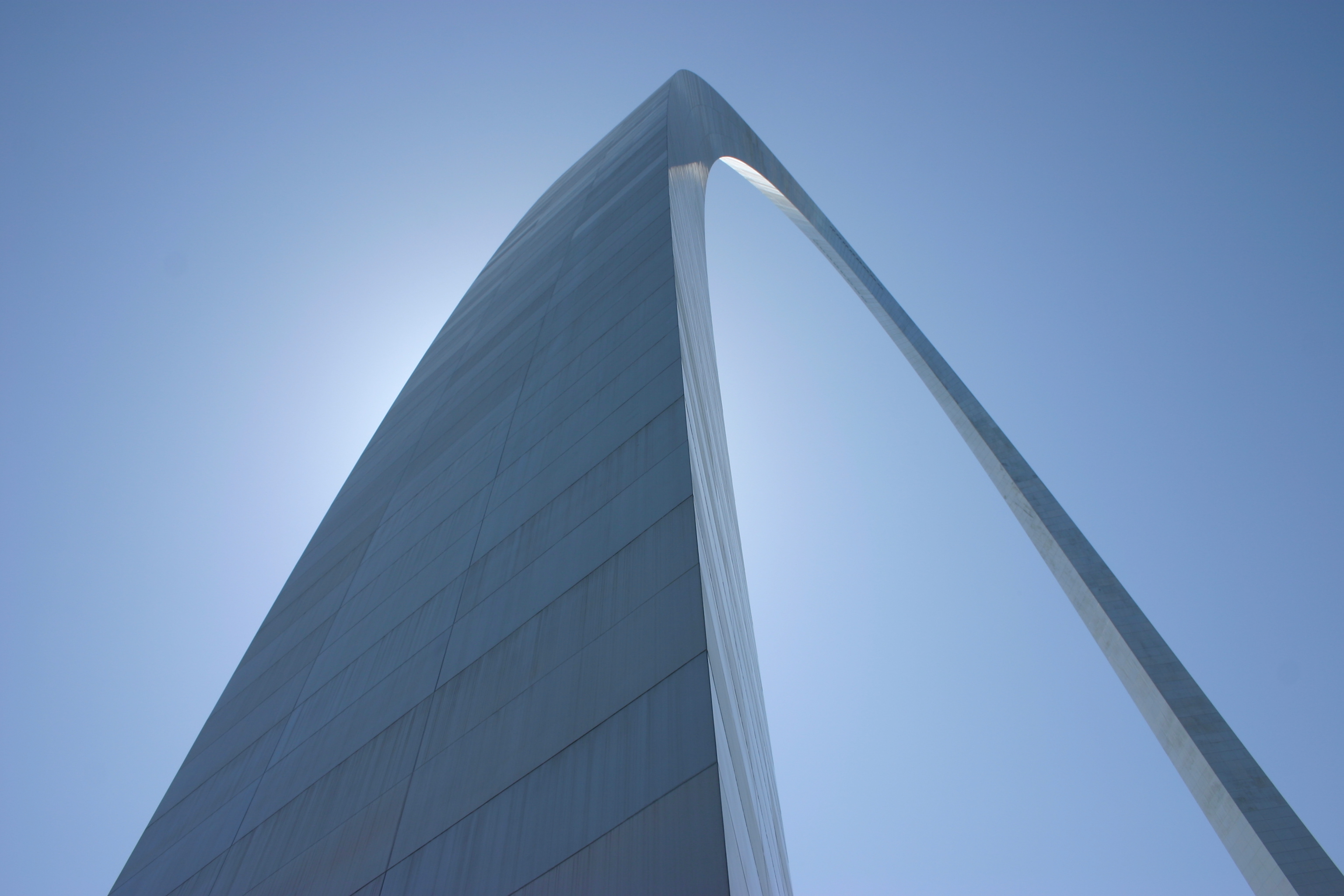 "; "

"; "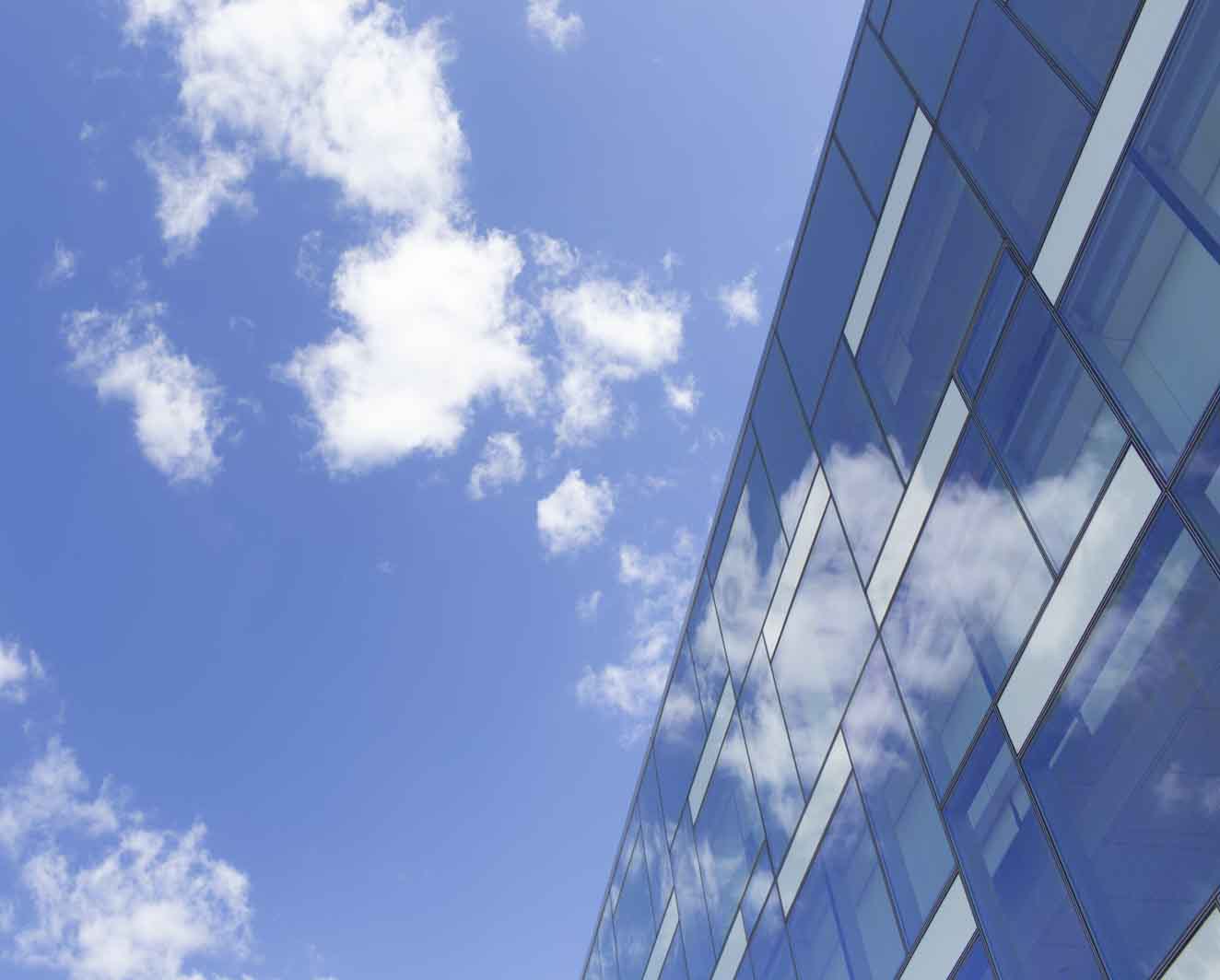 "; "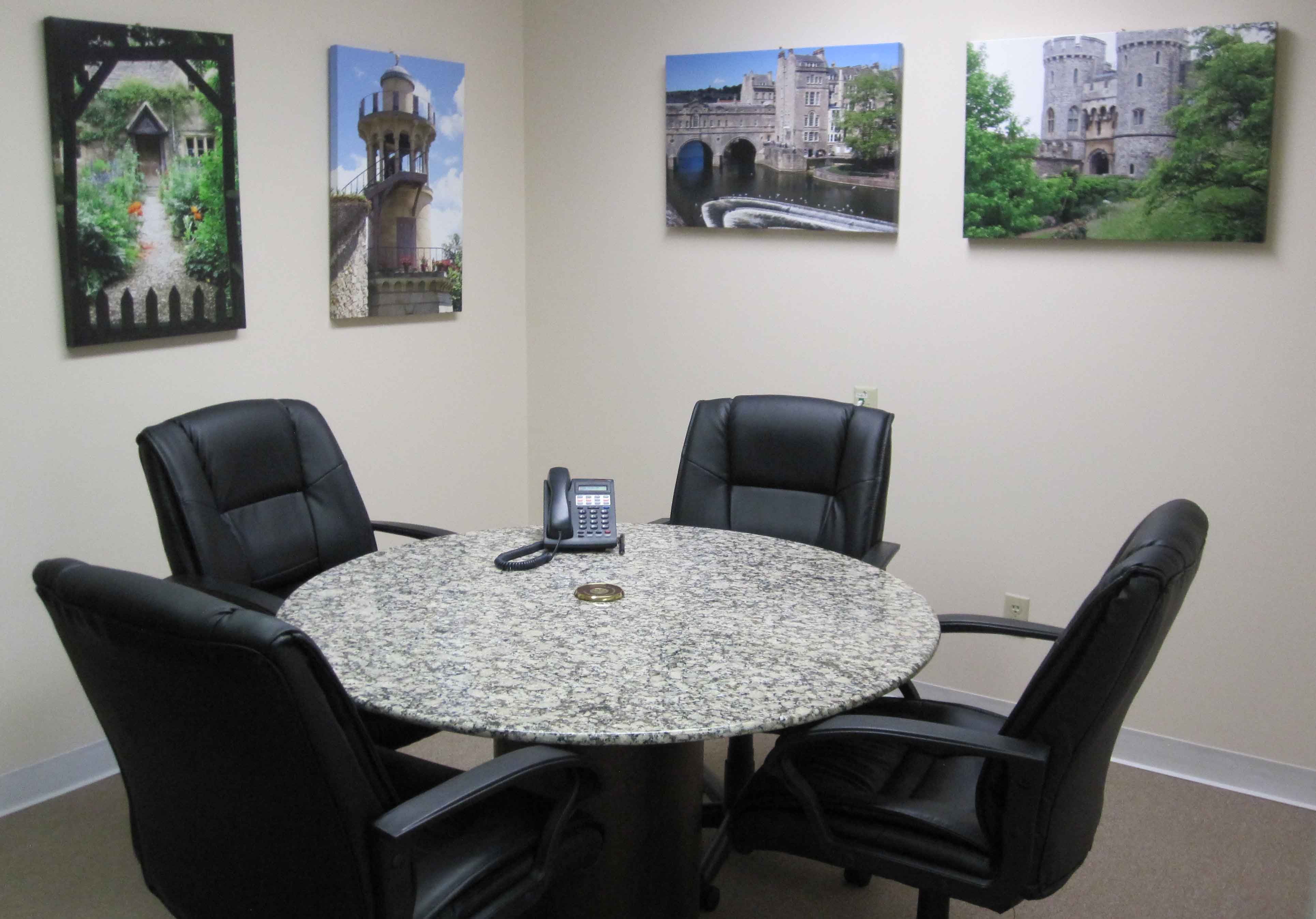 "; "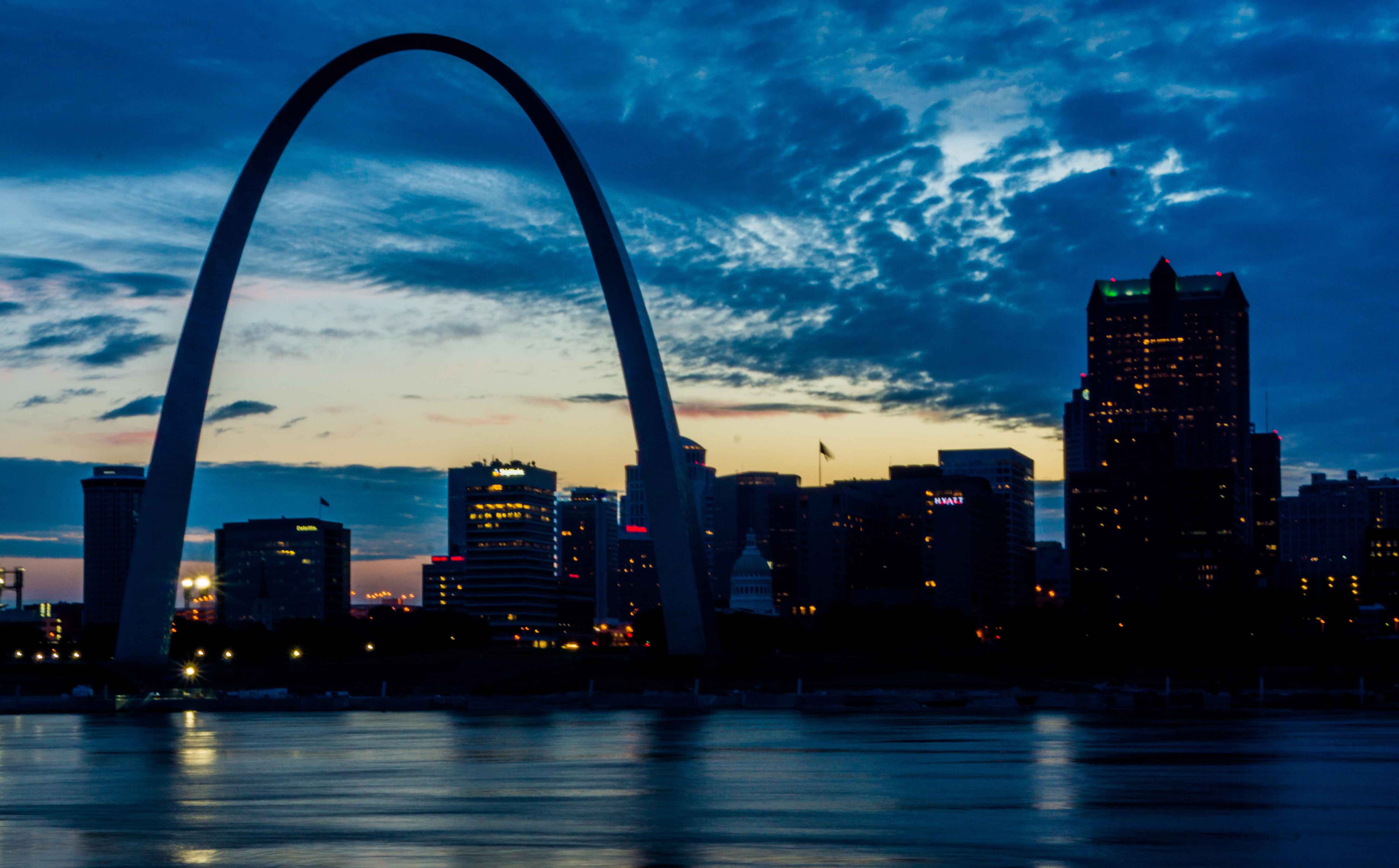 "; "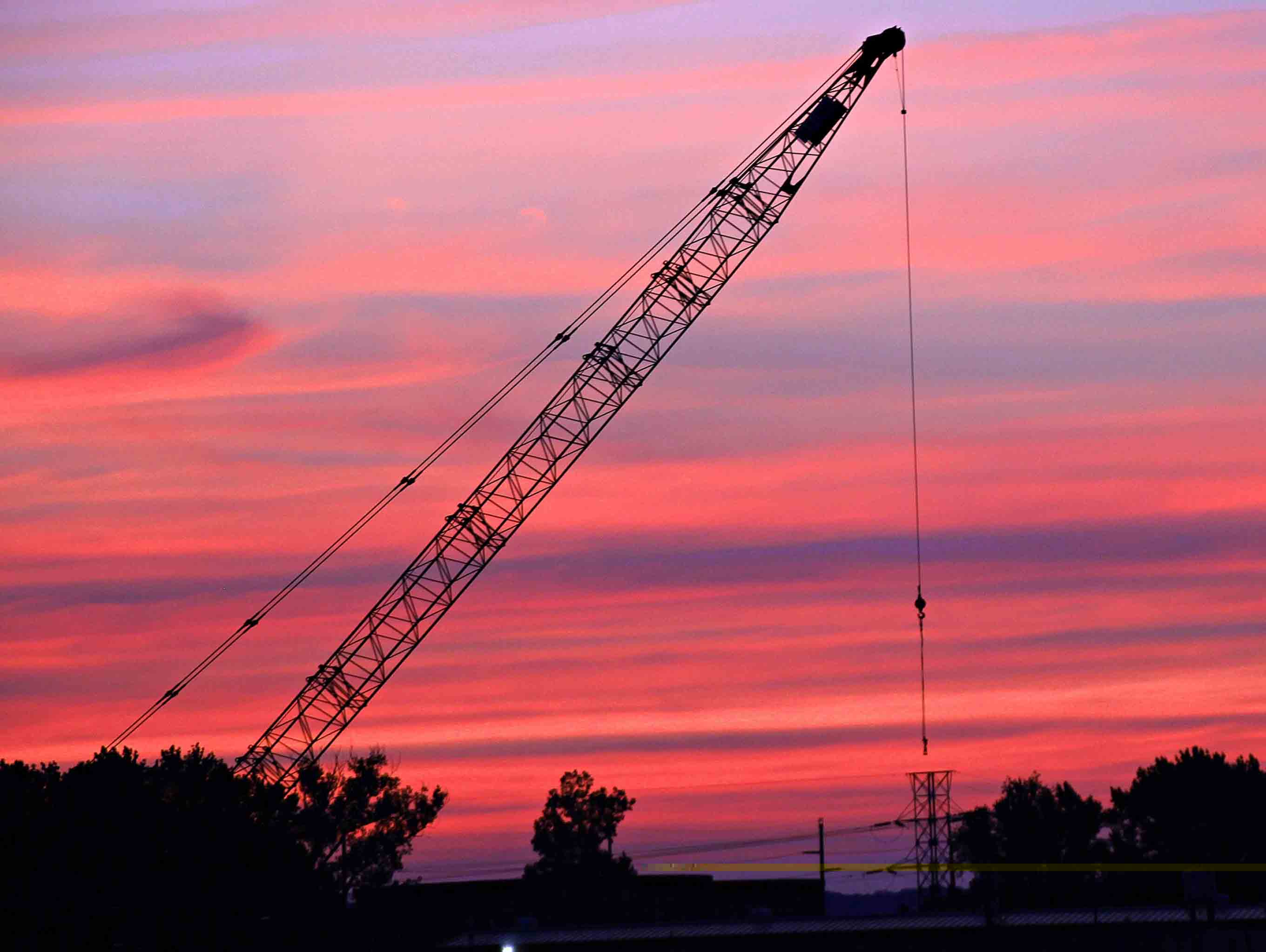 ";