Van Horn v. Van Horn,
Kentucky Court of Appeals,
dated August 10, 2018

In this case involving the valuation of an interest in an optometry practice for marital dissolution purposes, the Court used the actual sale proceeds of the interest as the correct value, even though it was after the date of the decree.

Note: Full-text of this case can be accessed by clicking on the name of the case.
1065 Executive Parkway, Suite 205 St. Louis, MO 63141 Ph. 314.434.3800 Fax 314.434.3809
2019 Capital Advisors, Inc. All Rights Reserved.
"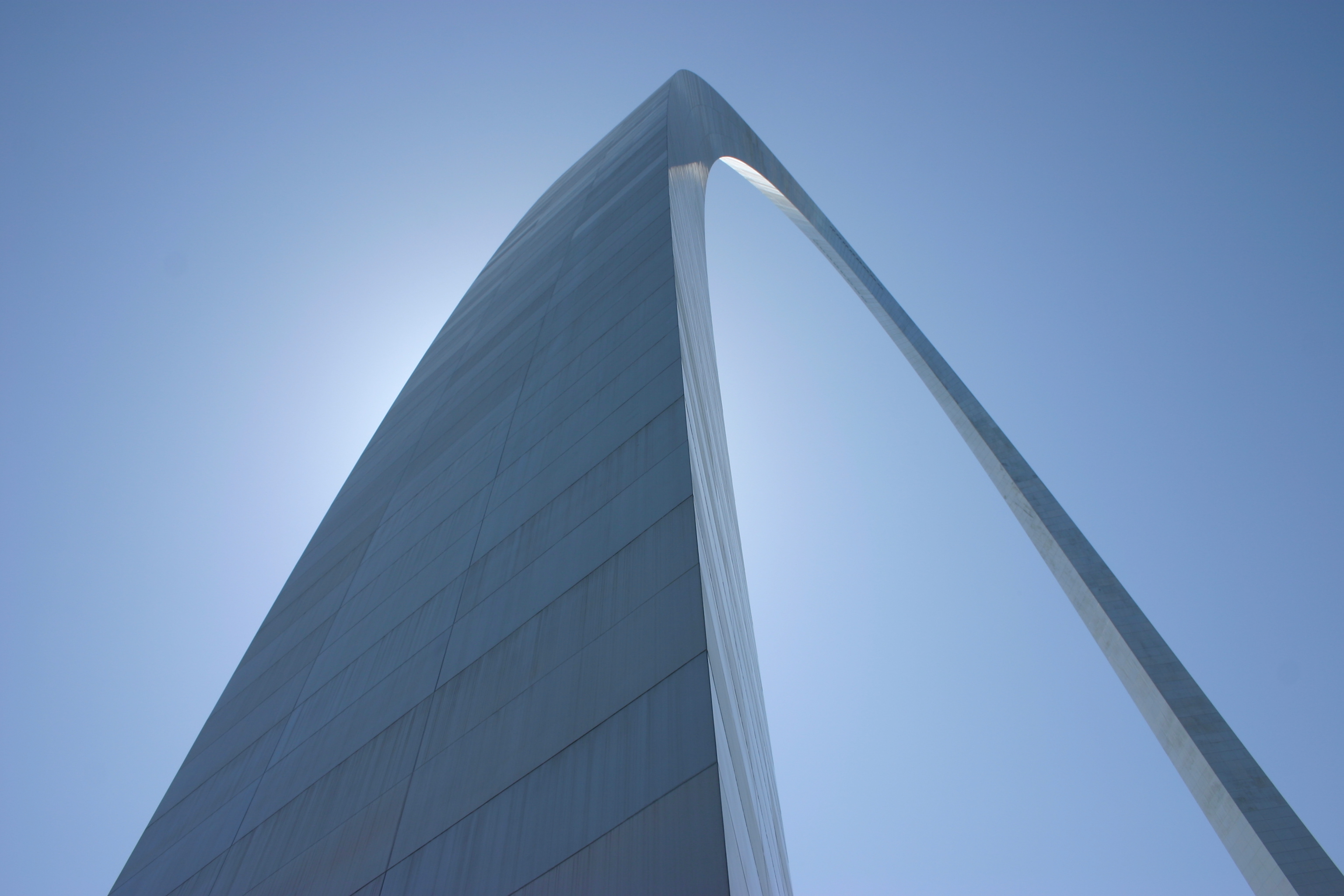 "; "

"; "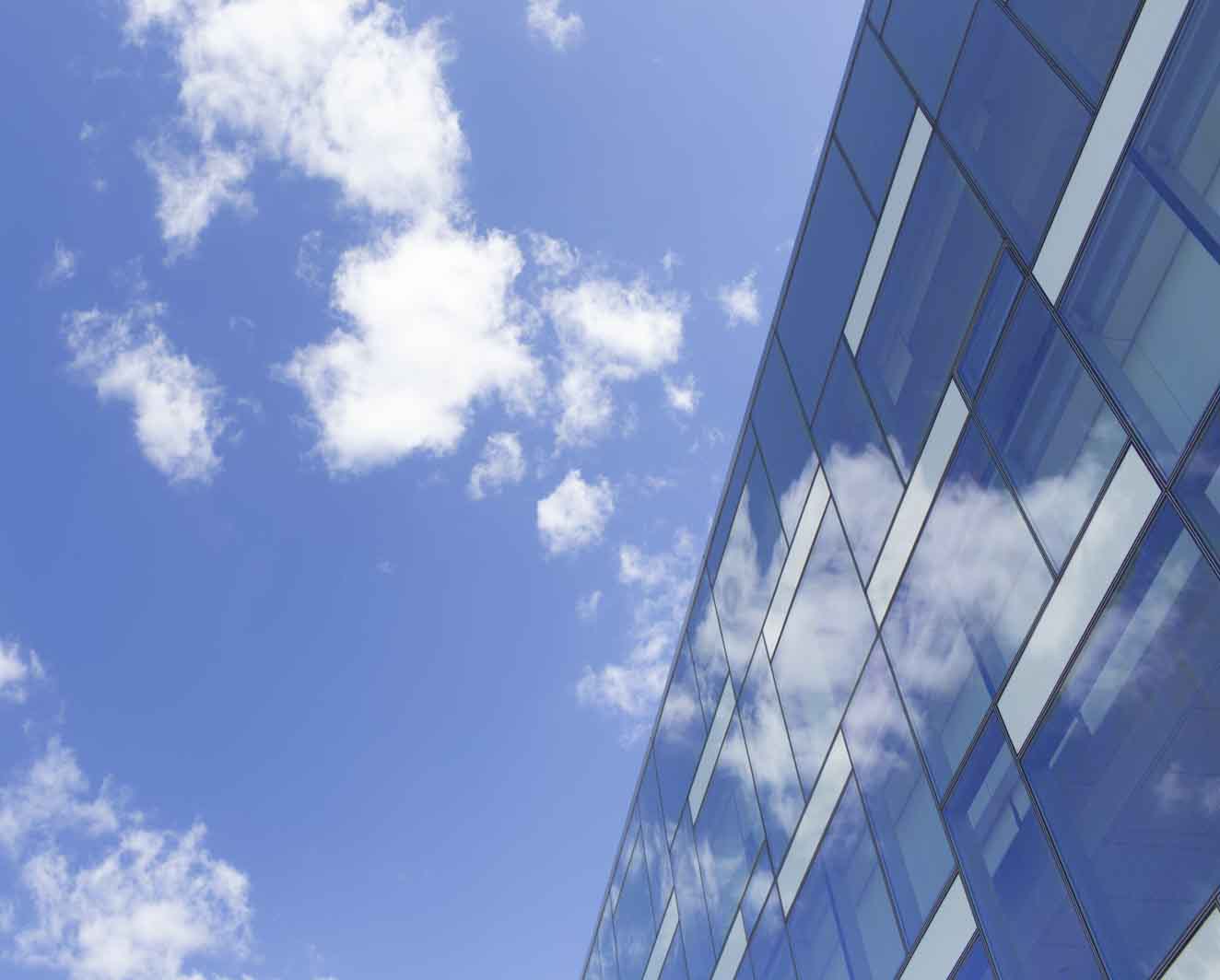 "; "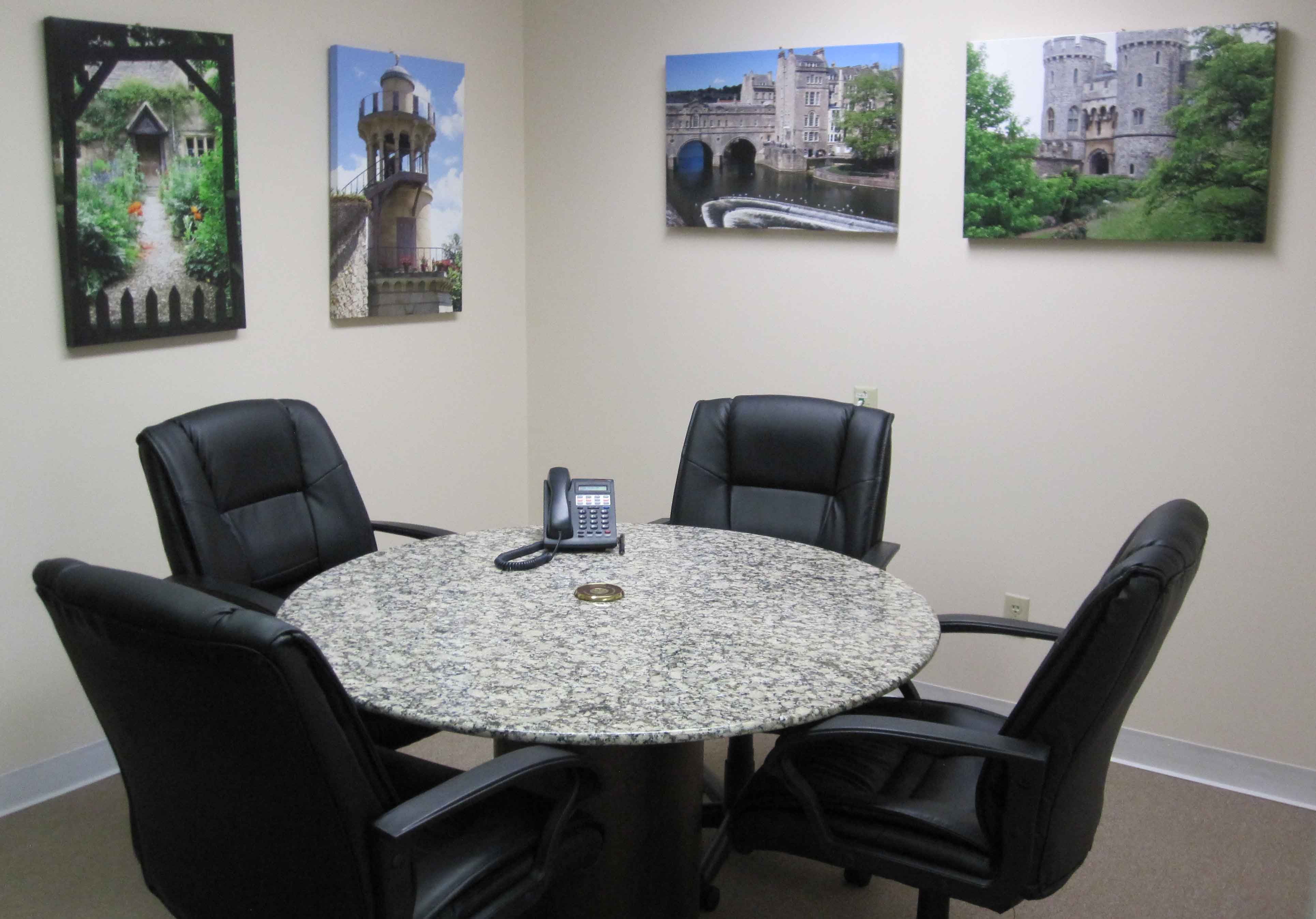 "; "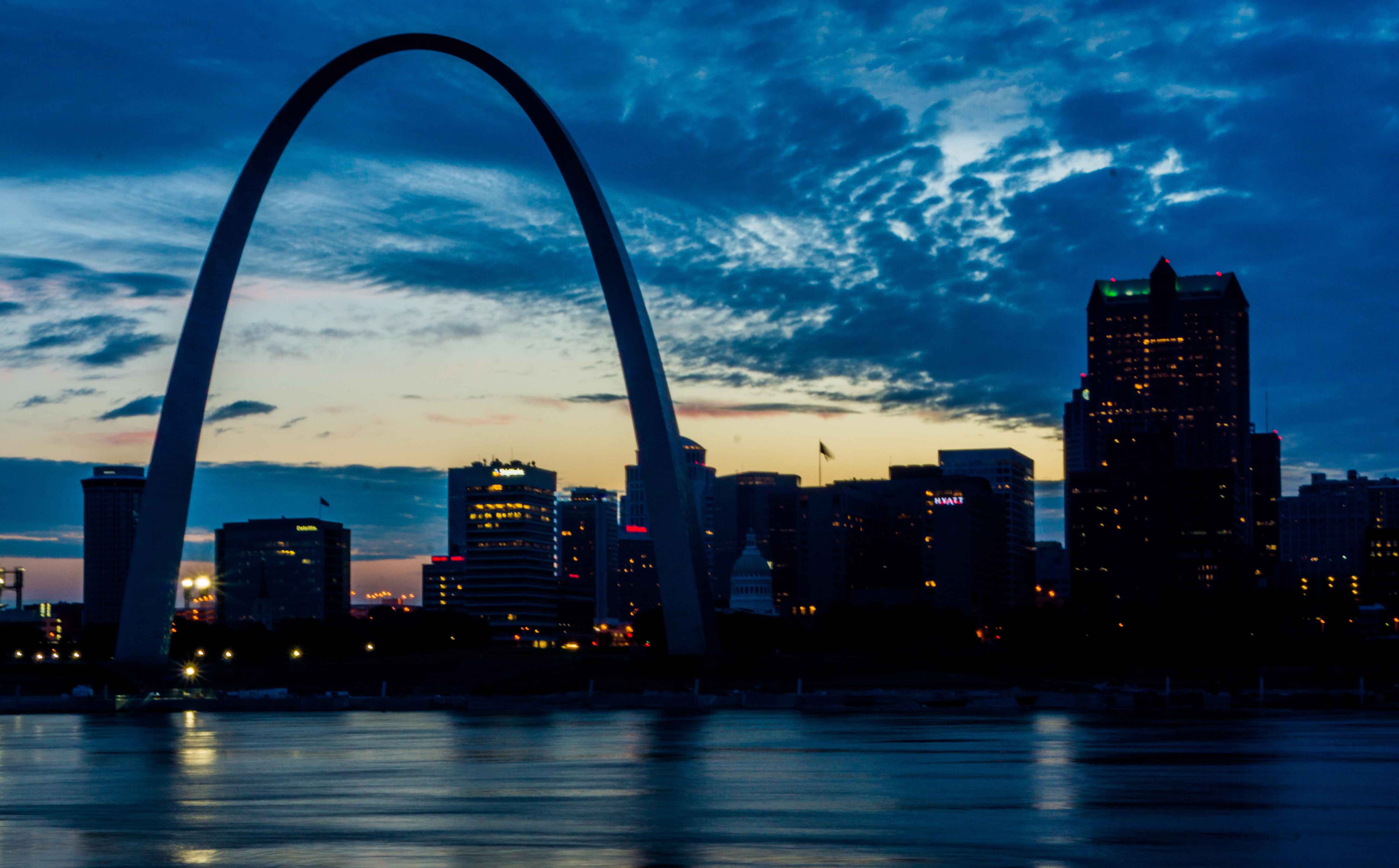 "; "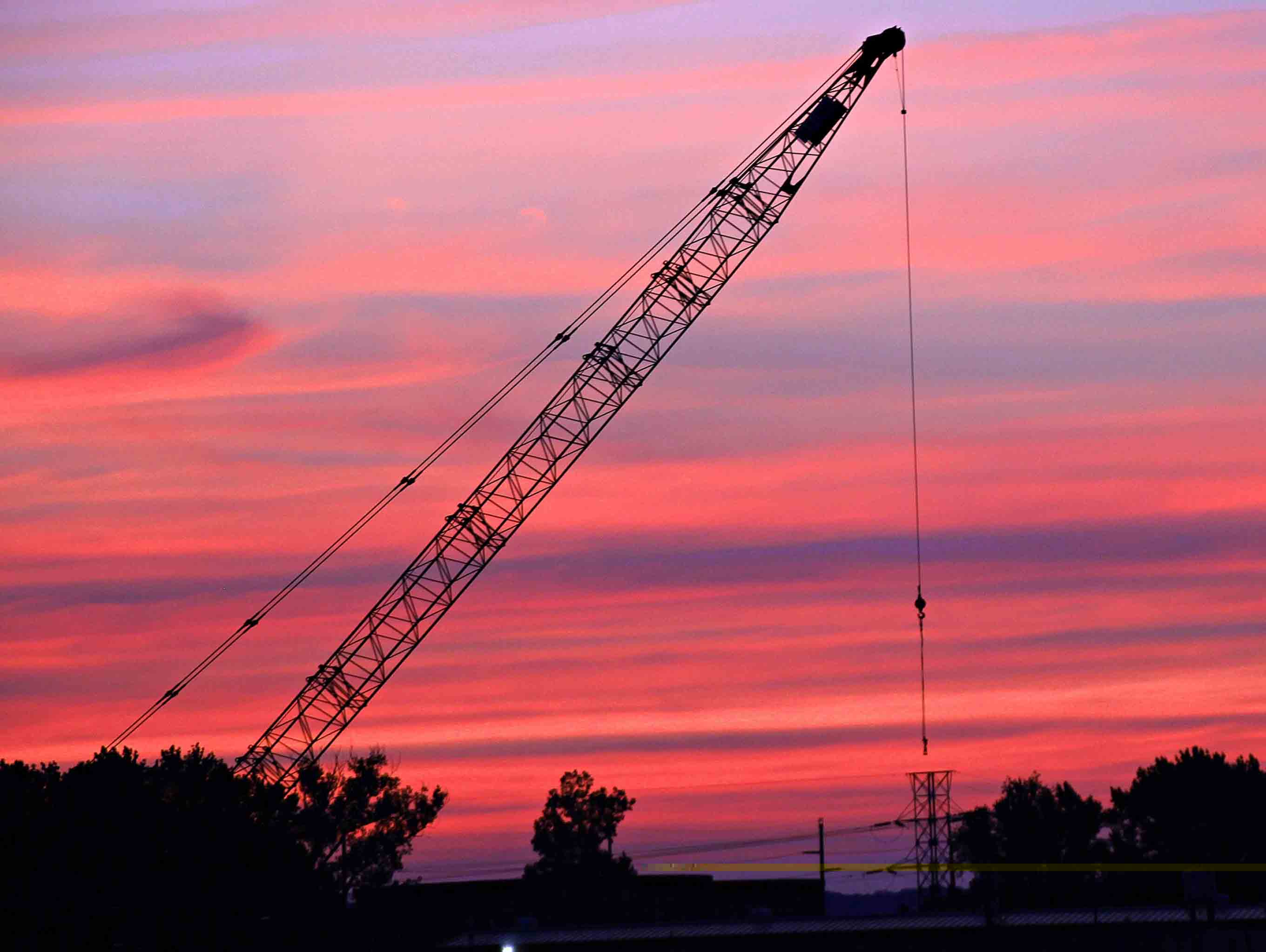 ";