WMI Holdings Corp. v. United States
U.S. Court of Appeals for the
Federal Circuit, 2017-1944,
dated June 4, 2018

In this case involving the valuation of a thrift's "branching" and "regulatory accounting purposes" rights, the Court held that the plaintiff's valuation expert, who used a projected cash flow methodology, had failed to establish, with a reasonable degree of certainty, a cost basis in each of the assets.

Note: Full-text of this case can be accessed by clicking on the name of the case.
1065 Executive Parkway, Suite 205 St. Louis, MO 63141 Ph. 314.434.3800 Fax 314.434.3809
2019 Capital Advisors, Inc. All Rights Reserved.
"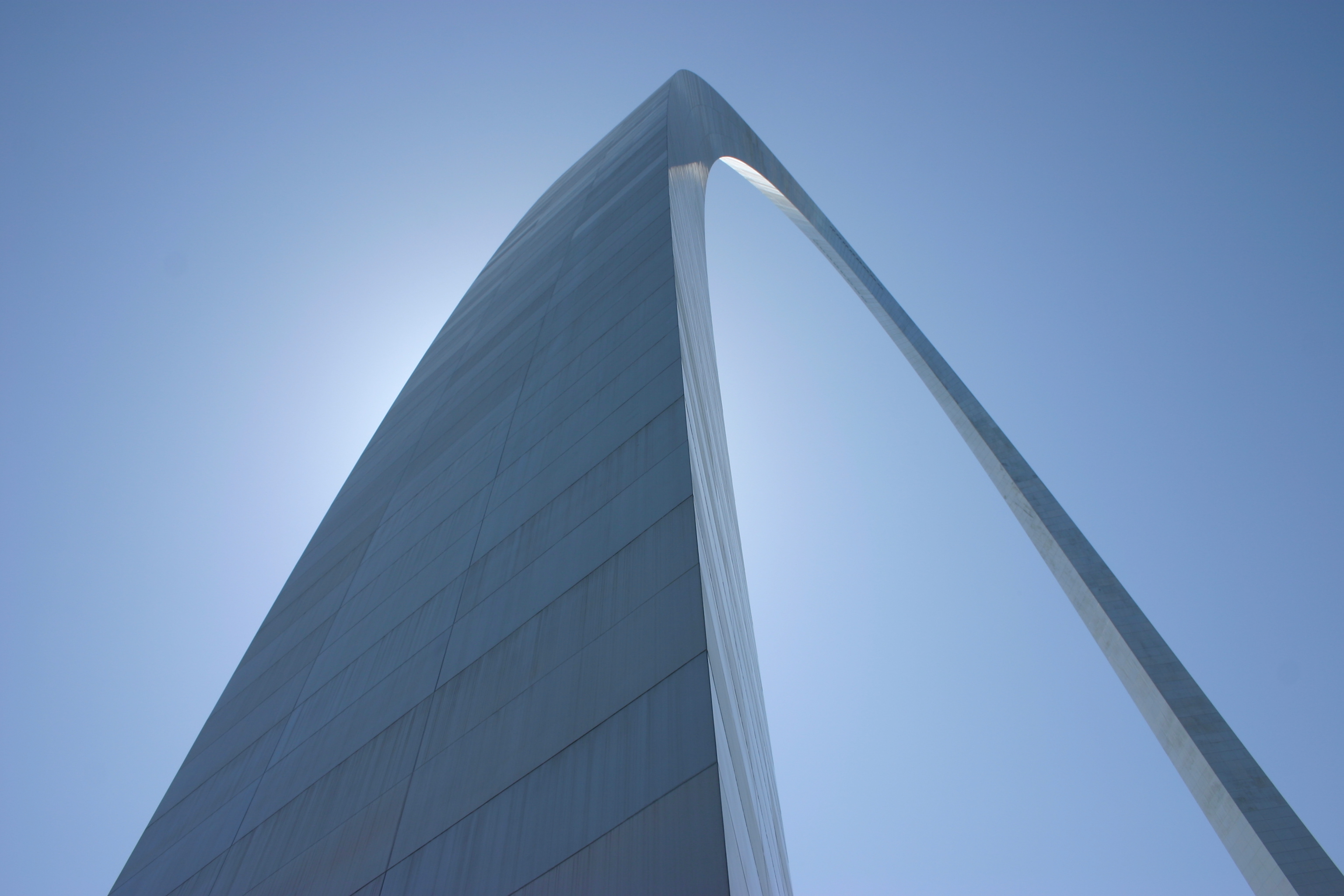 "; "

"; "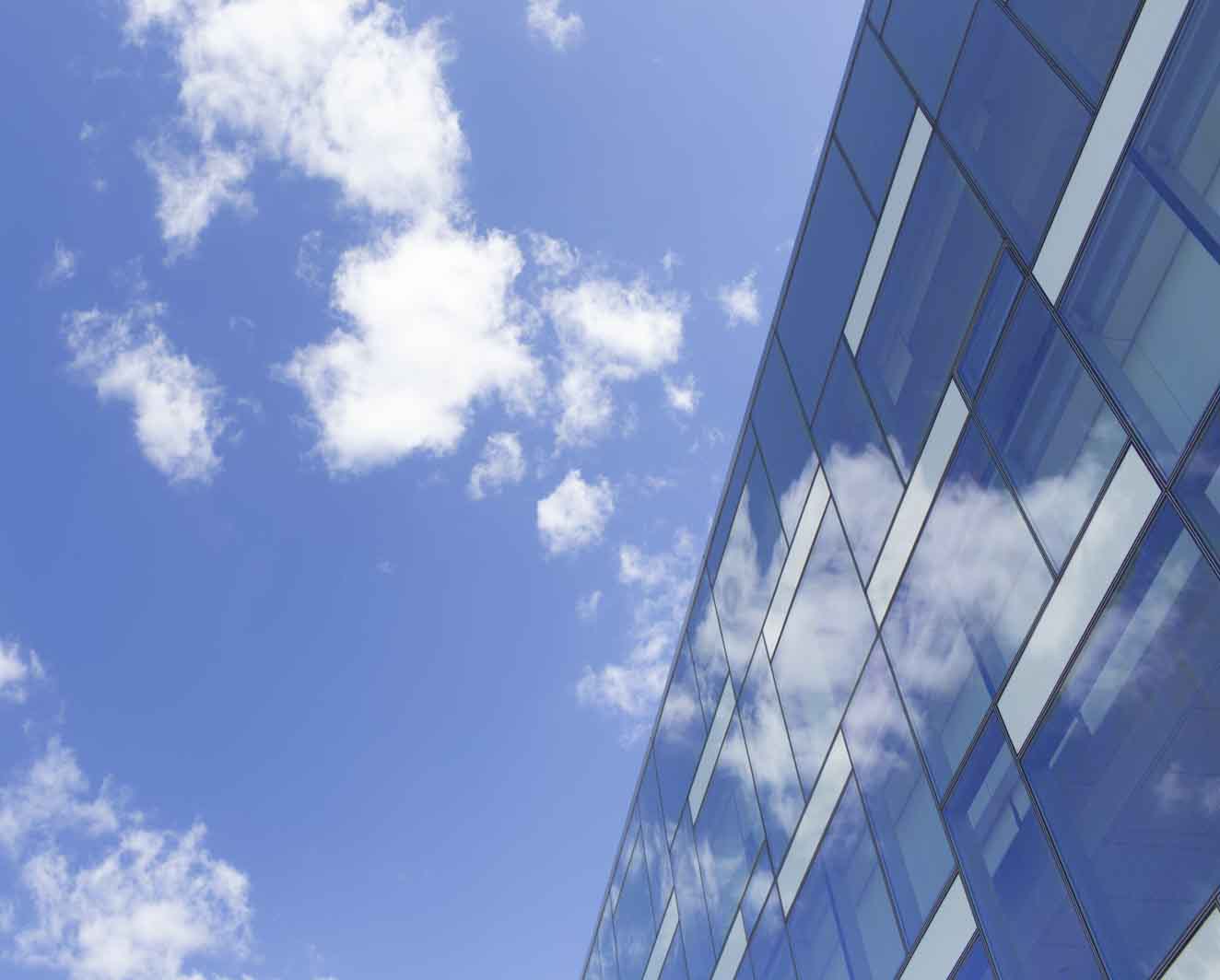 "; "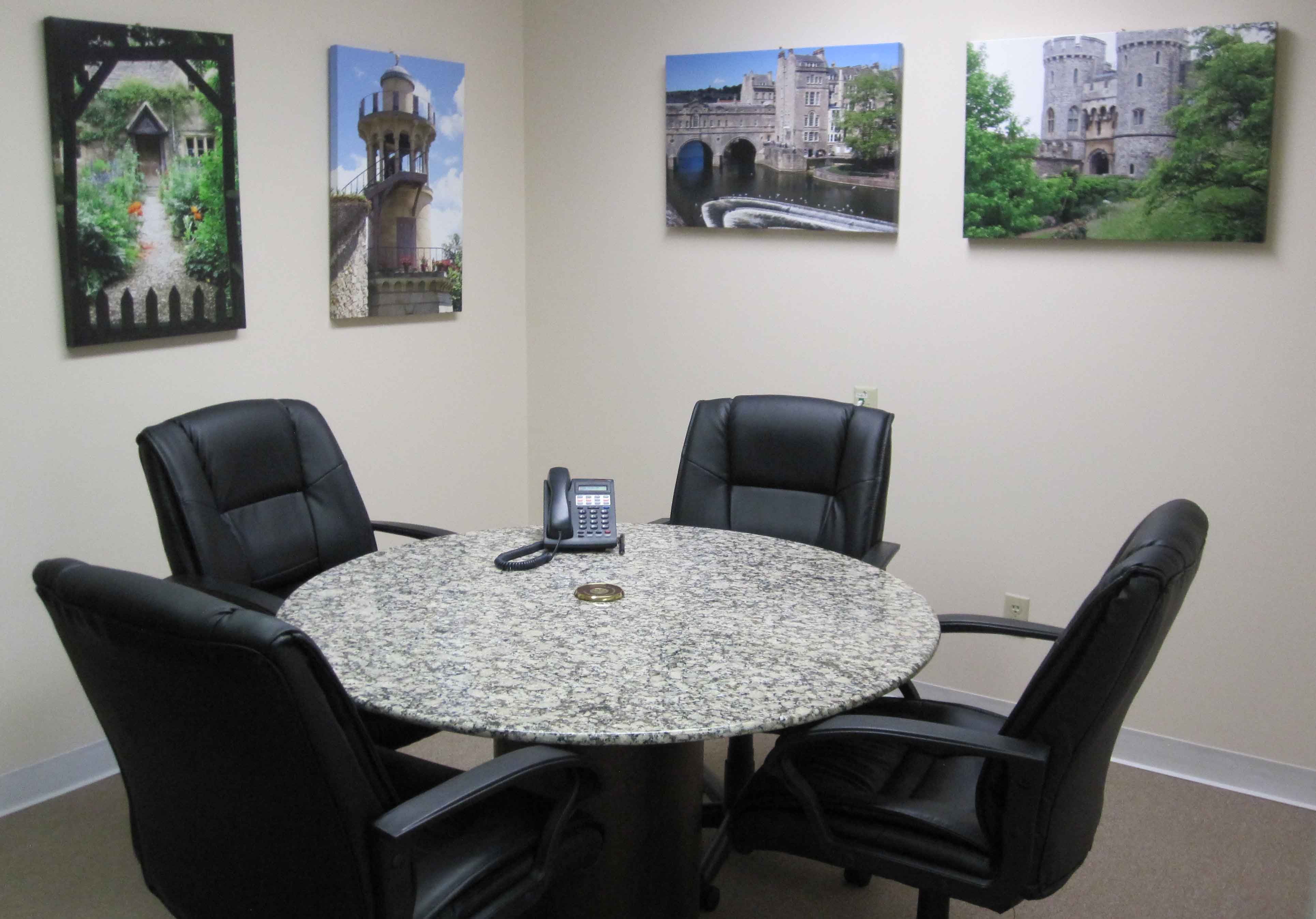 "; "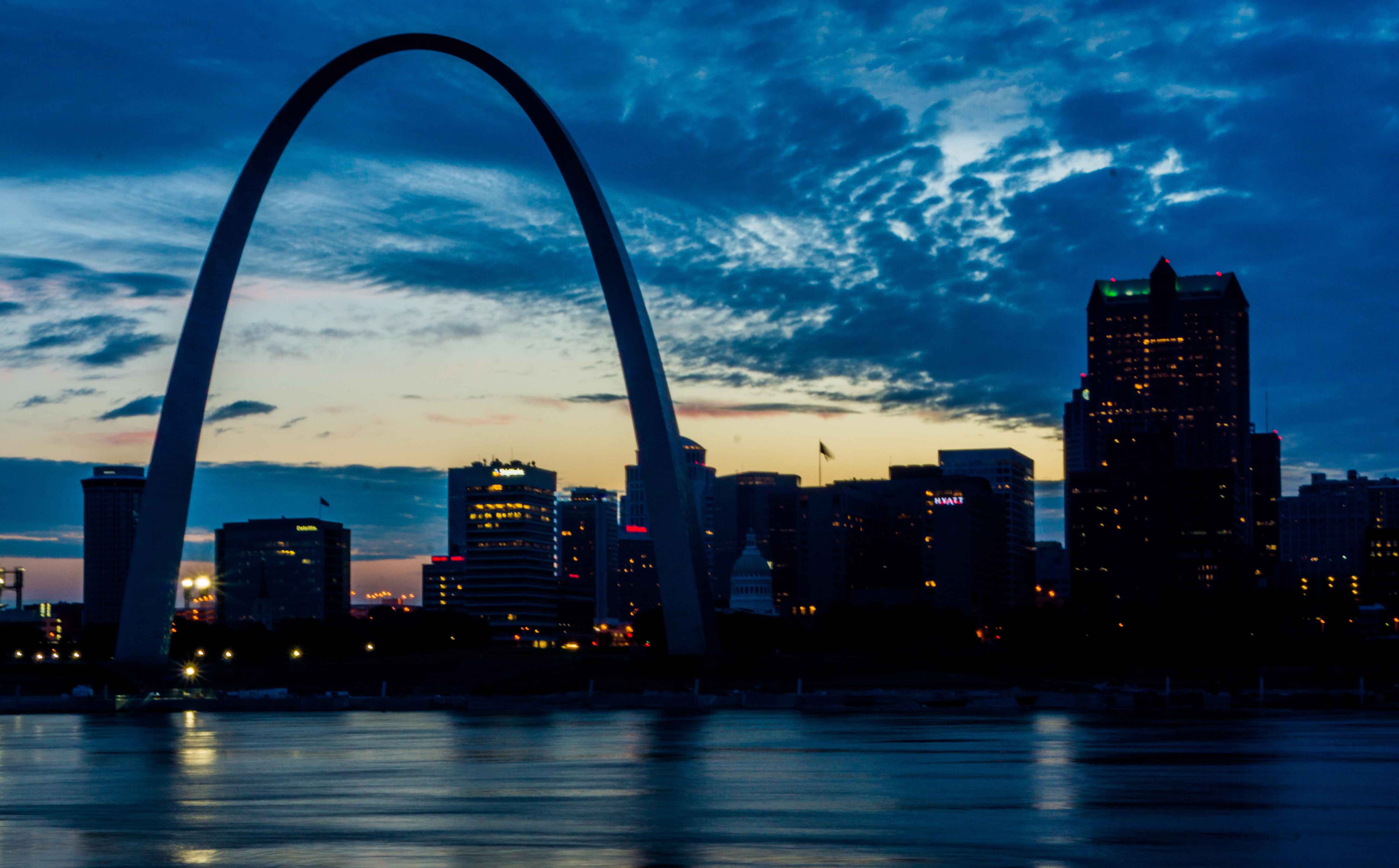 "; "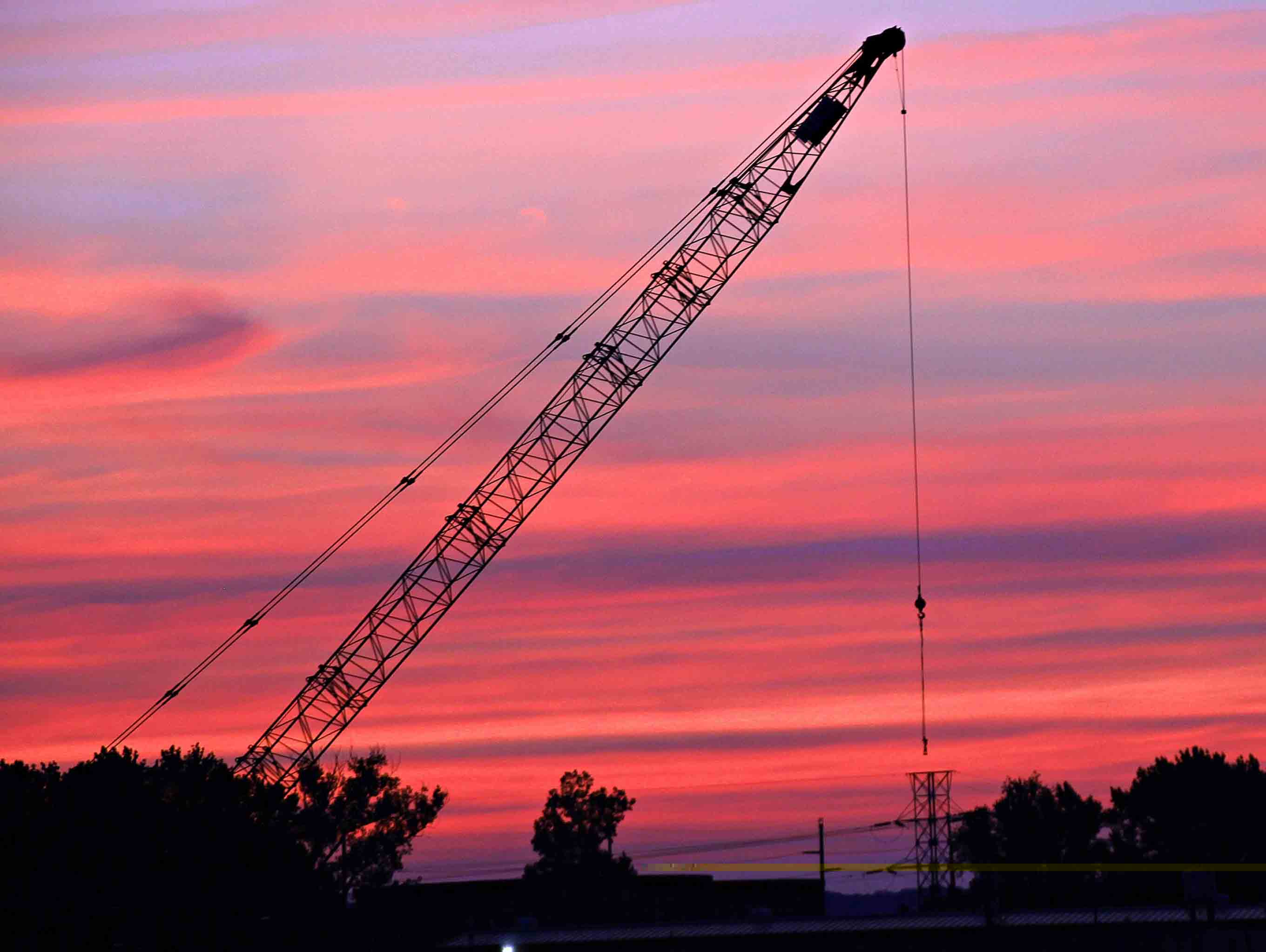 ";