Watchdata Co. Ltd. v. Hengbao Co. Ltd.
(December 8, 2016)

In this Bejing IP Court case, the Court awarded damages of 49 million RMB ($7.2 million), the highest award of the Court to date, to the plaintiff. The patent suit relates to USB keys distributed by banks to customers for security. The Court found infringement of both its product claims on a USB key itself and its method claims for authentication when users perform an online money transfer. The damages were based on a calculation of the defendant's sales and profit for patented products.

Note: Full-text of this case is not available.
1065 Executive Parkway, Suite 205 St. Louis, MO 63141 Ph. 314.434.3800 Fax 314.434.3809
2017 Capital Advisors, Inc. All Rights Reserved.
"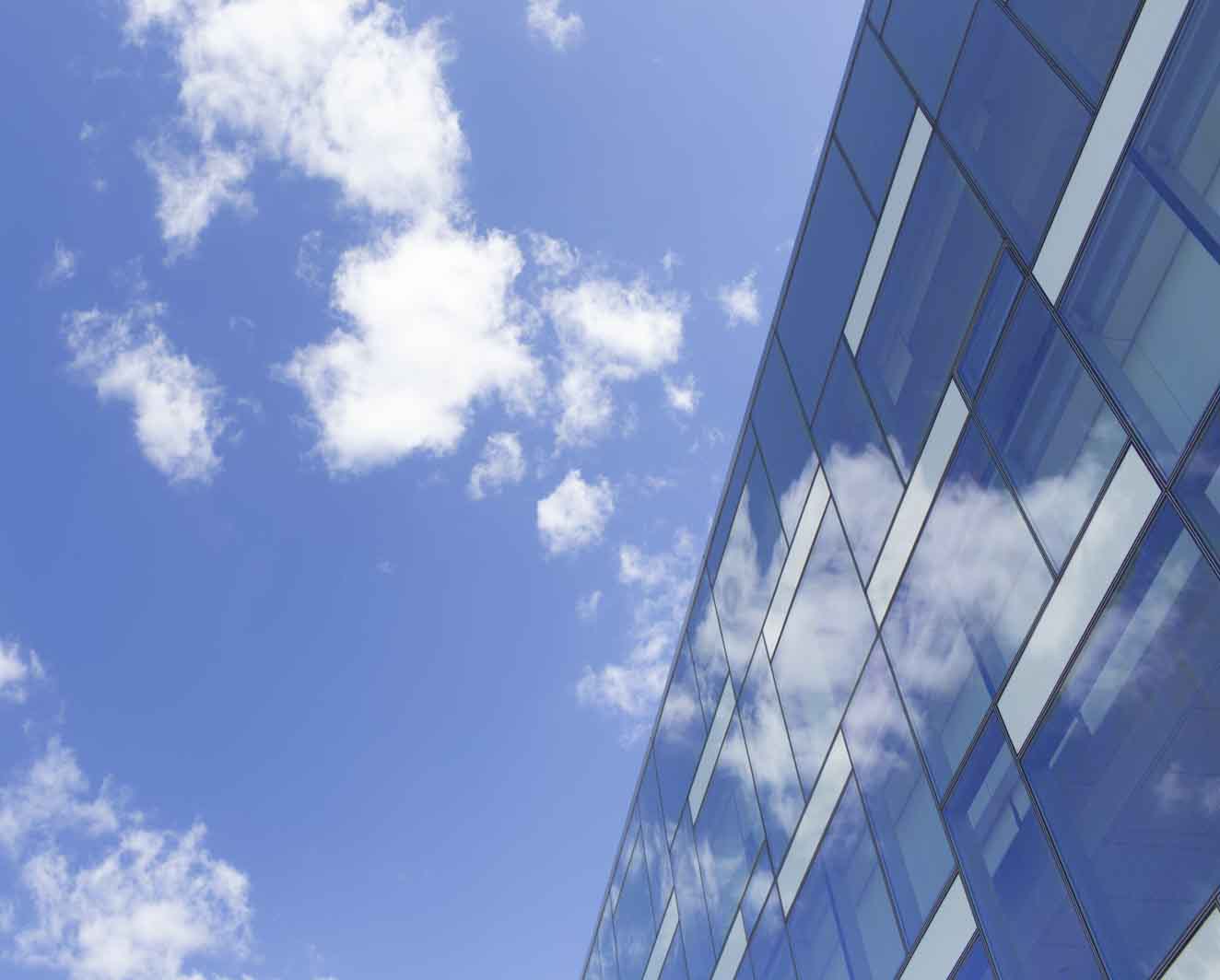 "; "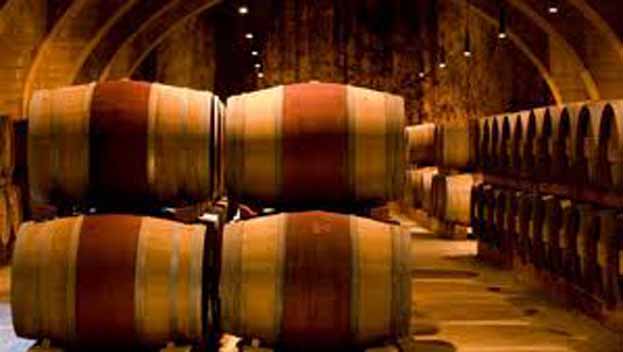 "; "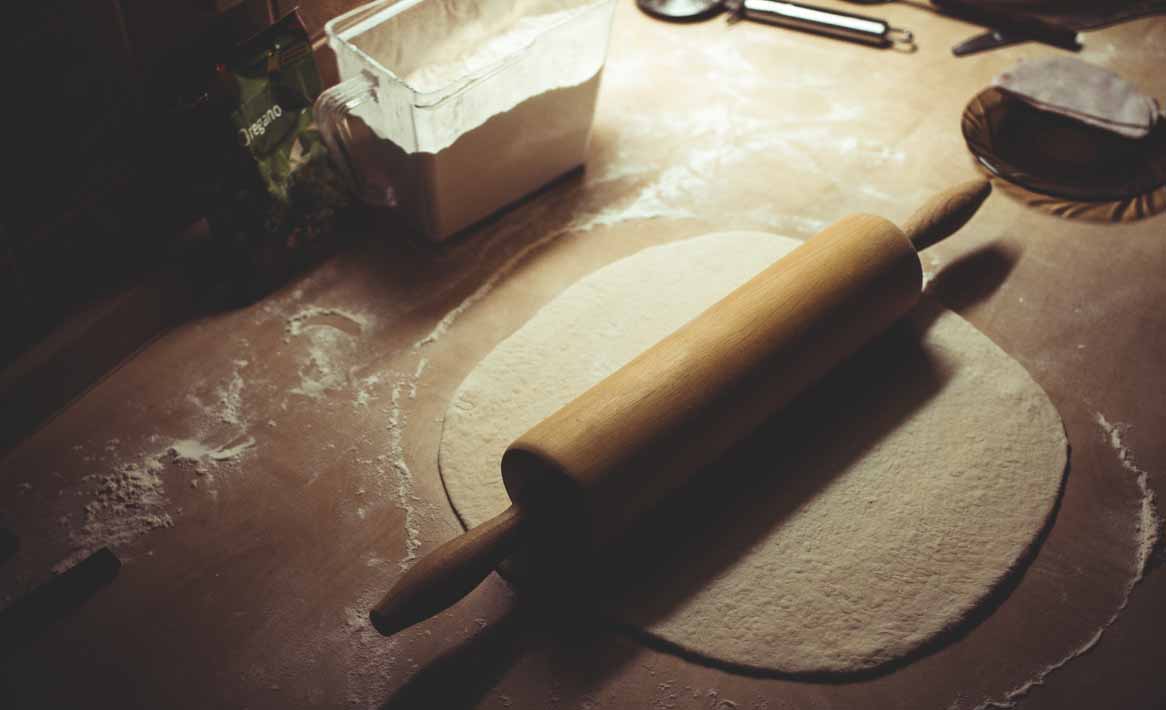 "; "
"; "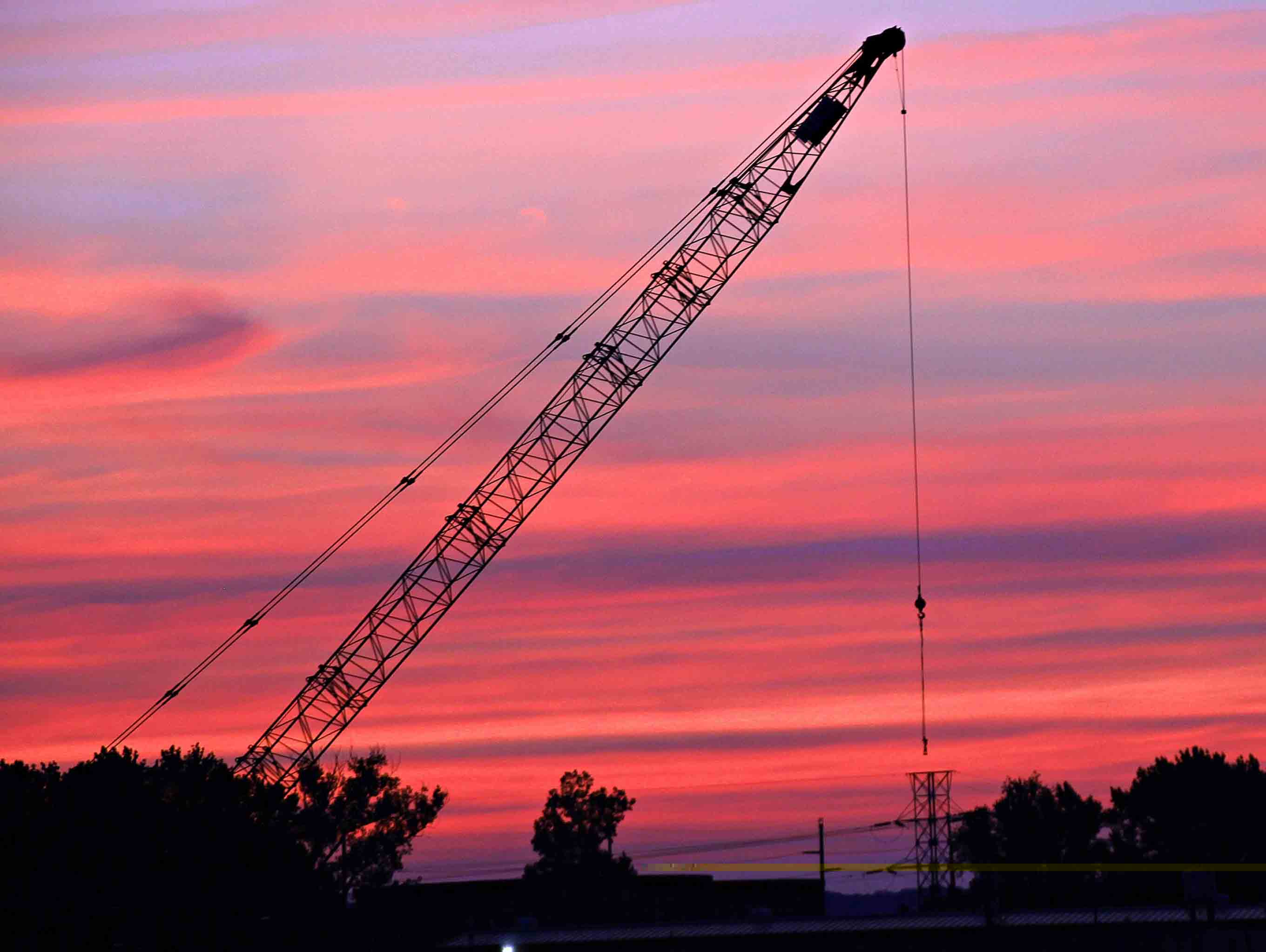 ";