Wiegers v. Wiegers
Supreme Court of Alaska, No. S-16406, No. 7244
dated May 11, 2018

In this case involving a marital dissolution, the Court accepted the wife's value of stock in a business pursuant to an expert's opinion as opposed to the husband's reliance on a formula that had been used in prior stock transactions under a stockholders agreement. The wife's expert used a "true" asset approach as opposed to the husband's liquidation "methodology".

Note: Full-text of this case can be accessed by clicking on the name of the case.
1065 Executive Parkway, Suite 205 St. Louis, MO 63141 Ph. 314.434.3800 Fax 314.434.3809
2019 Capital Advisors, Inc. All Rights Reserved.
"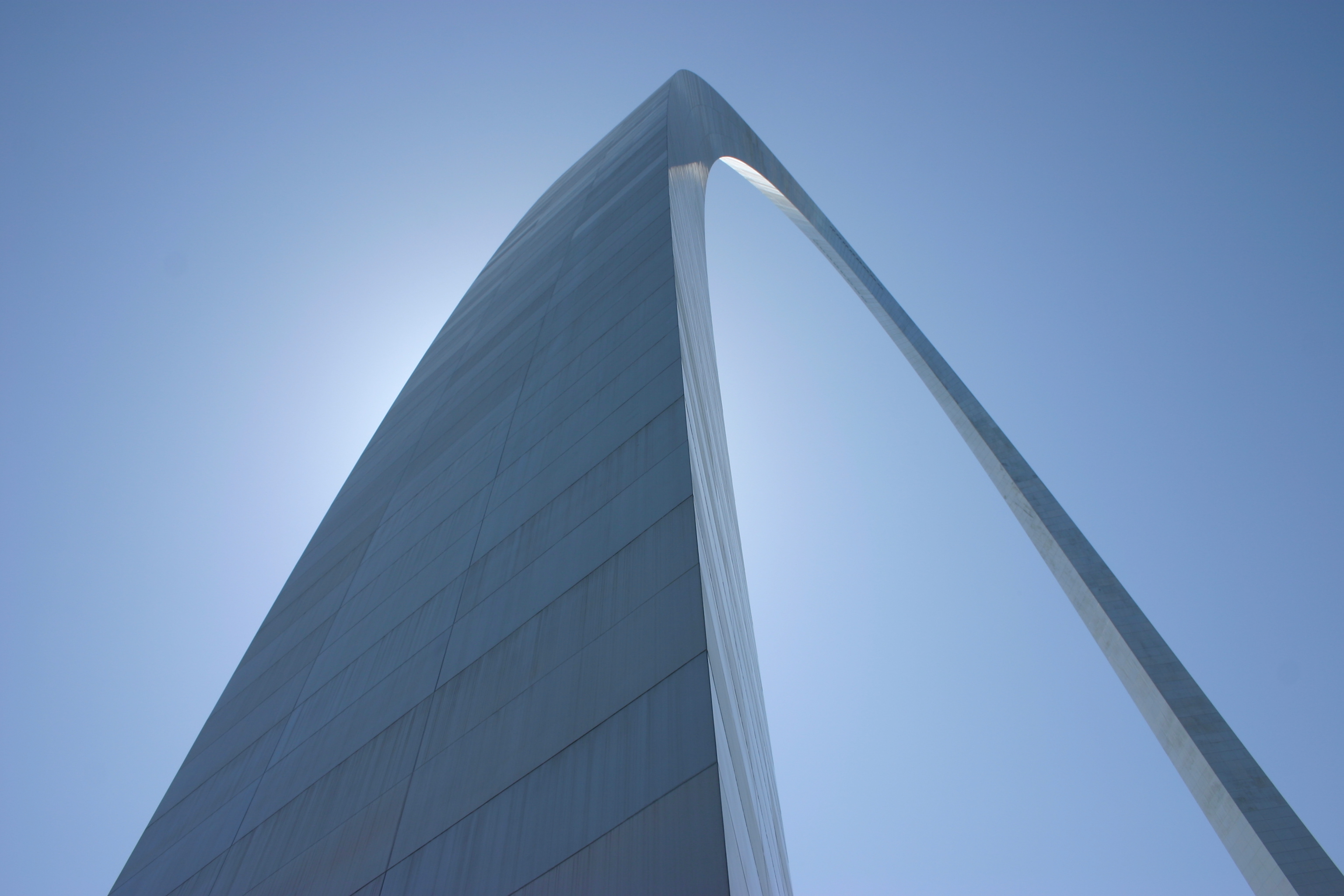 "; "

"; "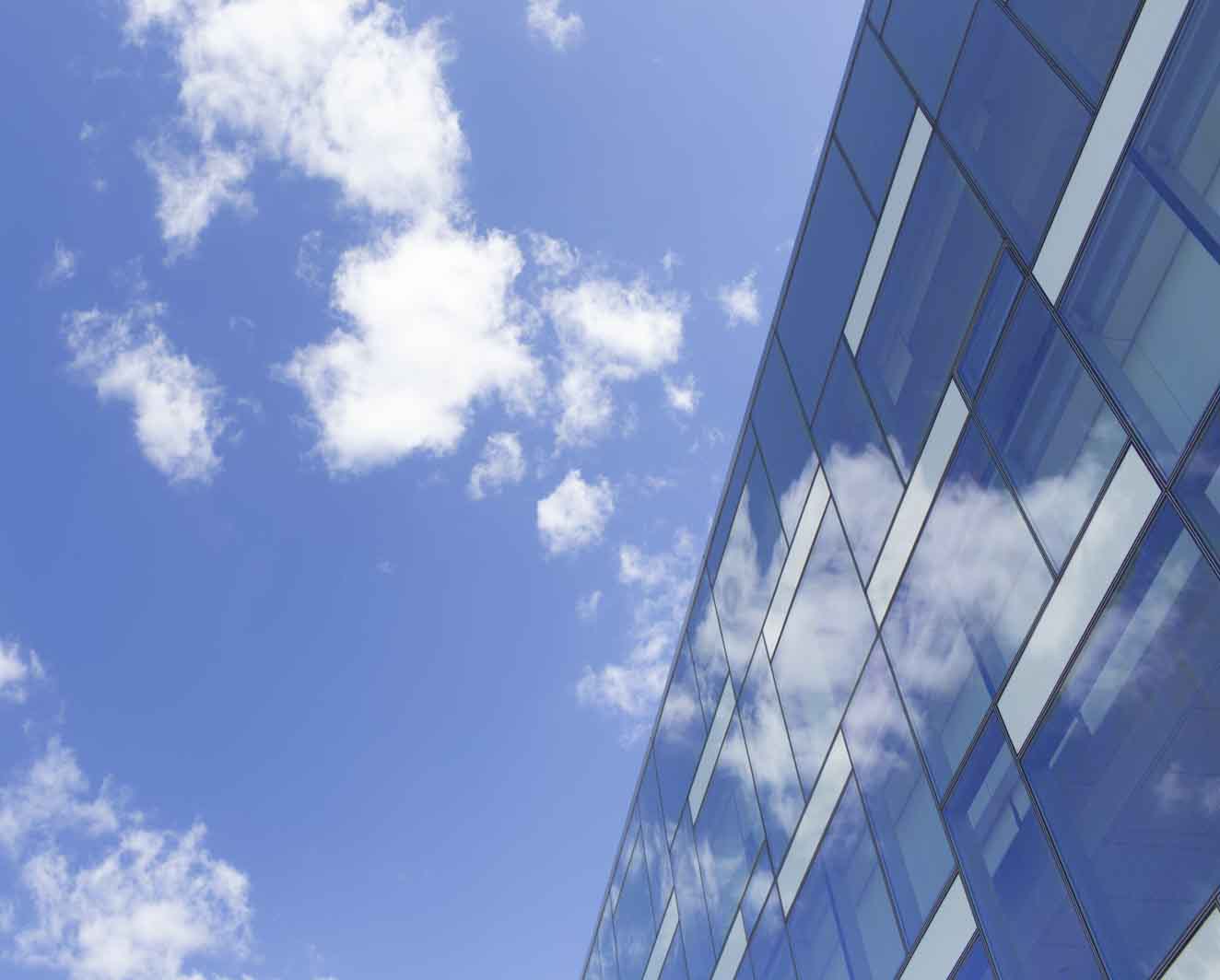 "; "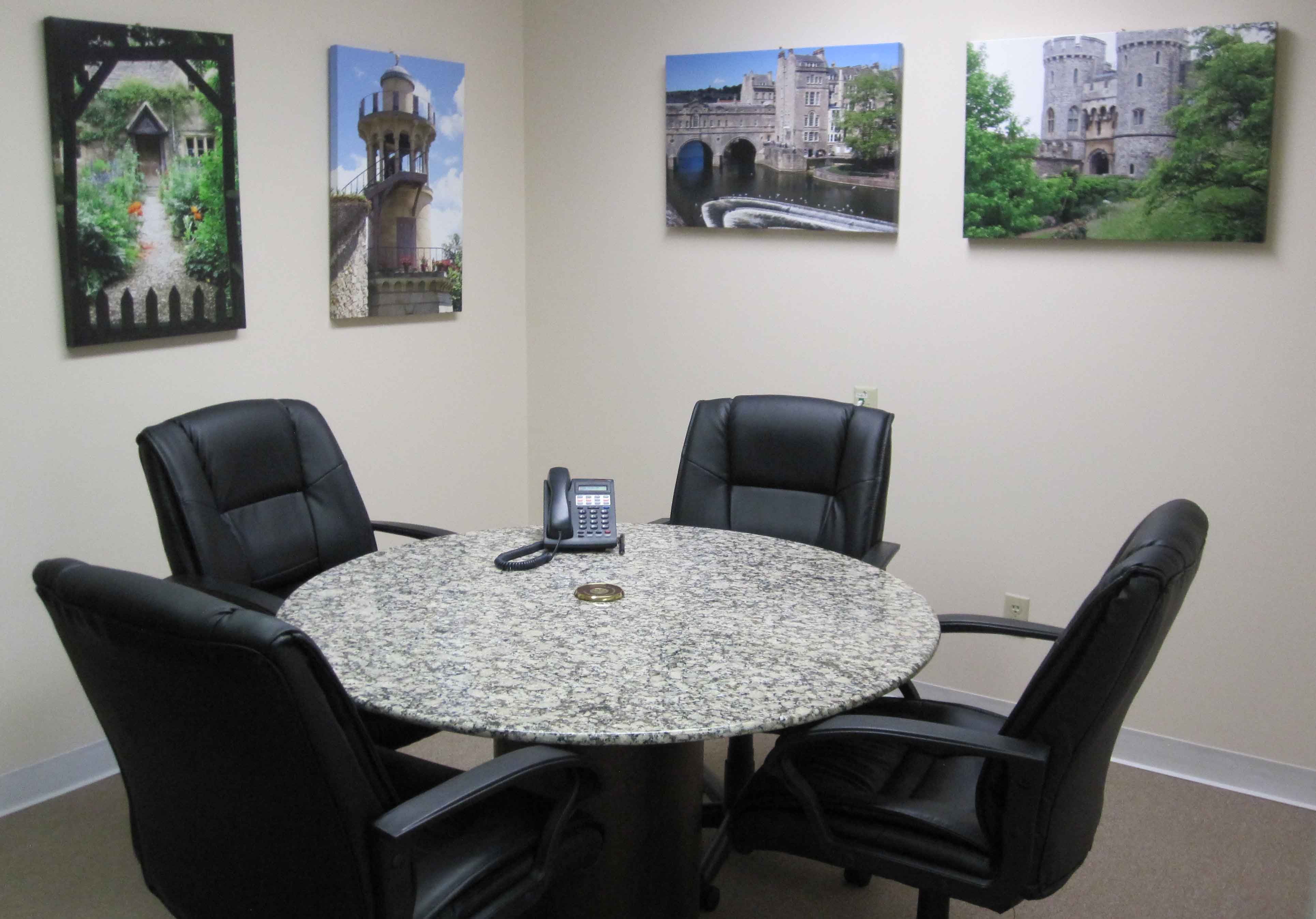 "; "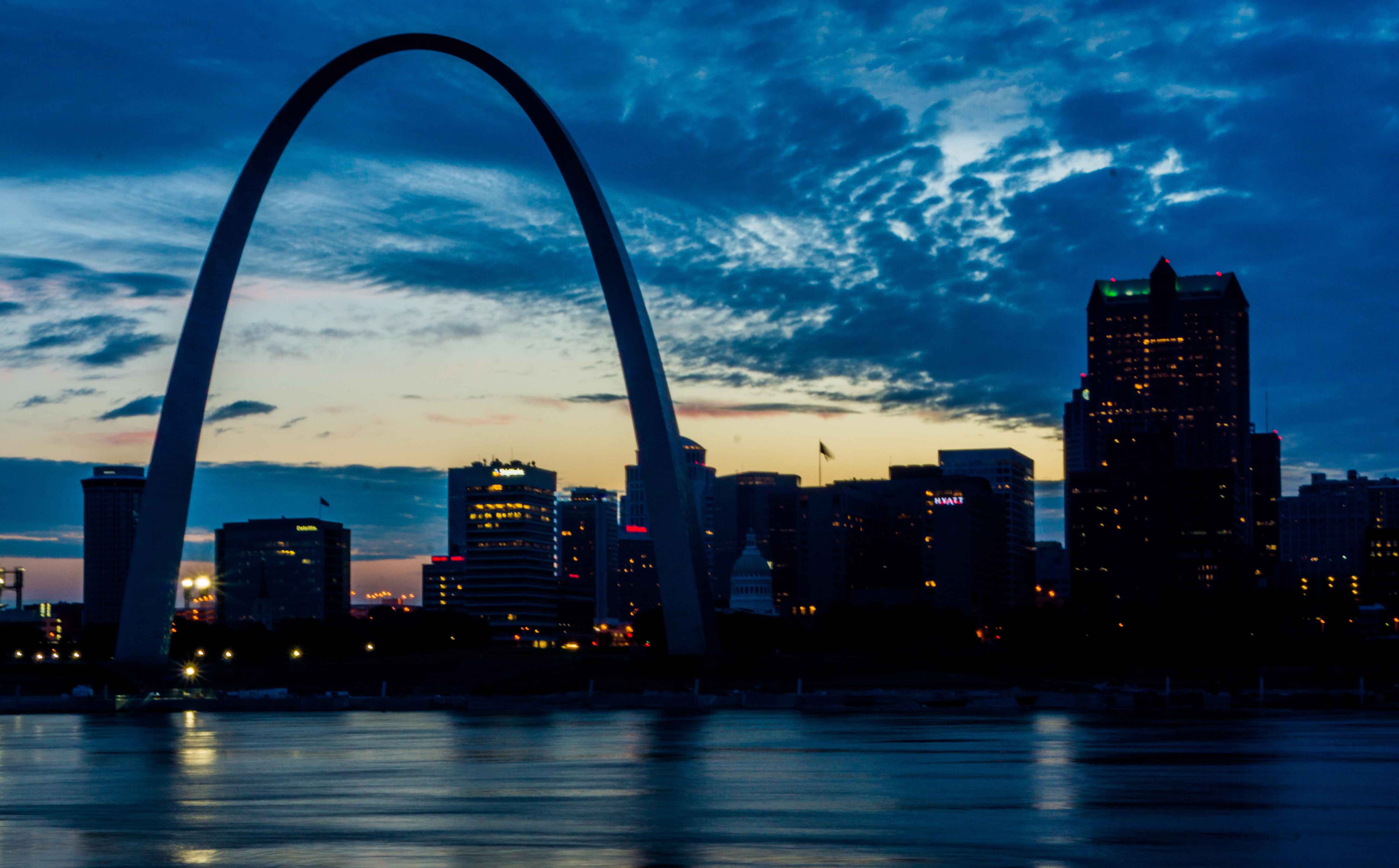 "; "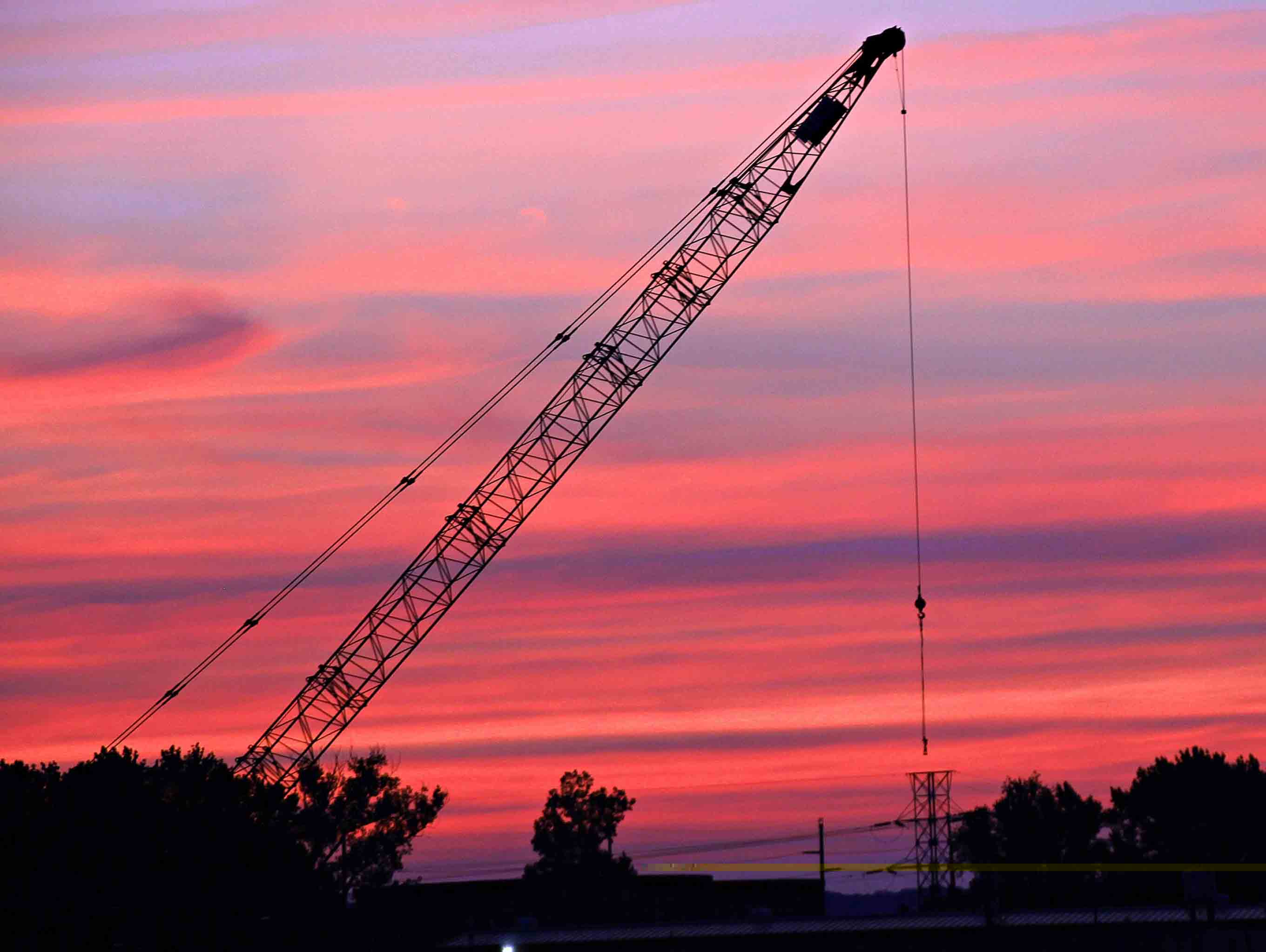 ";