Wood v. Sunwest Bank,
No. B286529, Court of Appeals
of the State of California Second
Appellate District Division One,
dated September 30, 2019


In this "freeze-out" case, minority shareholders were forced to sell their stock and complained that they received less than fair value for their shares. The trial court held in the defendant's favor. The appeals court affirmed the trial court's decision. Plaintiffs argued that the defendant's expert witness' testimony should be excluded for a number of reasons but the appeals court disagreed.

Note: Full-text of this case can be accessed by clicking on the name of the case.
1065 Executive Parkway, Suite 205 St. Louis, MO 63141 Ph. 314.434.3800 Fax 314.434.3809
2020 Capital Advisors, Inc. All Rights Reserved.
"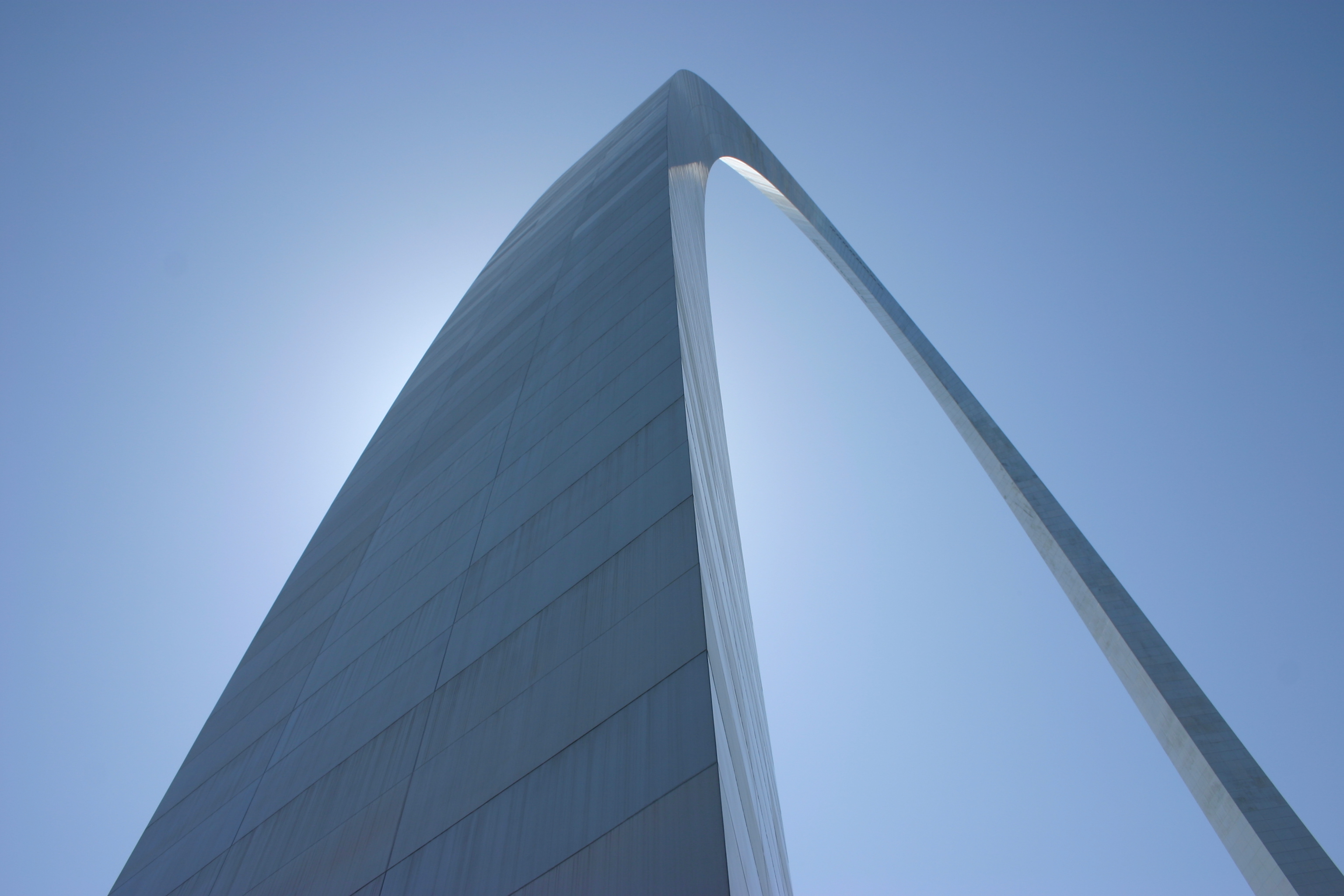 "; "

"; "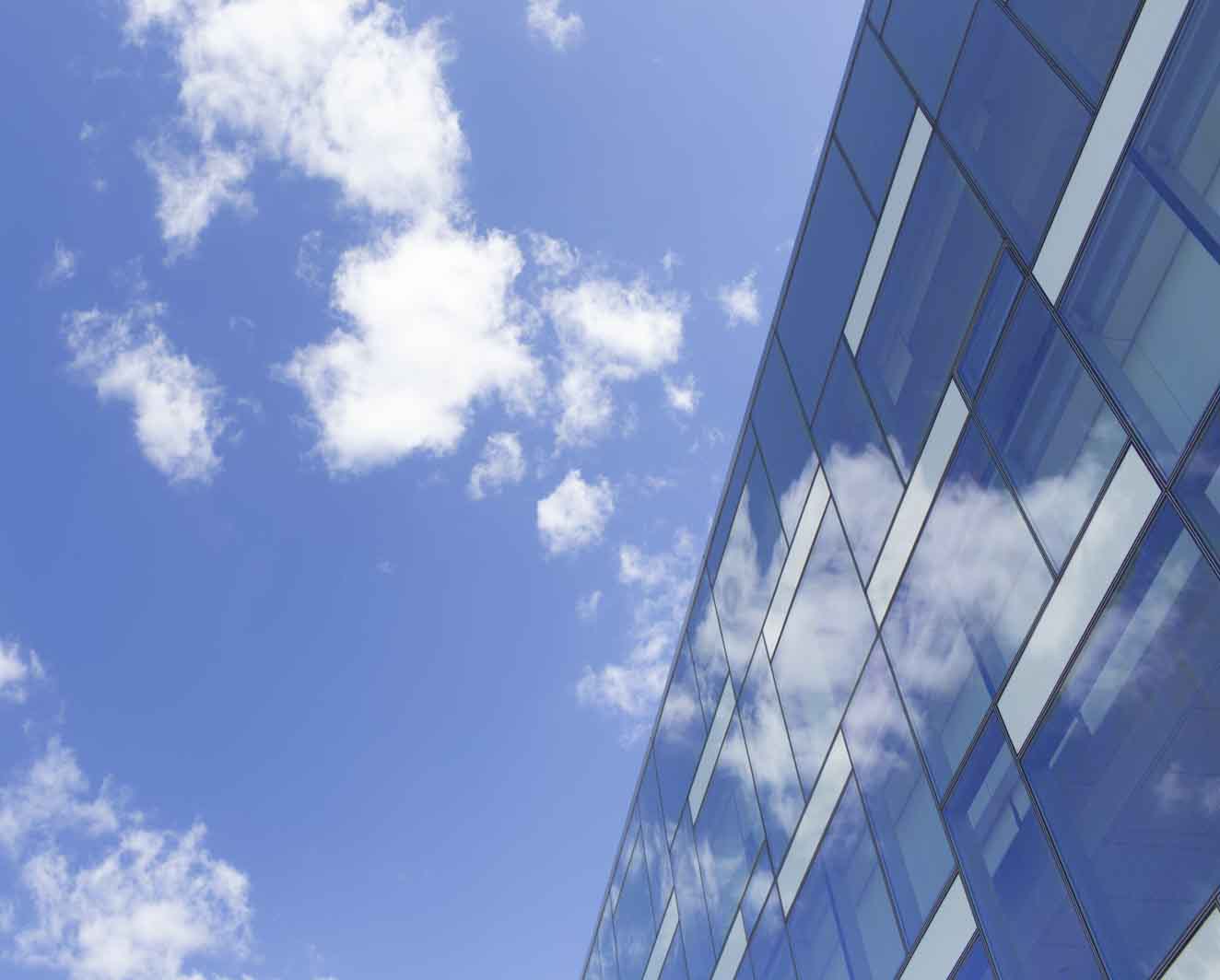 "; "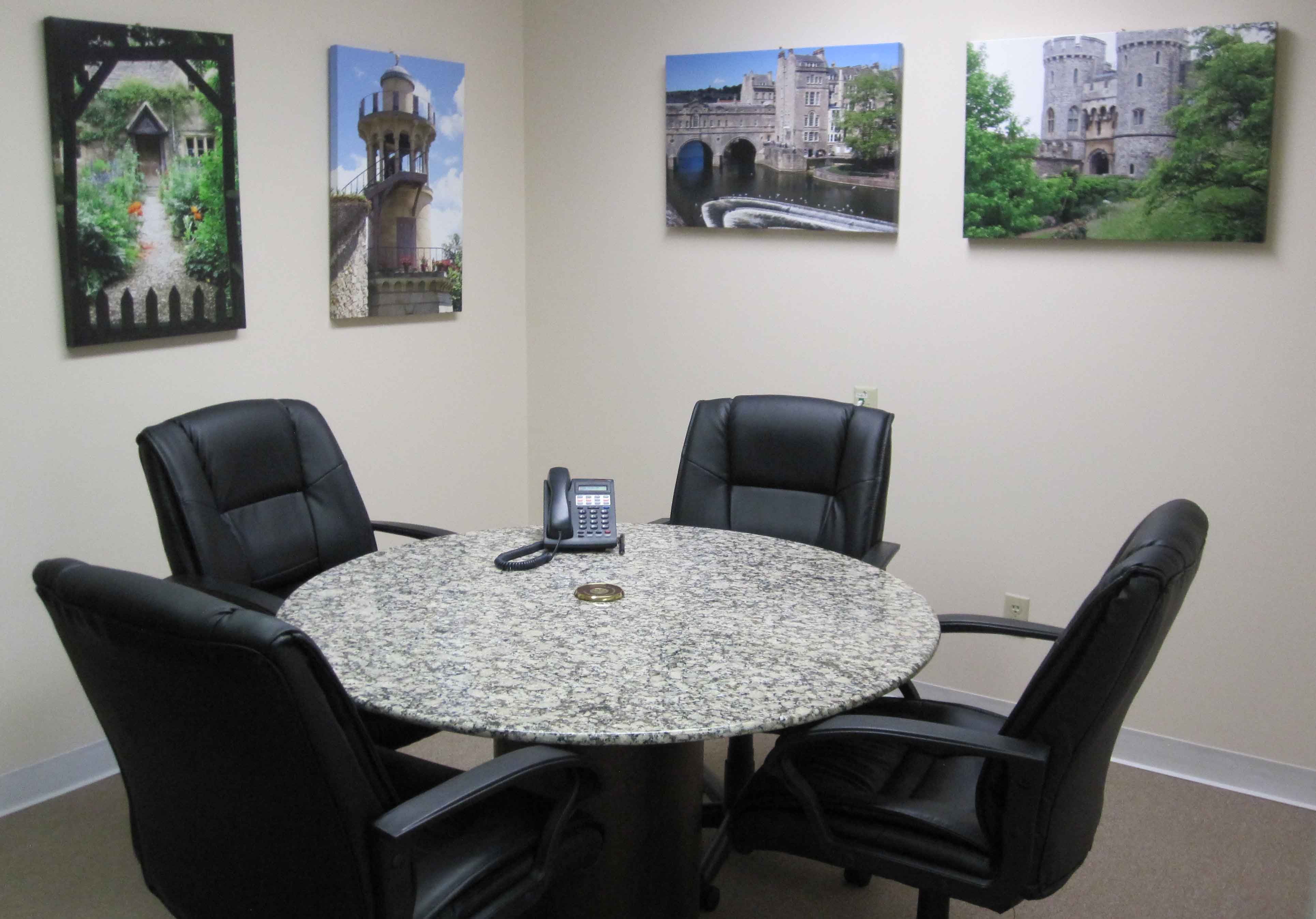 "; "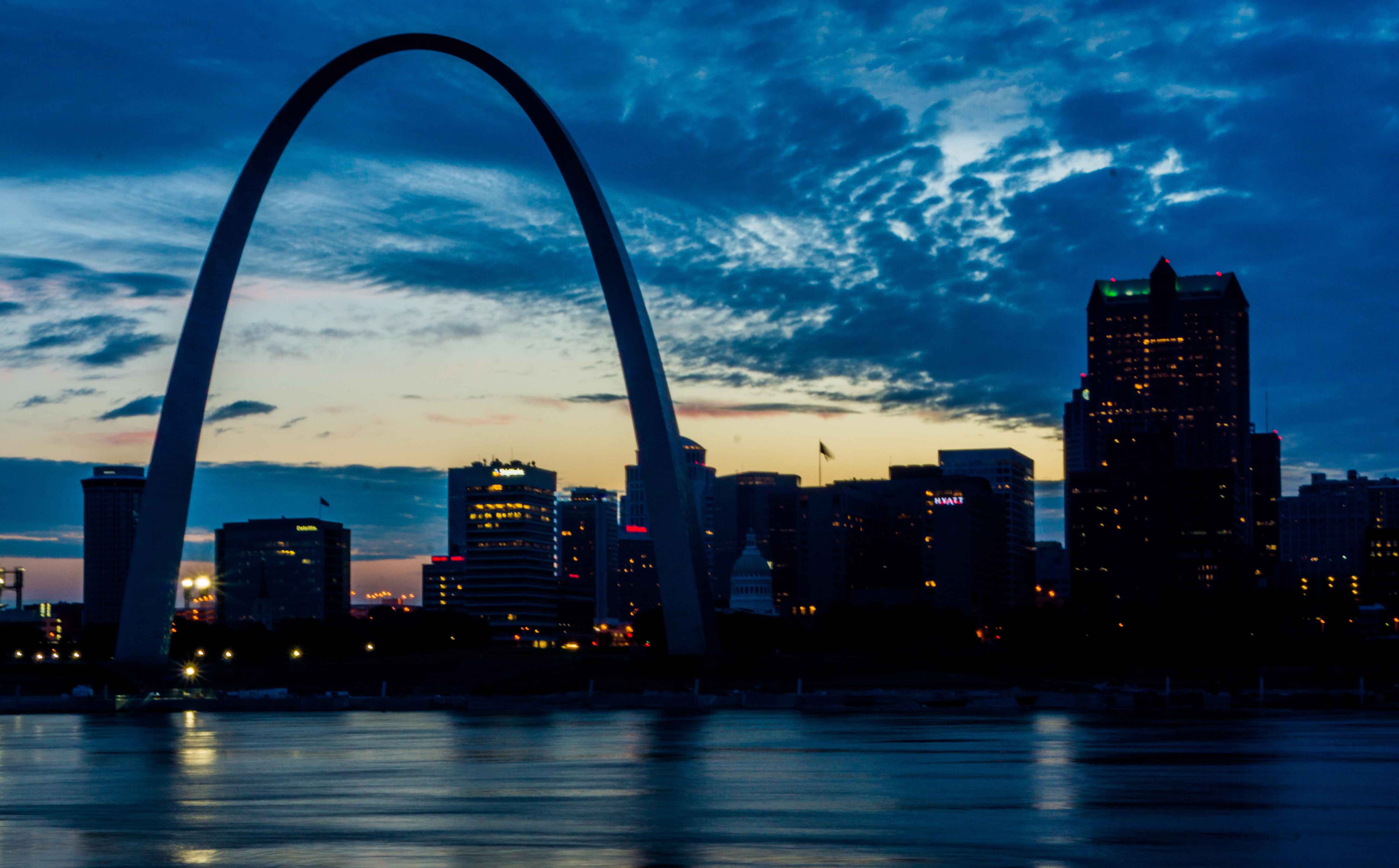 "; "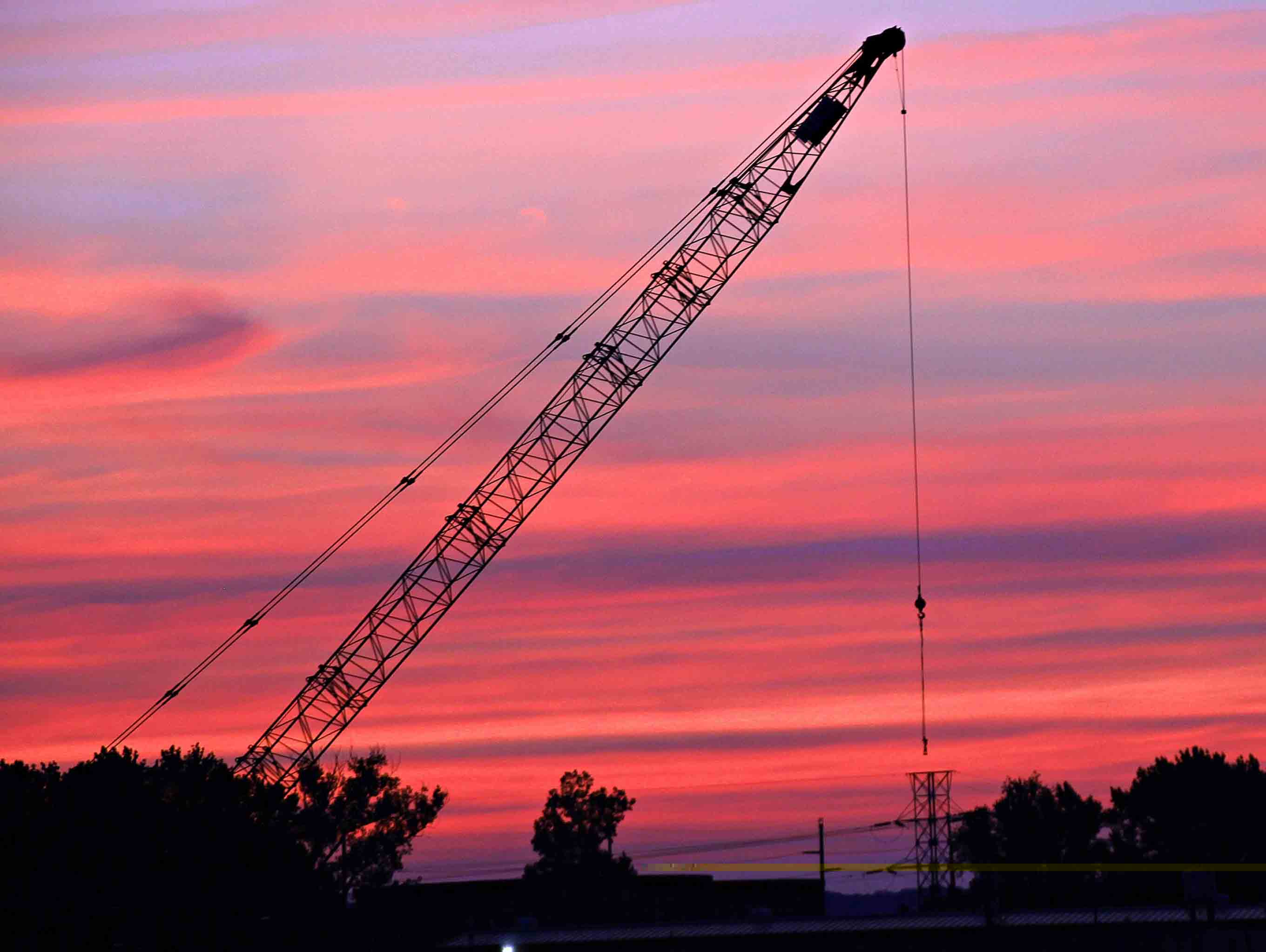 ";