Wright v. Phillips
Court of Chancery of the State of Delaware, Civil
Action No. 11536-vcg, dated December 21, 2017

In this case involving the valuation of 50% interests in three S Corporations for buy-out purposes, the court held that the values of the interests are enhanced by the S Corporation status, the marketability discount is applicable, brokerage fees are not applicable and that the value should not be enhanced due to the petitioner no longer working at the company.

Note: Full-text of this case can be accessed by clicking on the name of the case.
1065 Executive Parkway, Suite 205 St. Louis, MO 63141 Ph. 314.434.3800 Fax 314.434.3809
2018 Capital Advisors, Inc. All Rights Reserved.
"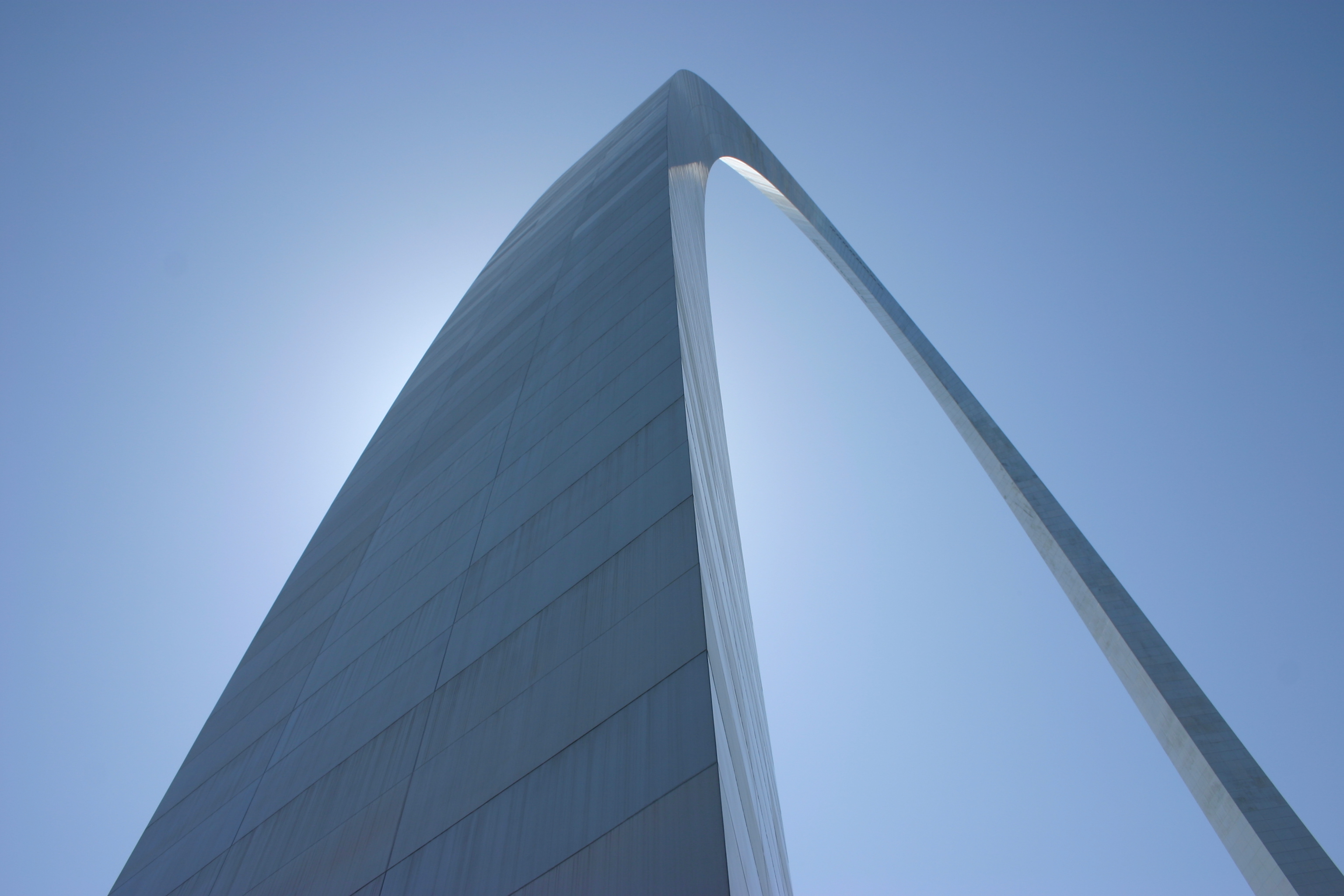 "; "

"; "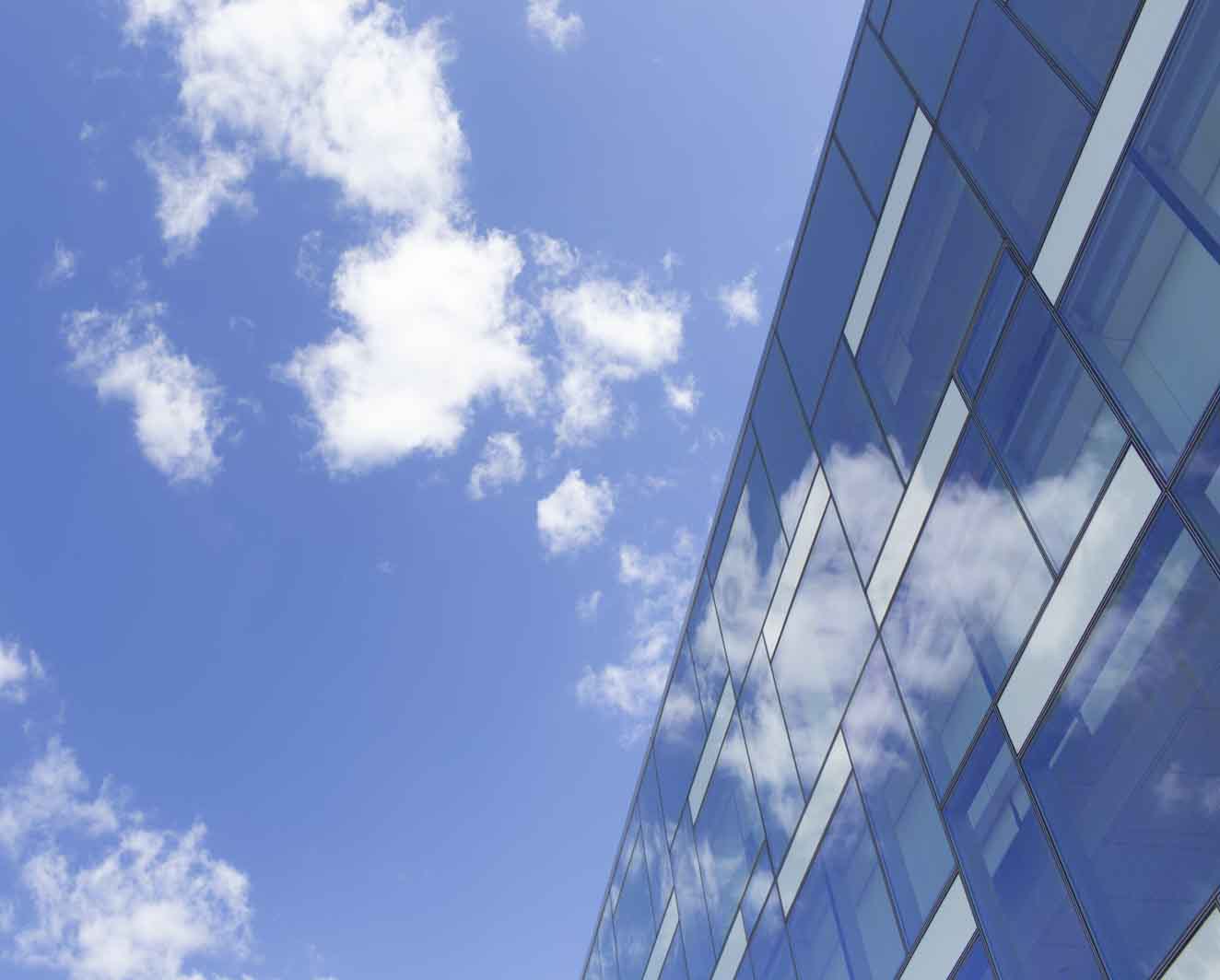 "; "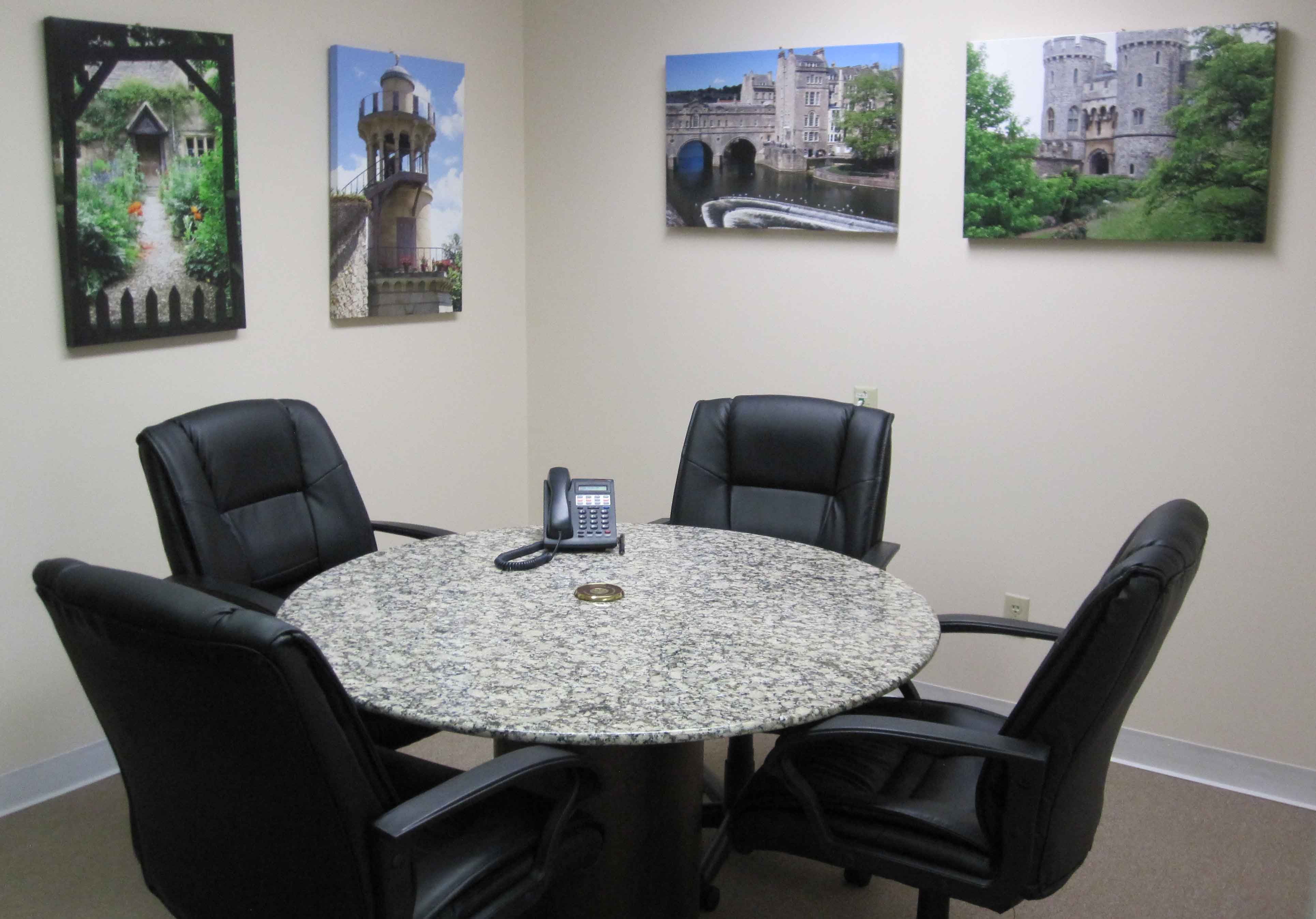 "; "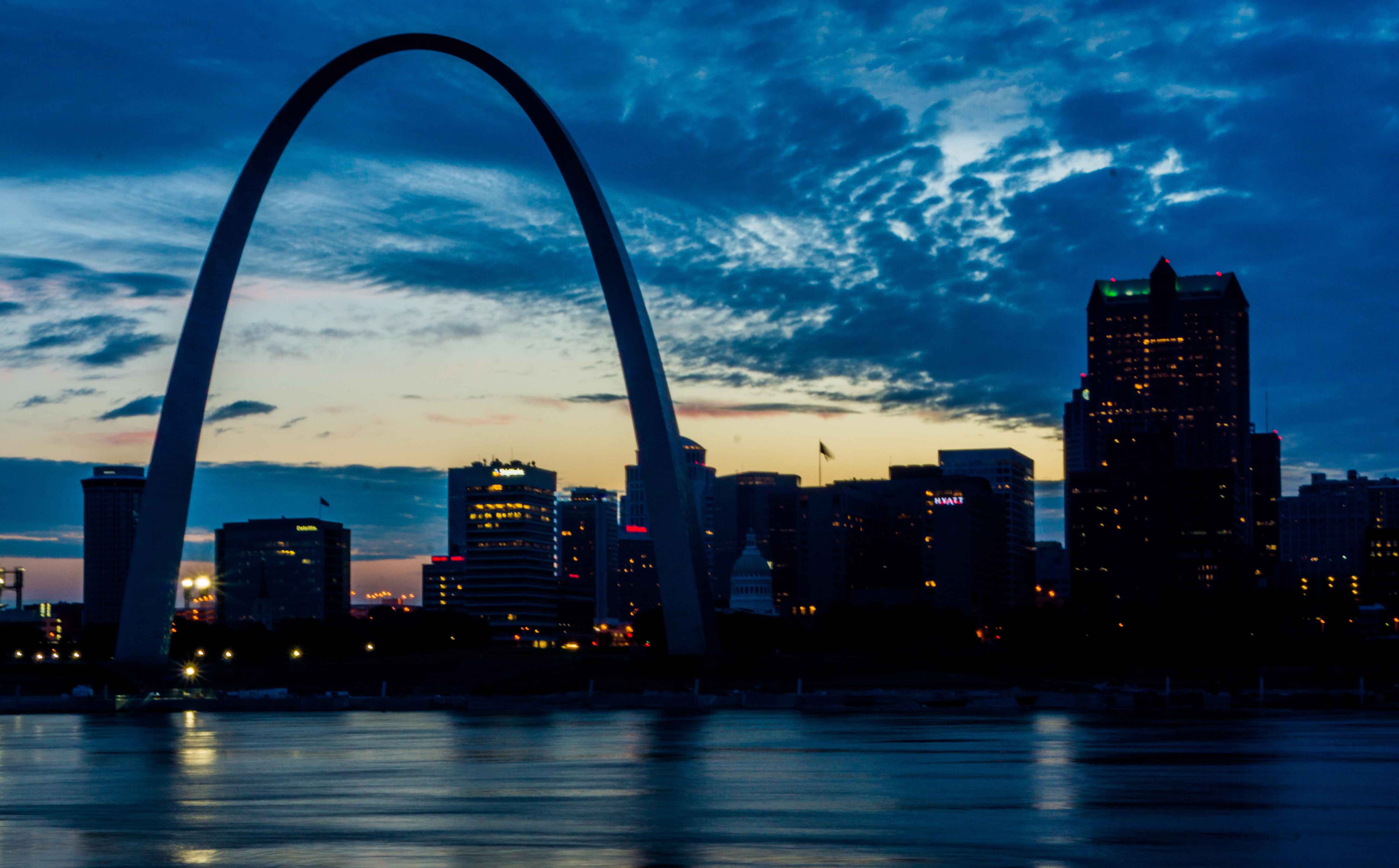 "; "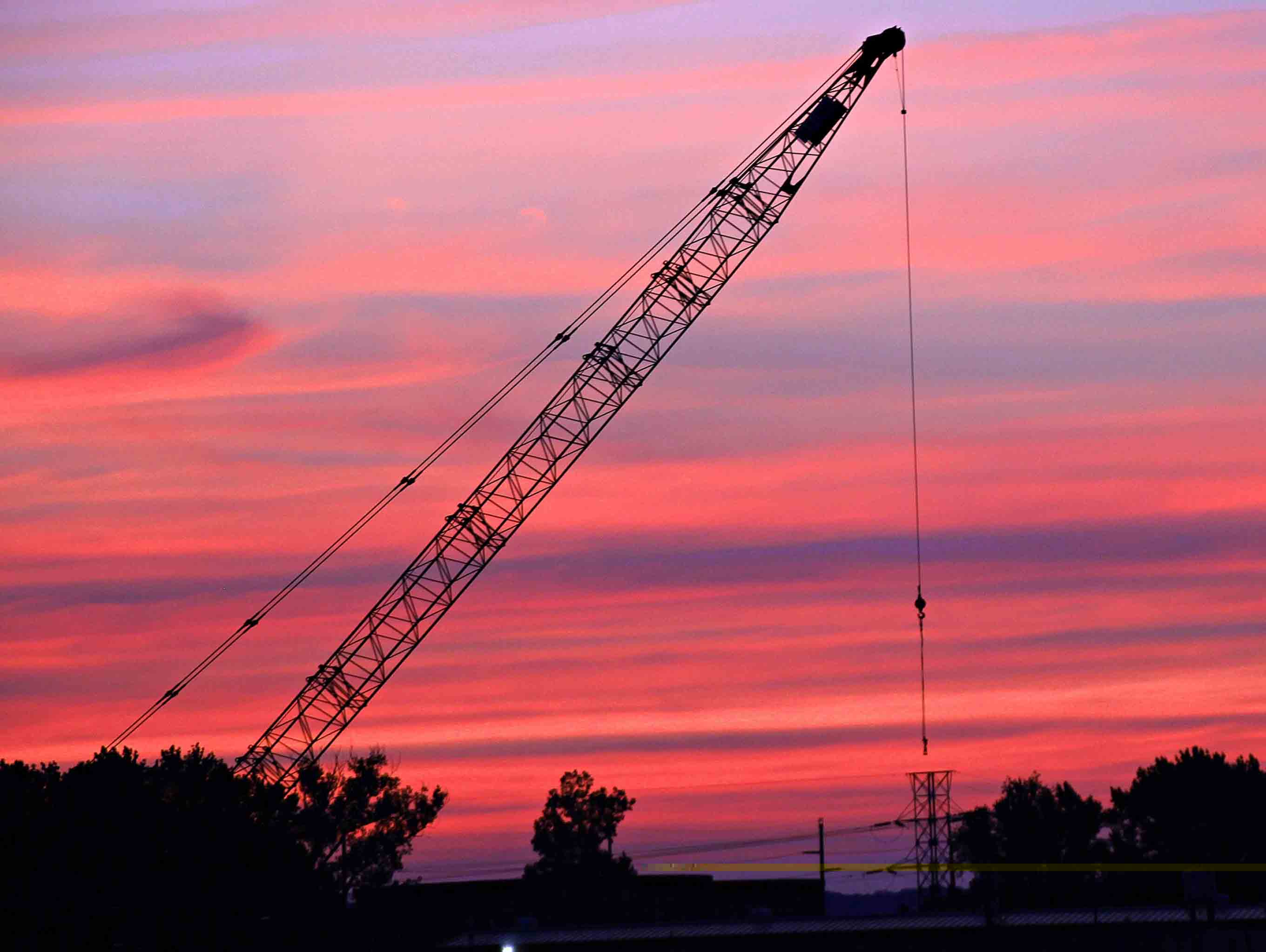 ";