David Myers v. Academy Securities, Inc.,
Court of Chancery of Delaware,
C.A. No. 2023-0241-BWD,
filed July 27, 2023


This case involves a minority shareholder's demand for information from the Company in order to value his shares. The Court held for the plaintiff, describing in detail what information the plaintiff should receive.

Note: Full-text of this case can be accessed by clicking on the name of the case.
1065 Executive Parkway, Suite 205 St. Louis, MO 63141 Ph. 314.434.3800 Fax 314.434.3809
2023 Capital Advisors, Inc. All Rights Reserved.
"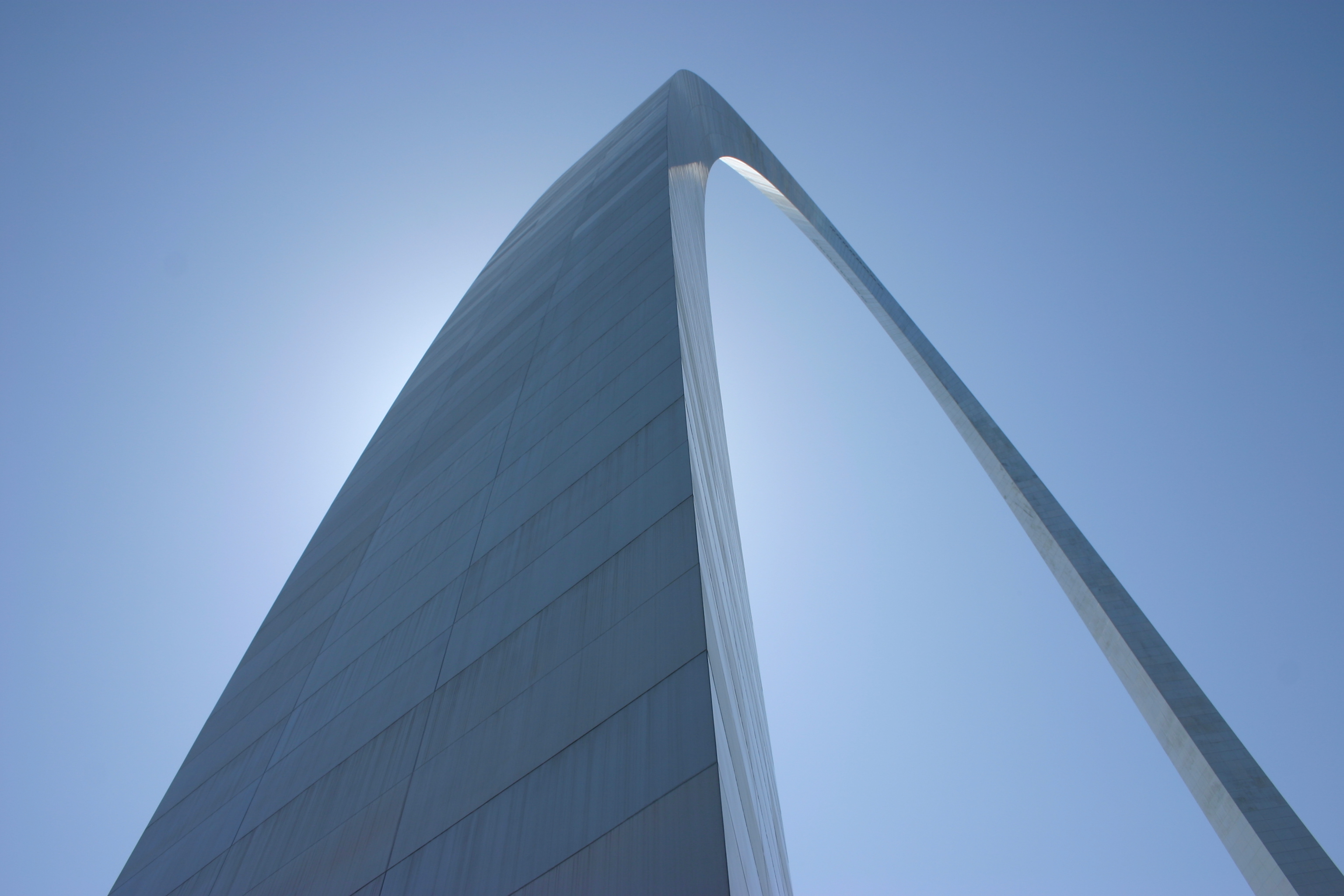 "; "

"; "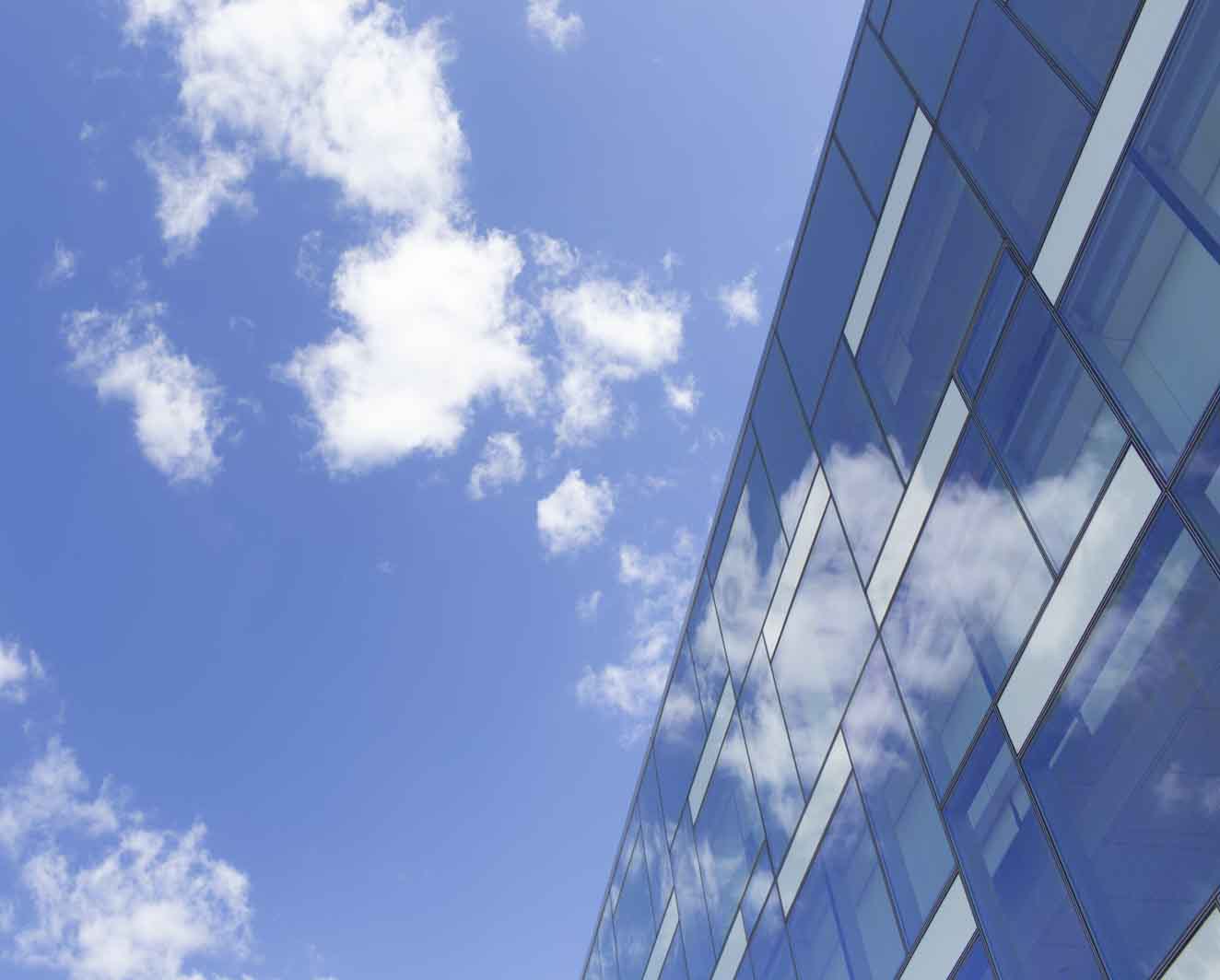 "; "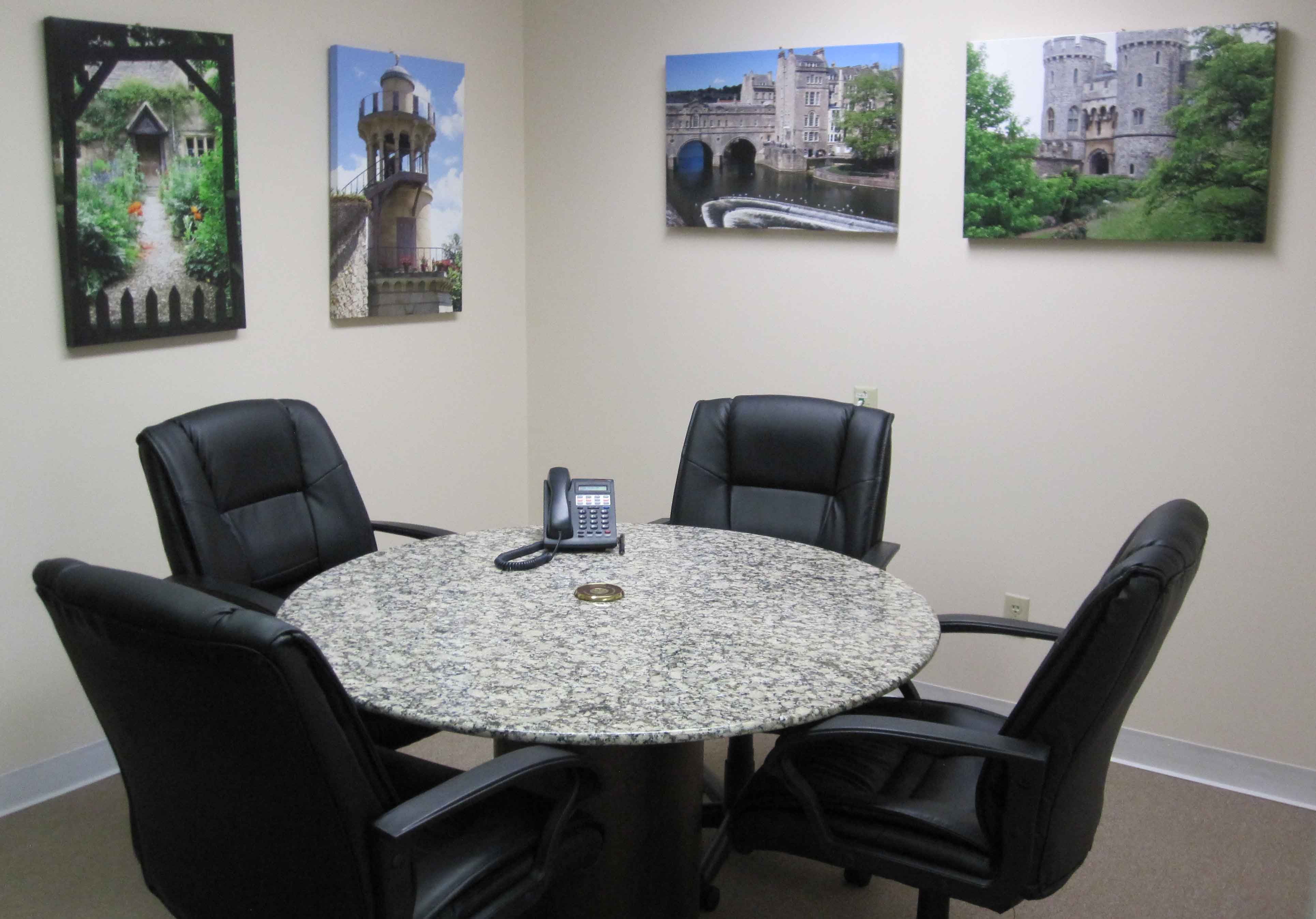 "; "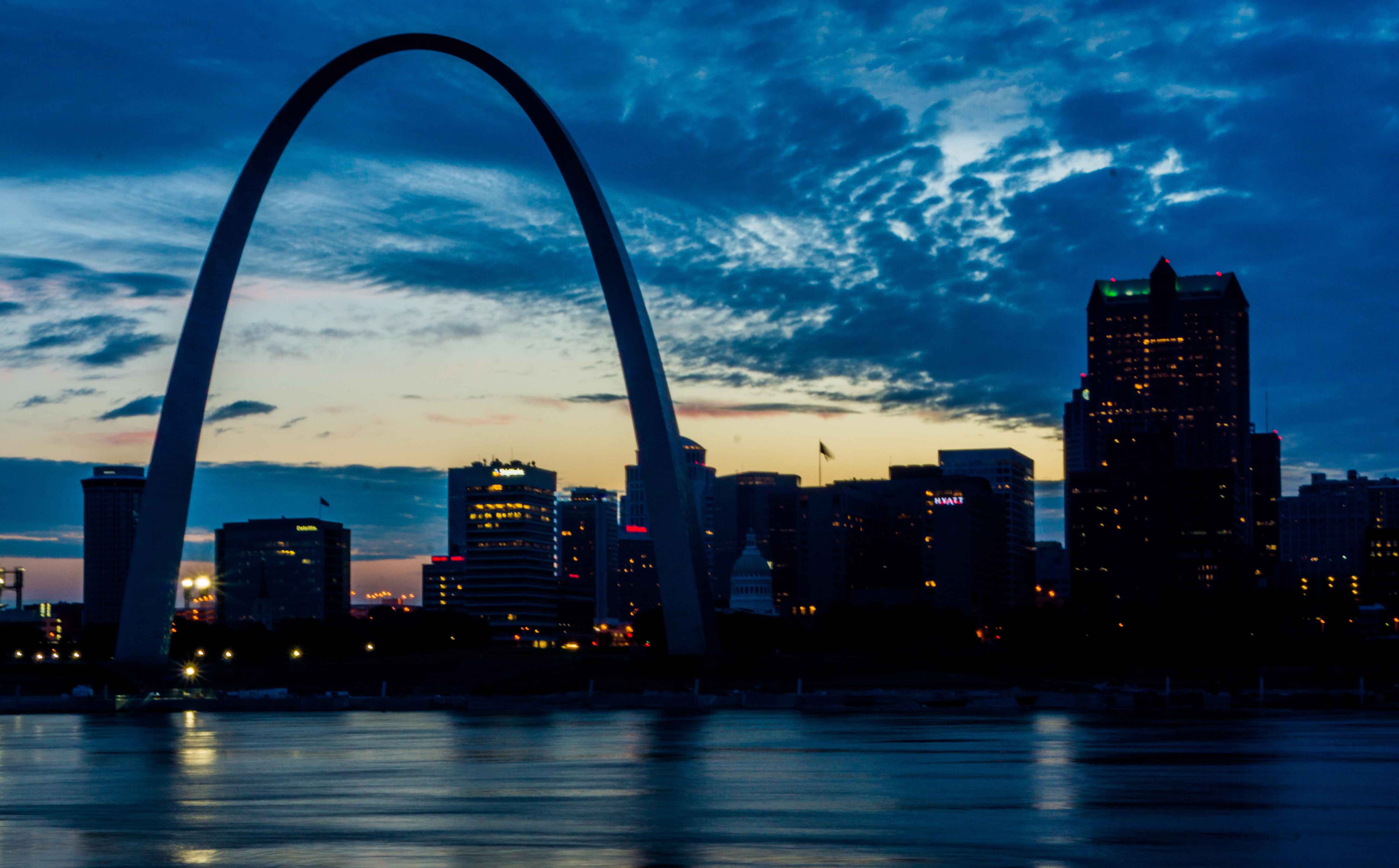 "; "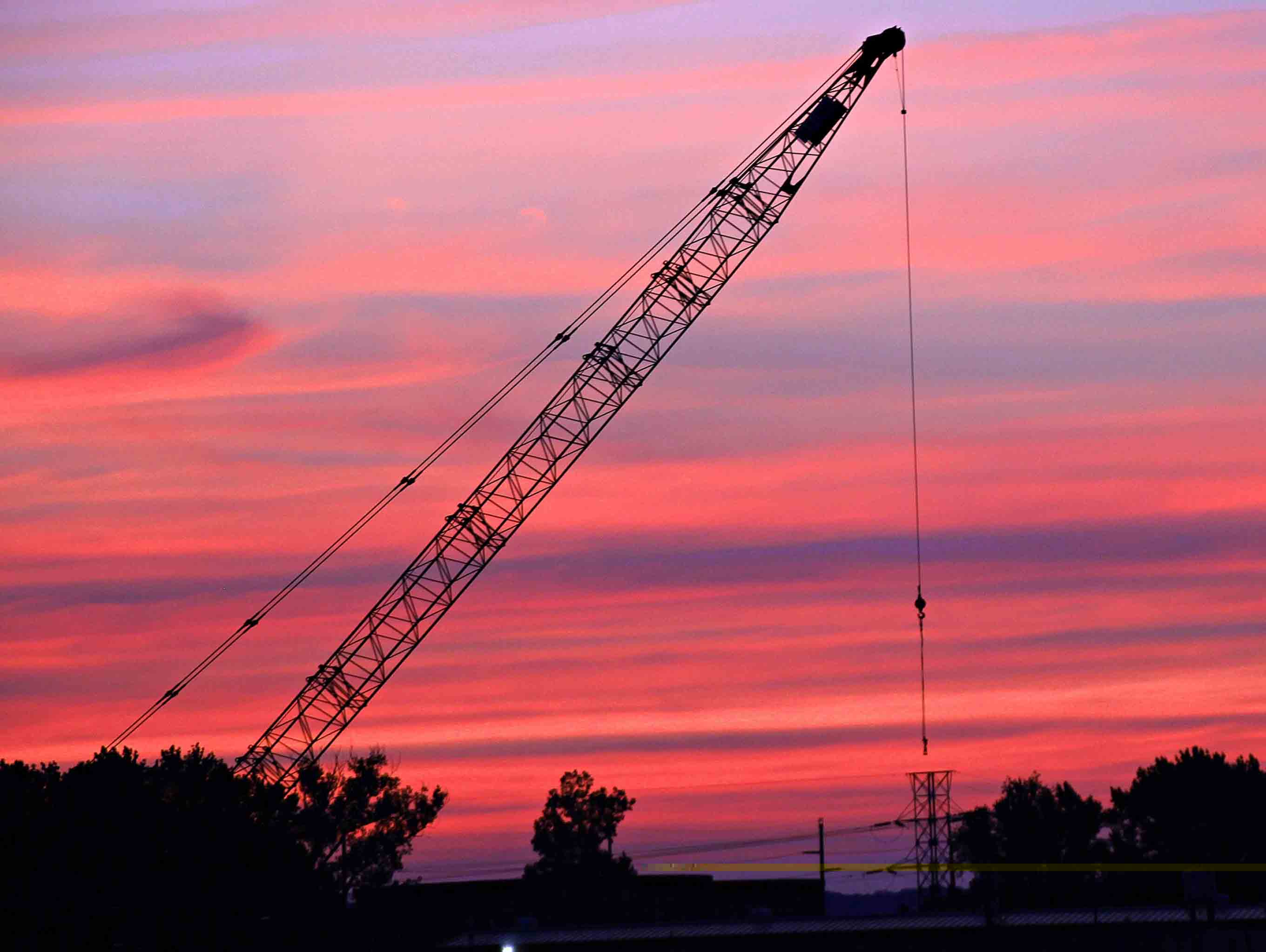 ";