Harris v. Harris, et al,
Court of Chancery of the State of Delaware,
C.A. No. 2019-0736-JTL,
Decided January 12, 2023


In this breach of fiduciary duty case, the court determined that the defendant had utilized a low ball appraisal for a Share Withdrawal. The appraisal was low ball due, in part, to a questionable increase in the discount rate from 13% to 33%.

Note: Full-text of this case can be accessed by clicking on the name of the case.
1065 Executive Parkway, Suite 205 St. Louis, MO 63141 Ph. 314.434.3800 Fax 314.434.3809
2023 Capital Advisors, Inc. All Rights Reserved.
"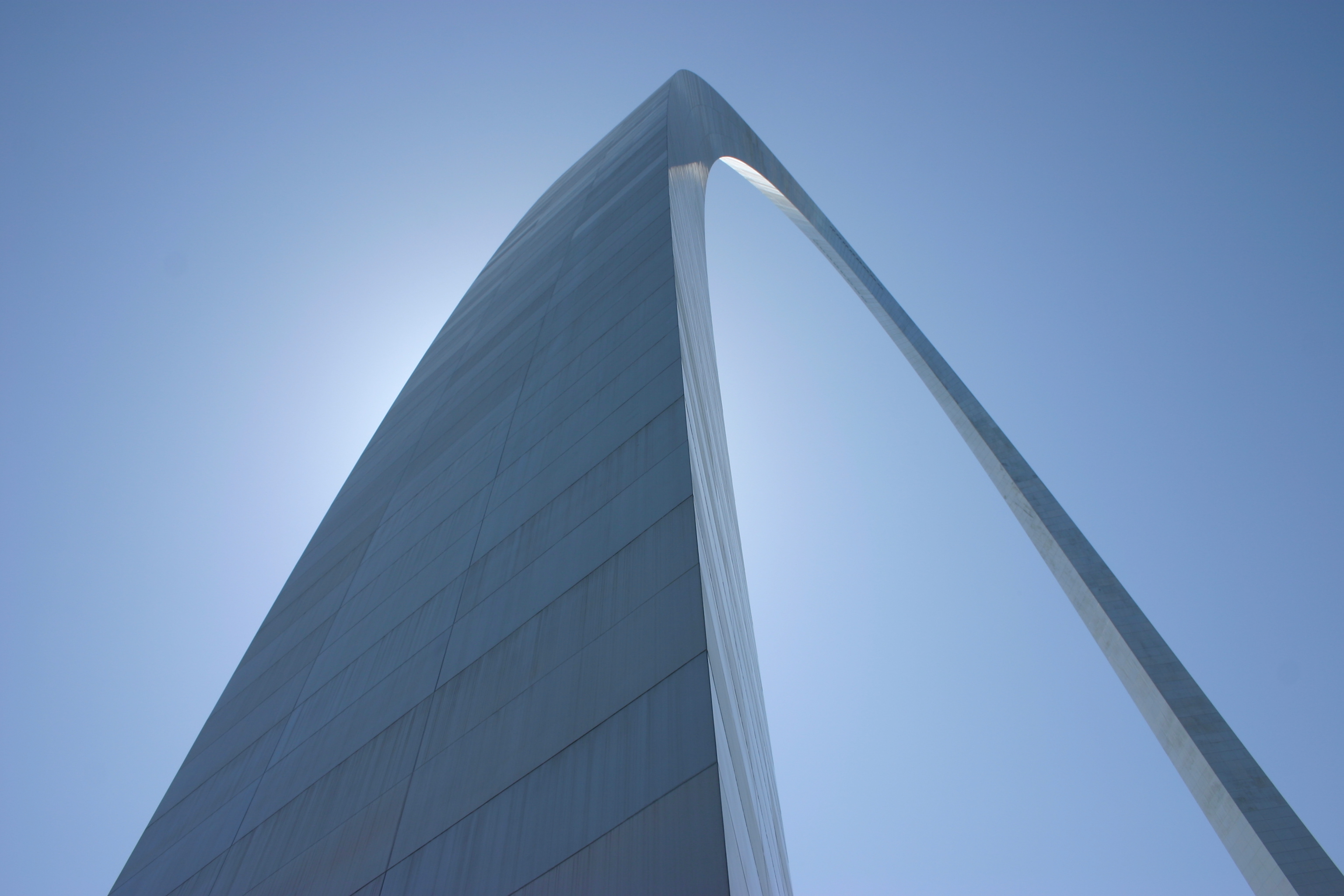 "; "

"; "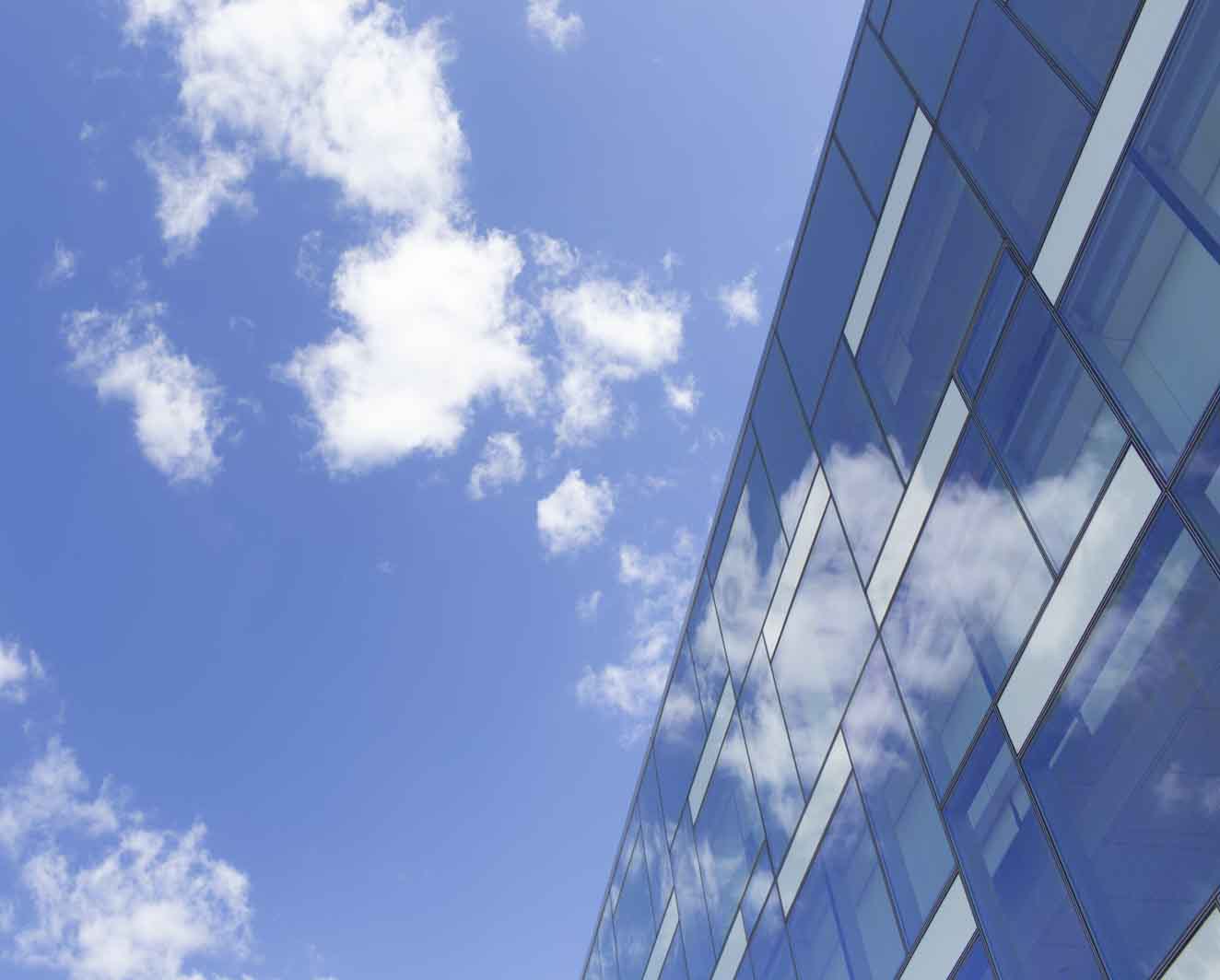 "; "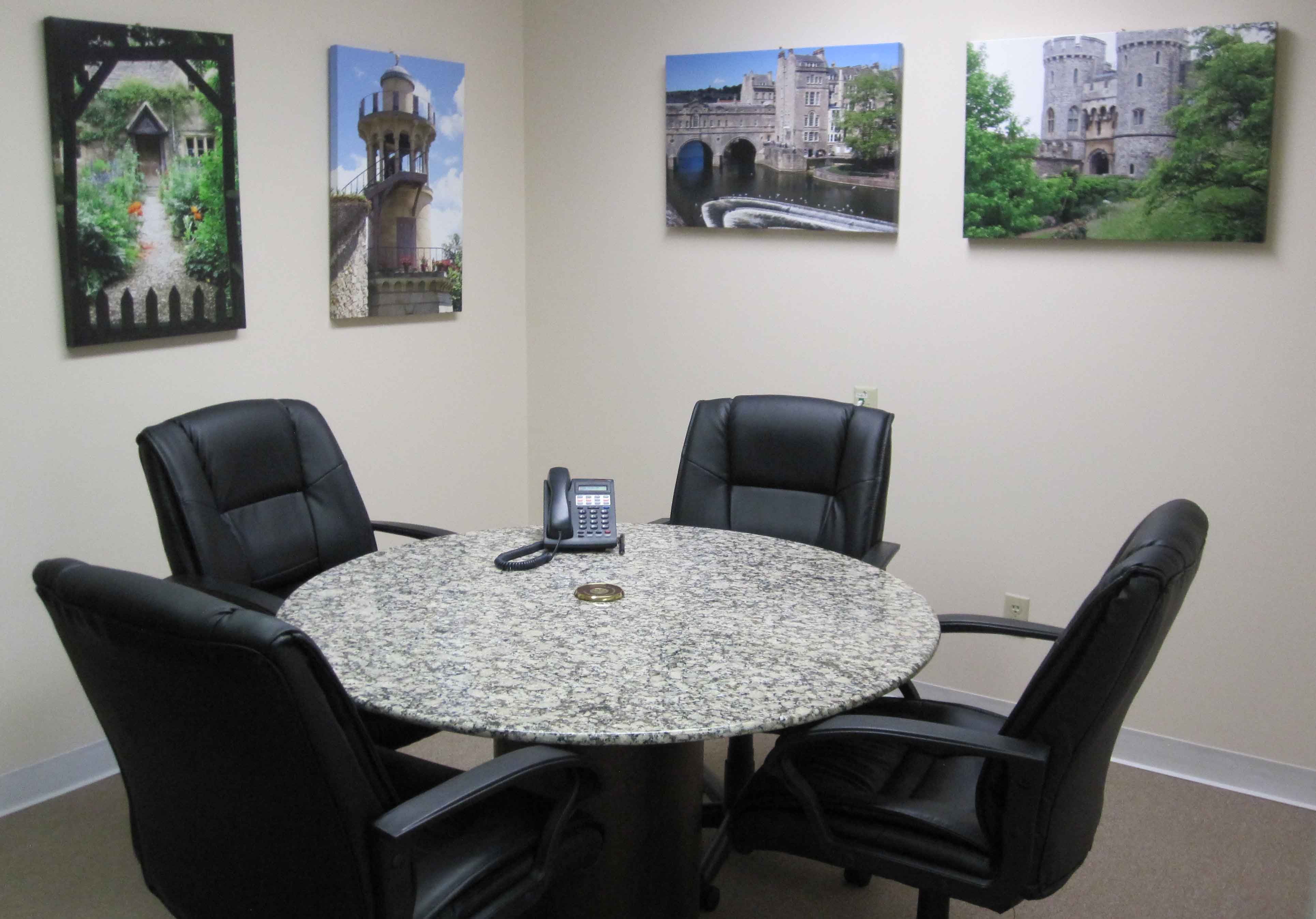 "; "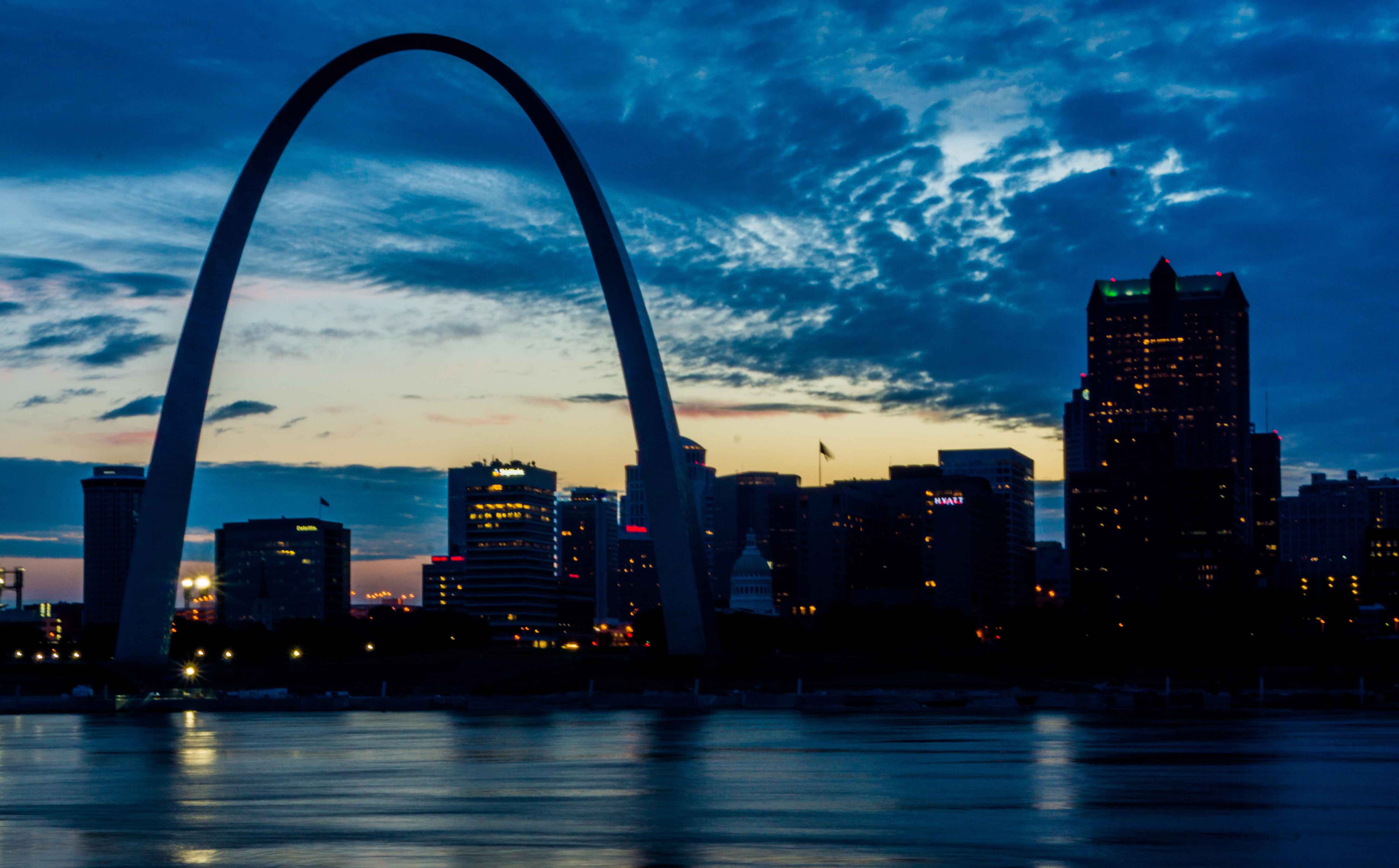 "; "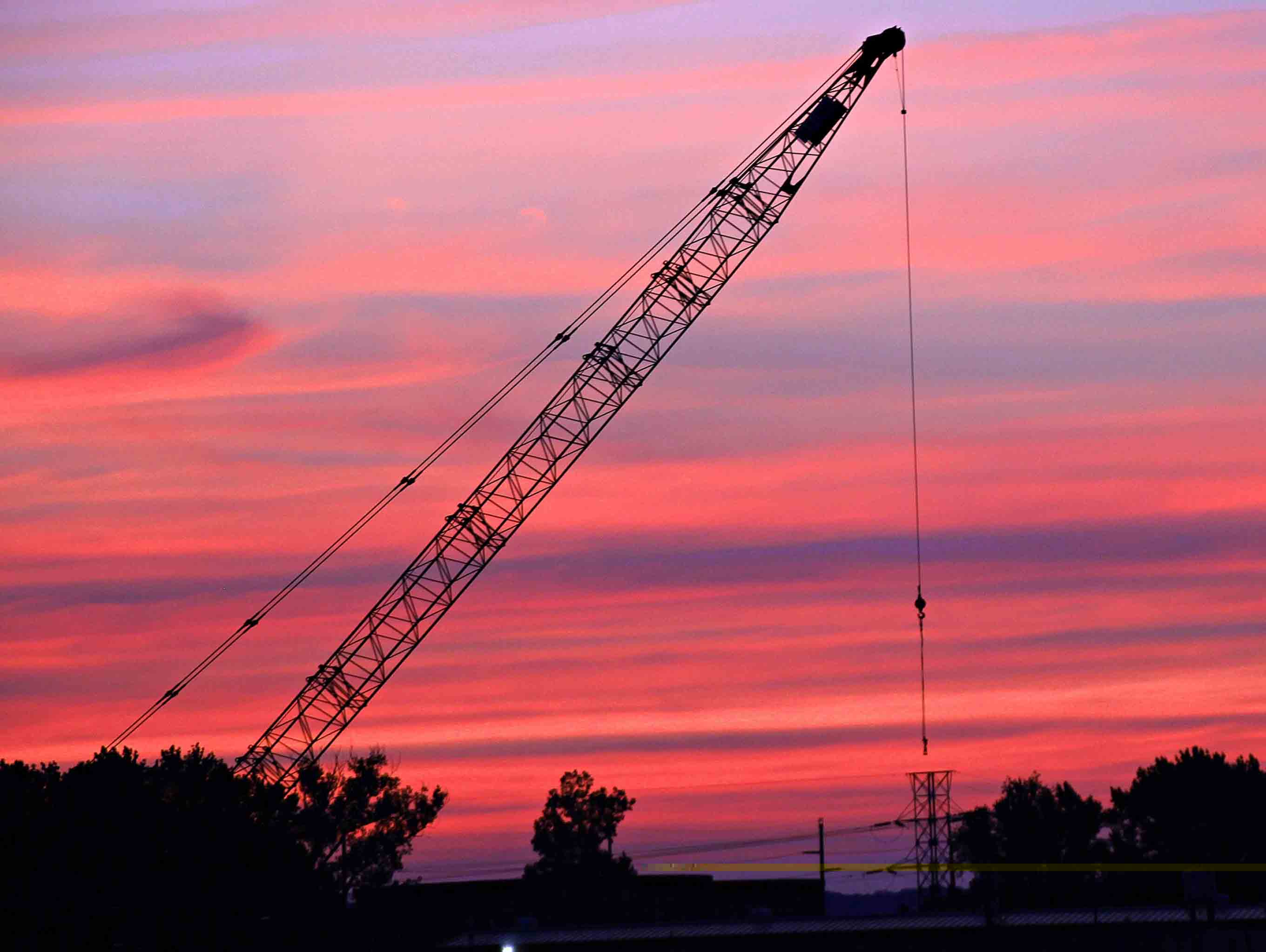 ";