McGovern v. McGovern,
Appellate Division of the Supreme
Court of the State of New York,
2023 NY Slip Opinion 03956,
filed July 27, 2023


In this equitable distribution case, the Court held that the wife failed to show that the value of a business was worth more than the value of its assets, noting that the wife did not present any expert testimony that would support her position.

Note: Full-text of this case can be accessed by clicking on the name of the case.
1065 Executive Parkway, Suite 205 St. Louis, MO 63141 Ph. 314.434.3800 Fax 314.434.3809
2023 Capital Advisors, Inc. All Rights Reserved.
"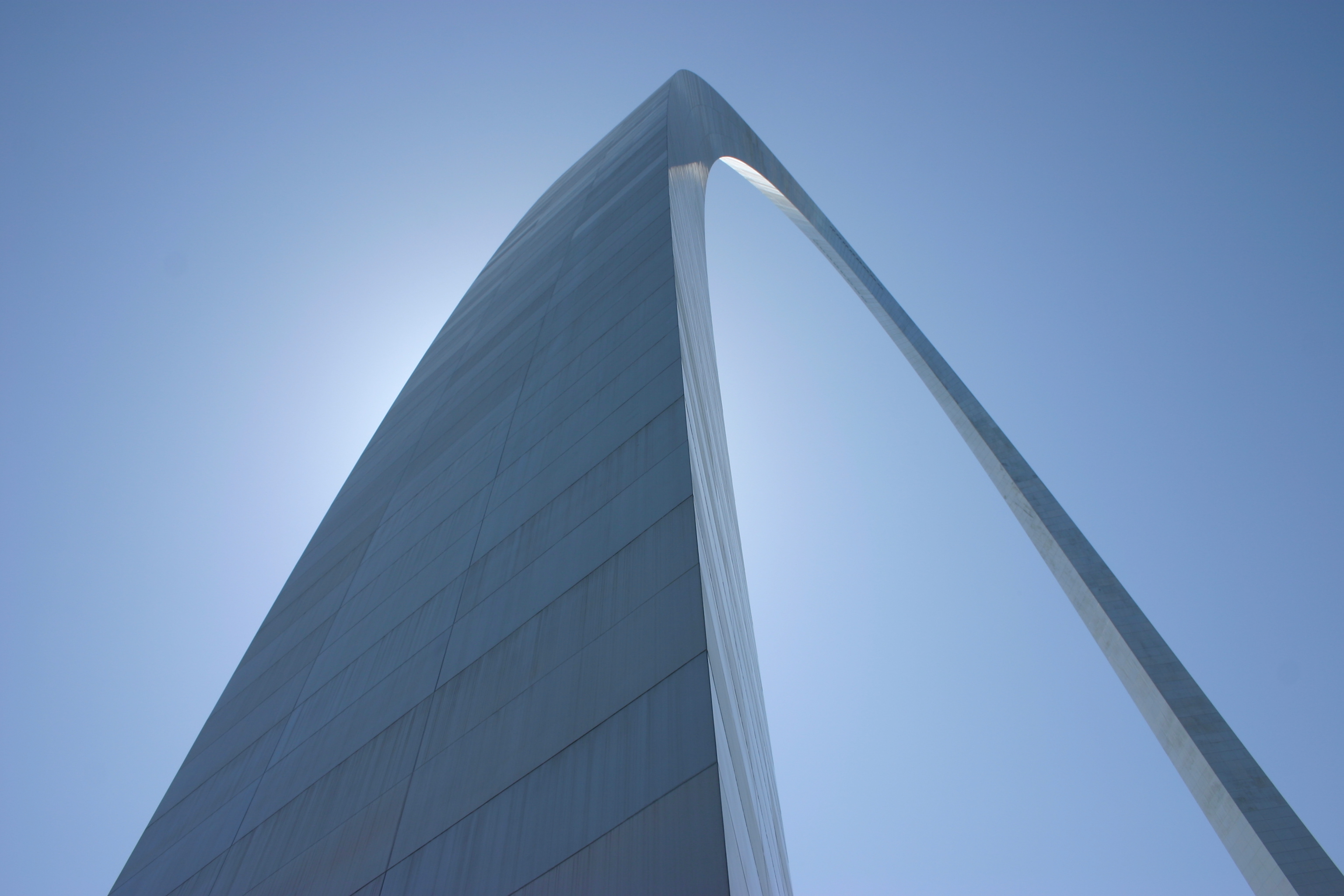 "; "

"; "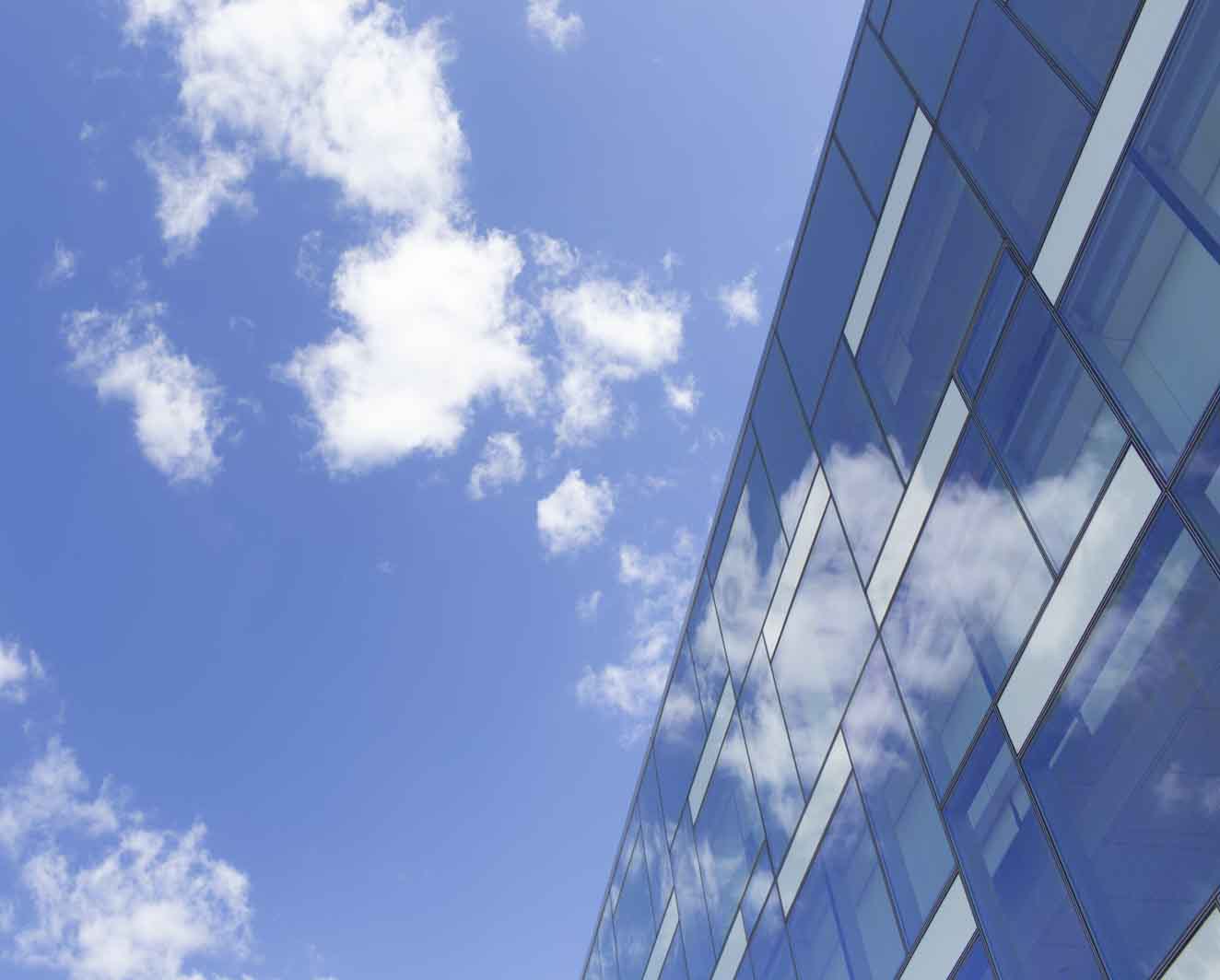 "; "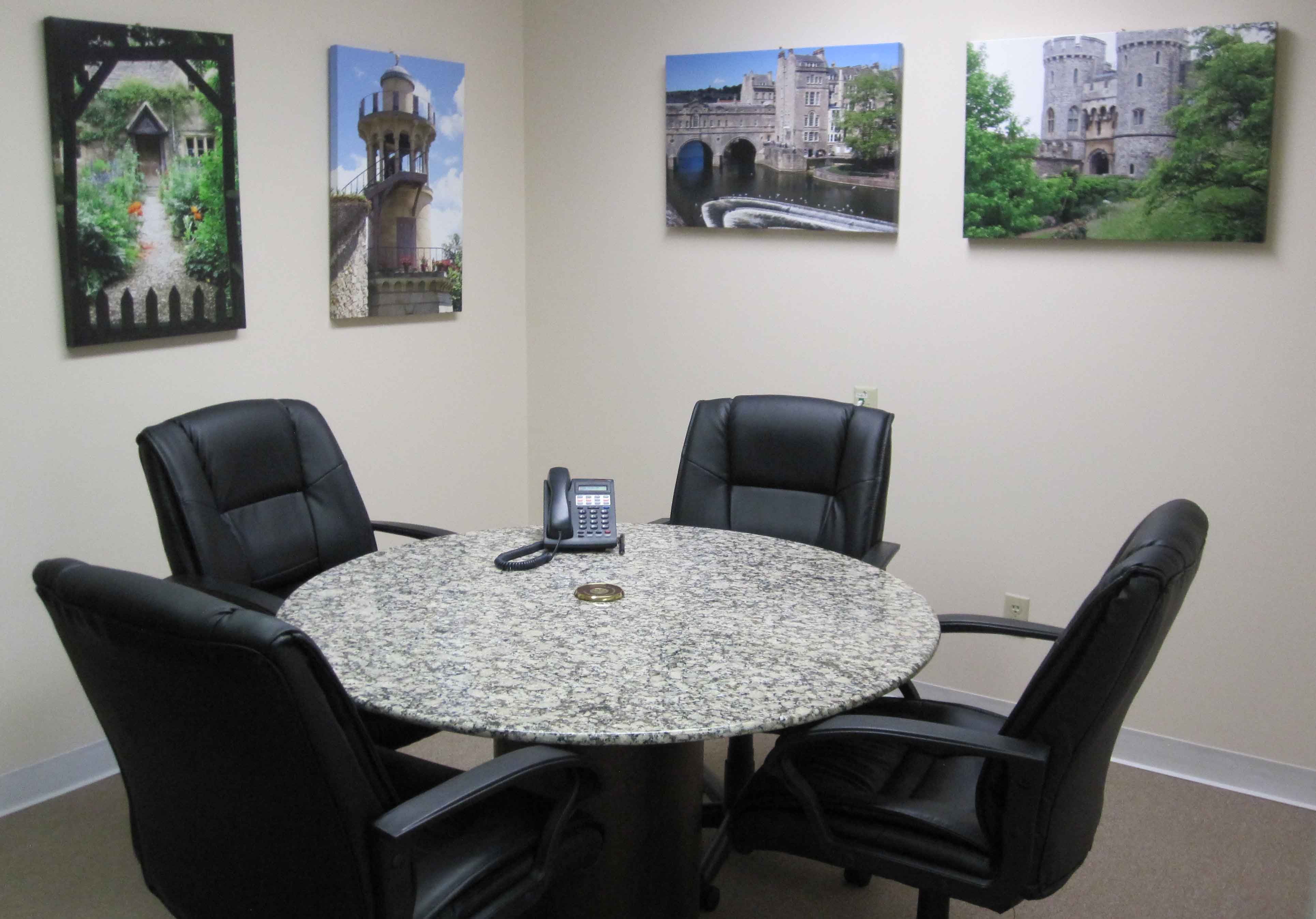 "; "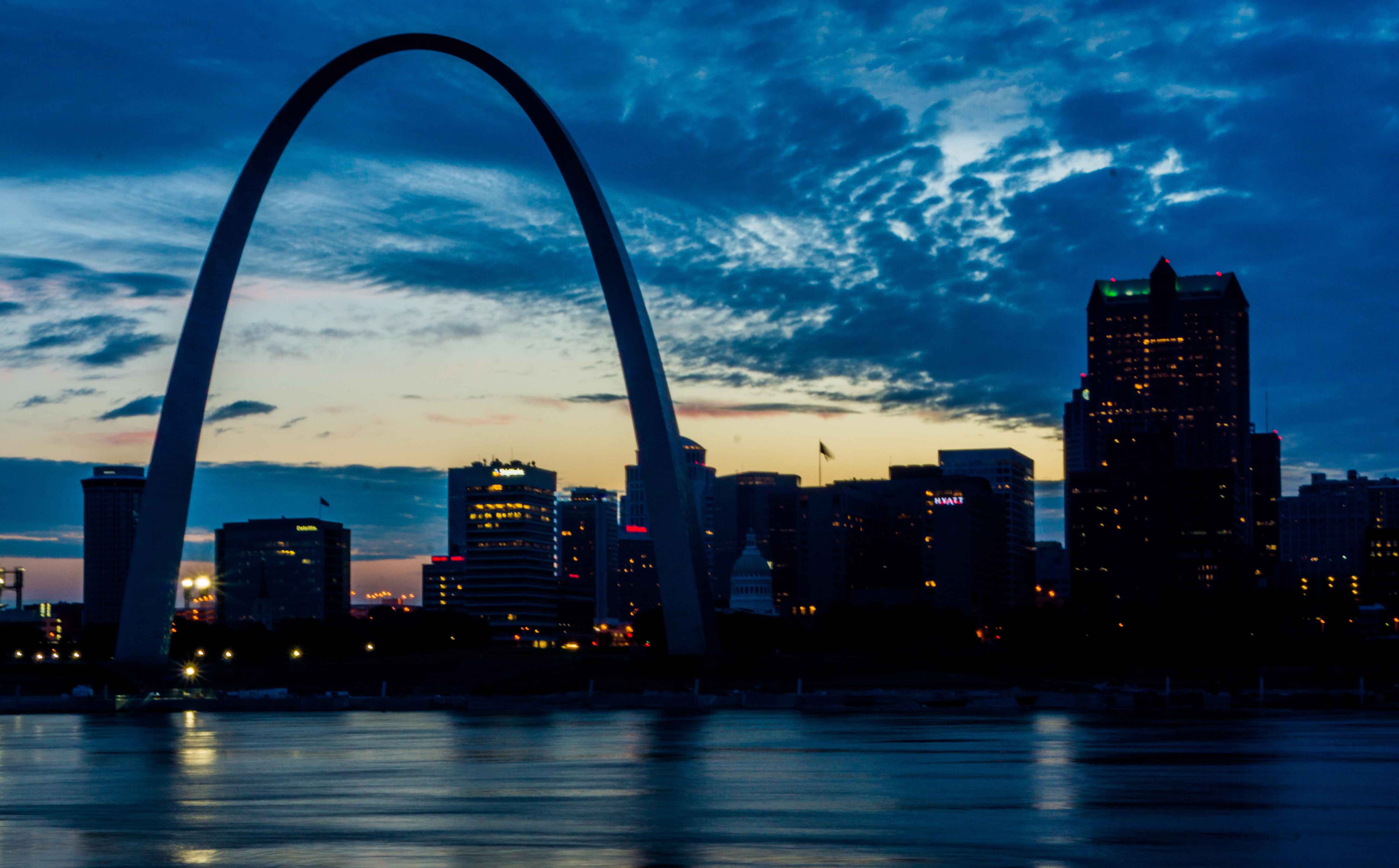 "; "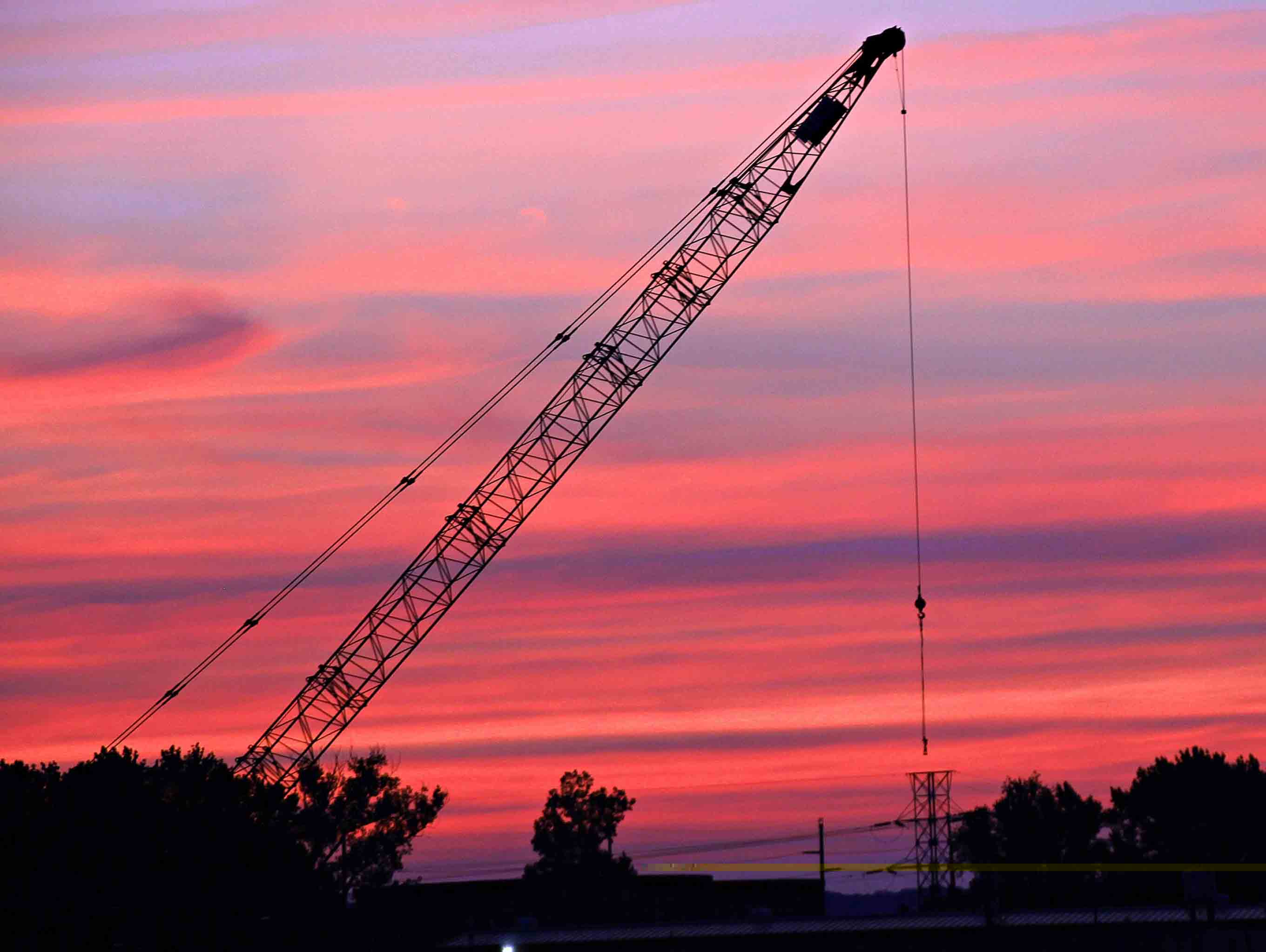 ";