Robinson v. Perma-Jack et al.,
Missouri Court of Appeals Eastern District
DIVISION THREE No. ED106781,
No. ED106804, dated April 23, 2019


This case involves a claim for breach of fiduciary duty and a determination of the "fair value" of closely-held stock under Missouri law. The appeals court held that the trial court did not err in applying discounts for both lack of control and lack of marketability in determining fair value because an award had already been made for bad faith in the removal of the Respondent/Cross Appellant.

Note: Full-text of this case can be accessed by clicking on the name of the case.
1065 Executive Parkway, Suite 205 St. Louis, MO 63141 Ph. 314.434.3800 Fax 314.434.3809
2019 Capital Advisors, Inc. All Rights Reserved.
"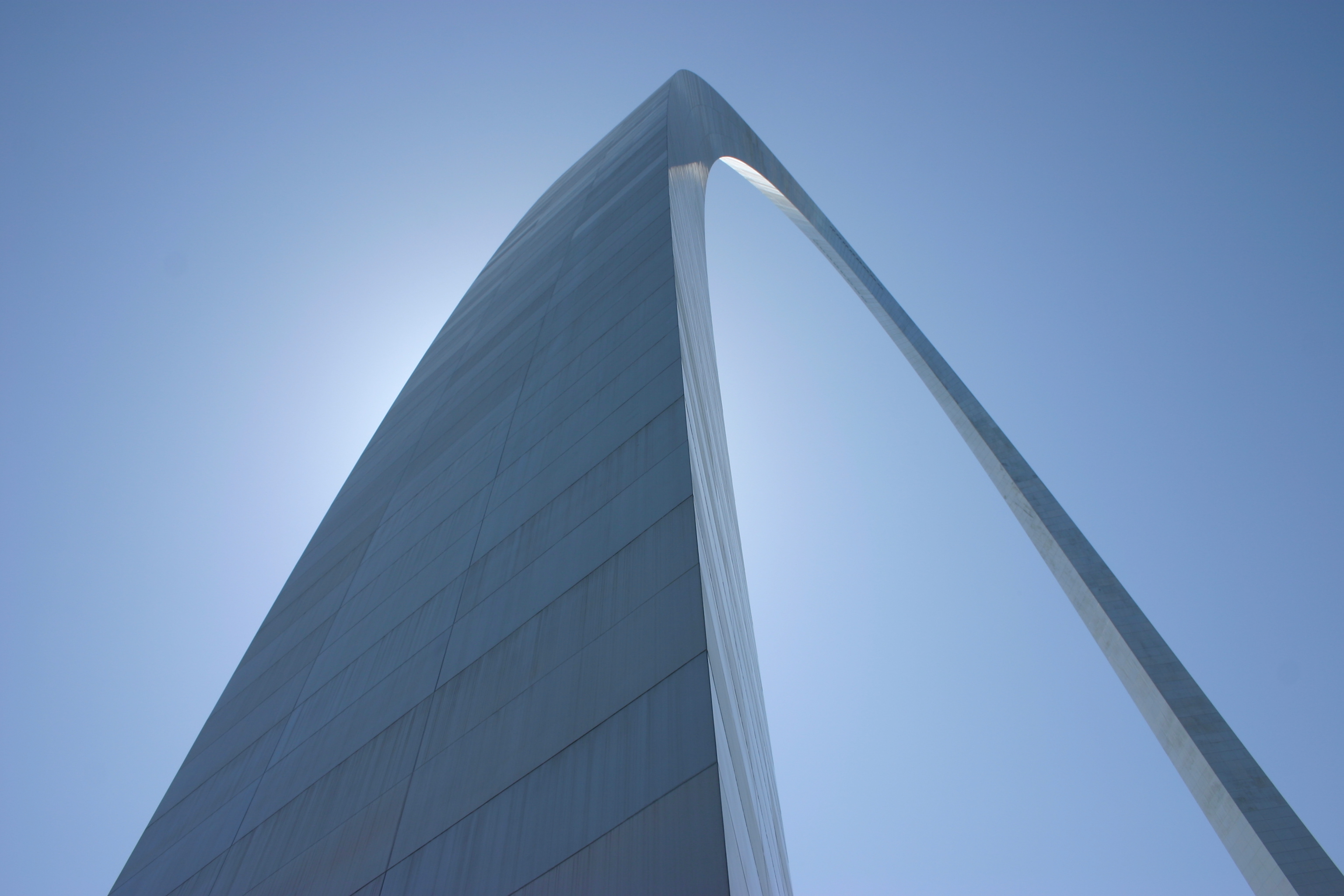 "; "

"; "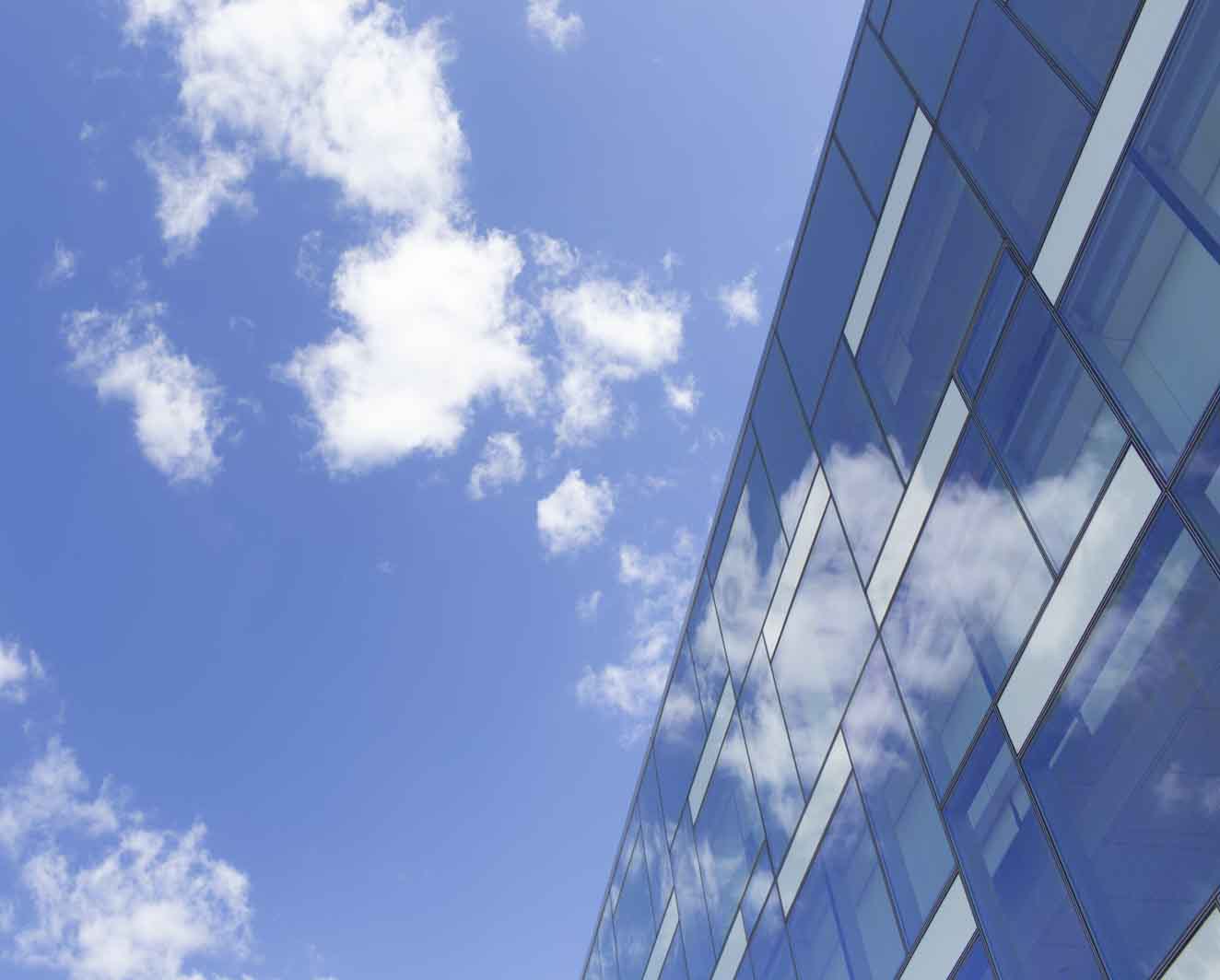 "; "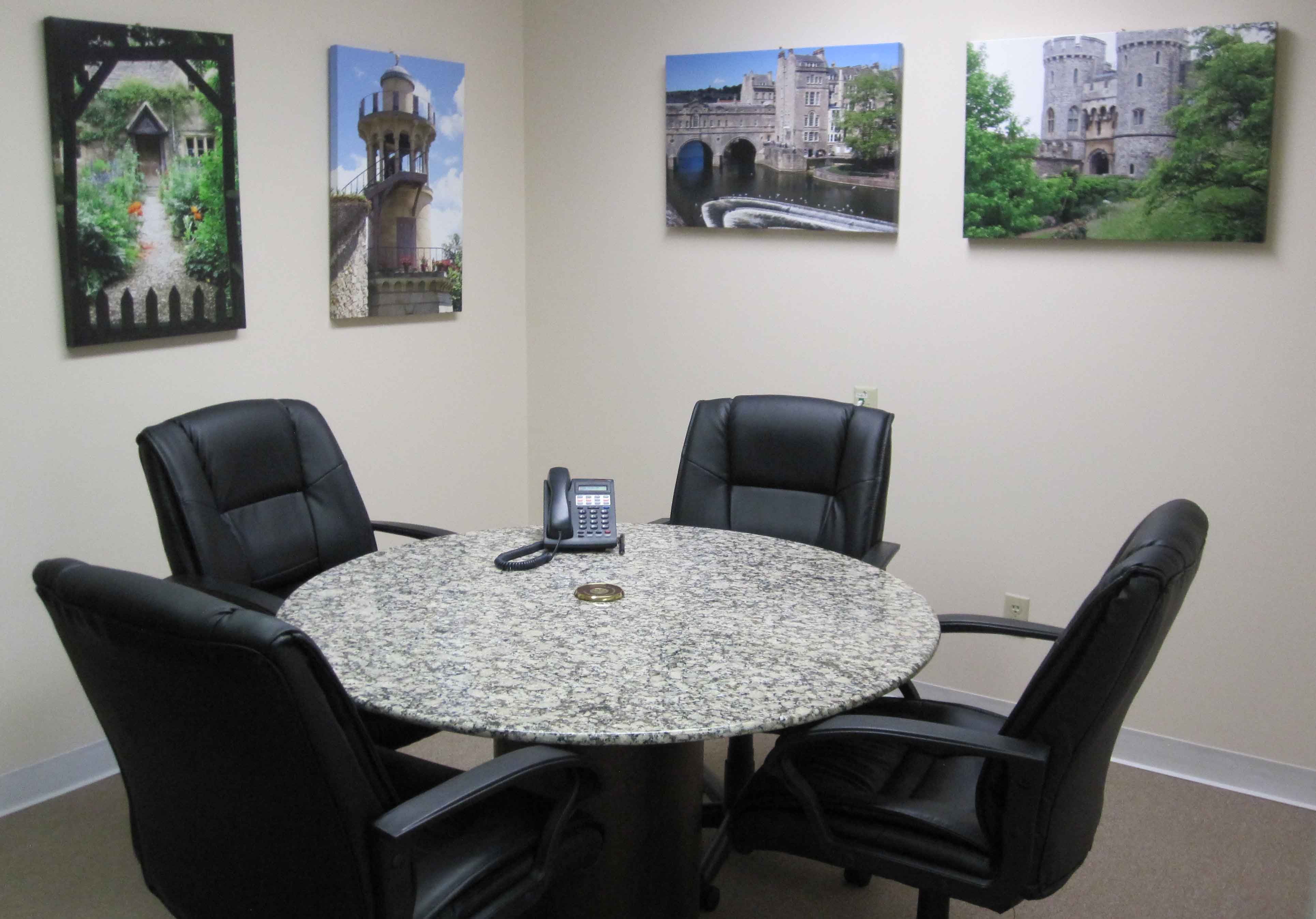 "; "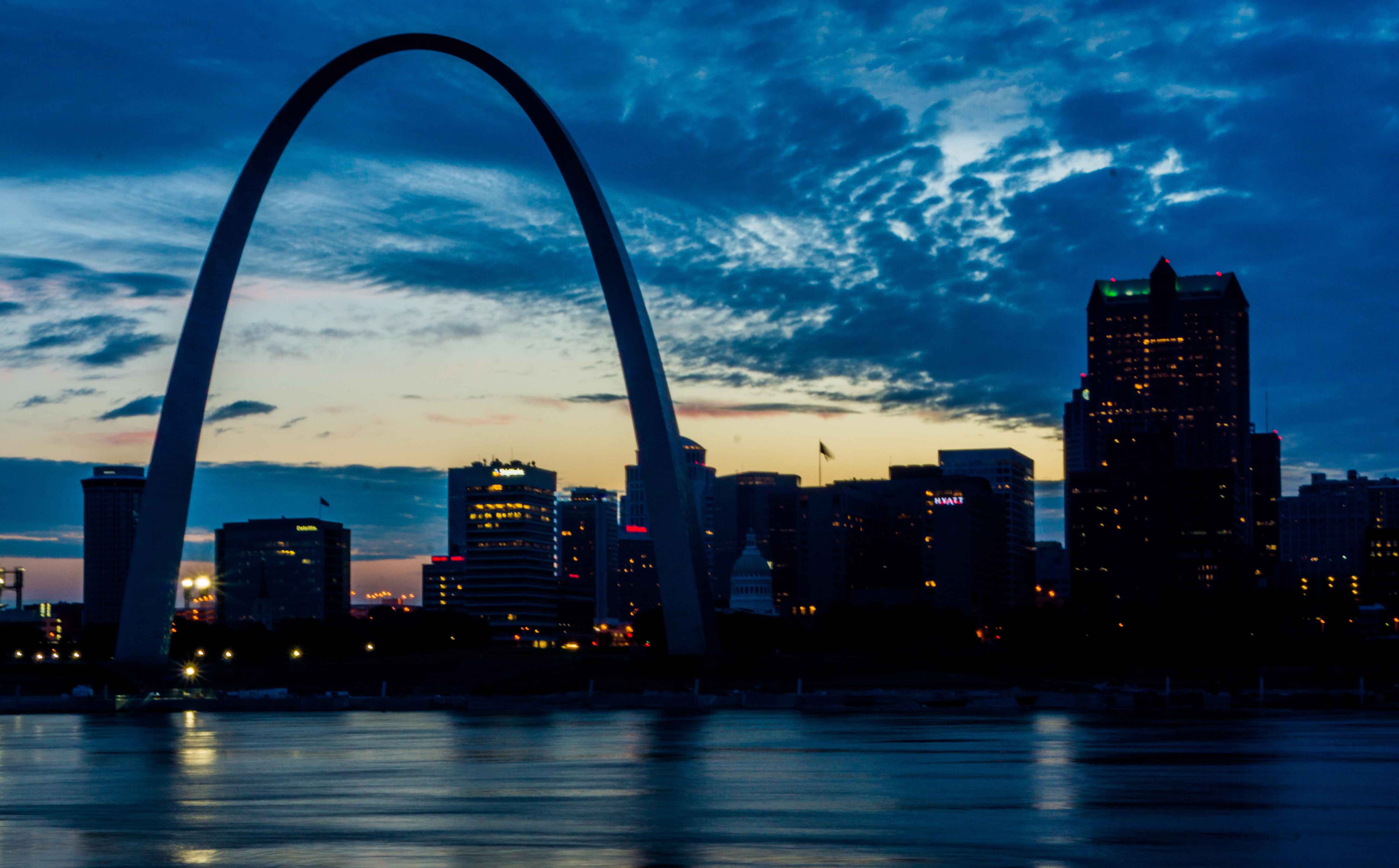 "; "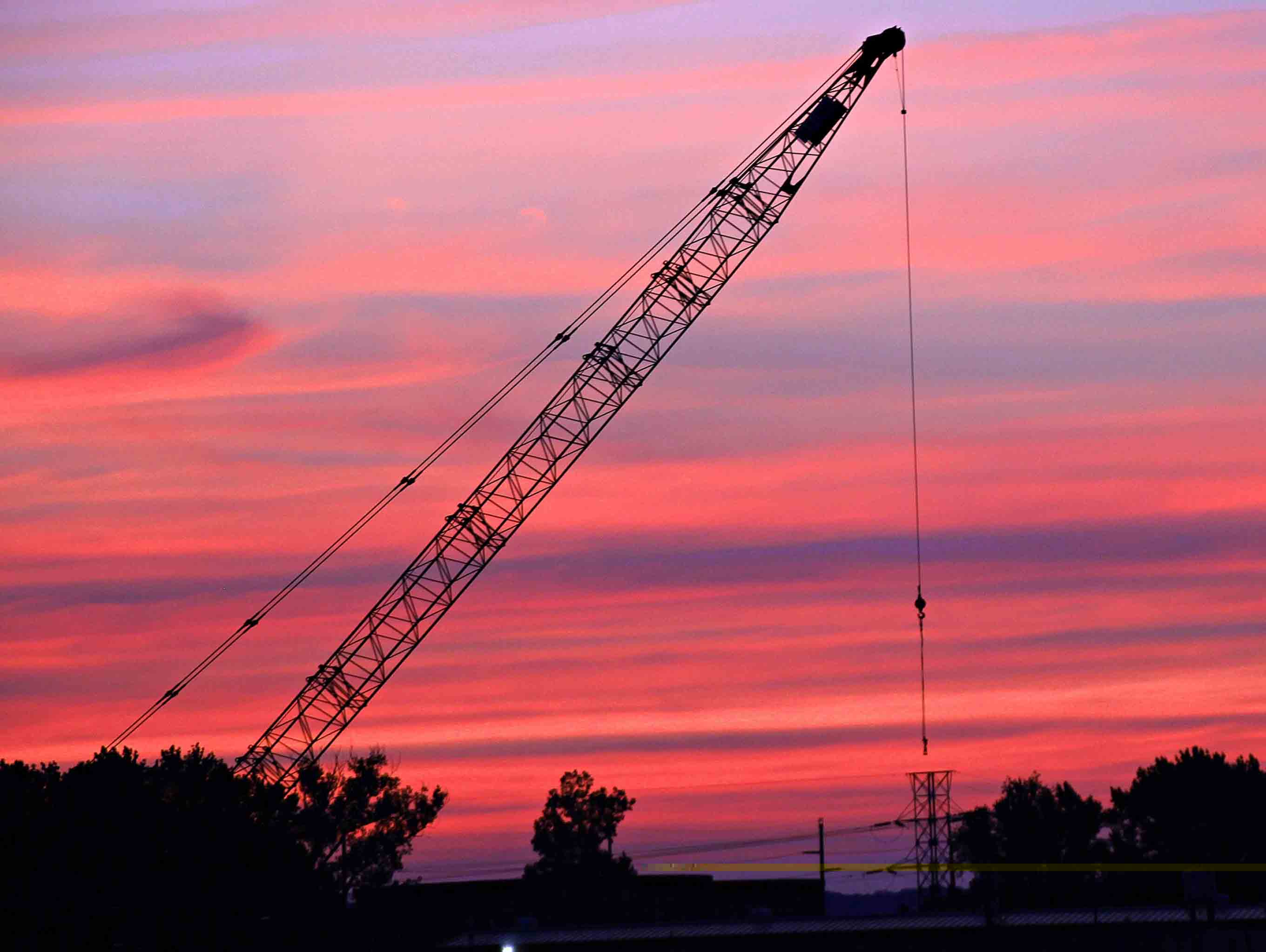 ";