Robinson v. Worley
U.S. Ct. of Appeals for the Fourth Circuit,
No. 15-2346 (Decided February 28, 2017)

In this Fourth Circuit Court of Appeals case, a bankruptcy debtor estimated the value of his interest in a real estate investment at just 4% of his initial capital contribution. The trial court did not accept this estimate and denied his discharge, looking to a recent distribution that suggested a much higher value.

Note: Full-text of this case can be accessed by clicking on the name of the case.
1065 Executive Parkway, Suite 205 St. Louis, MO 63141 Ph. 314.434.3800 Fax 314.434.3809
2017 Capital Advisors, Inc. All Rights Reserved.
"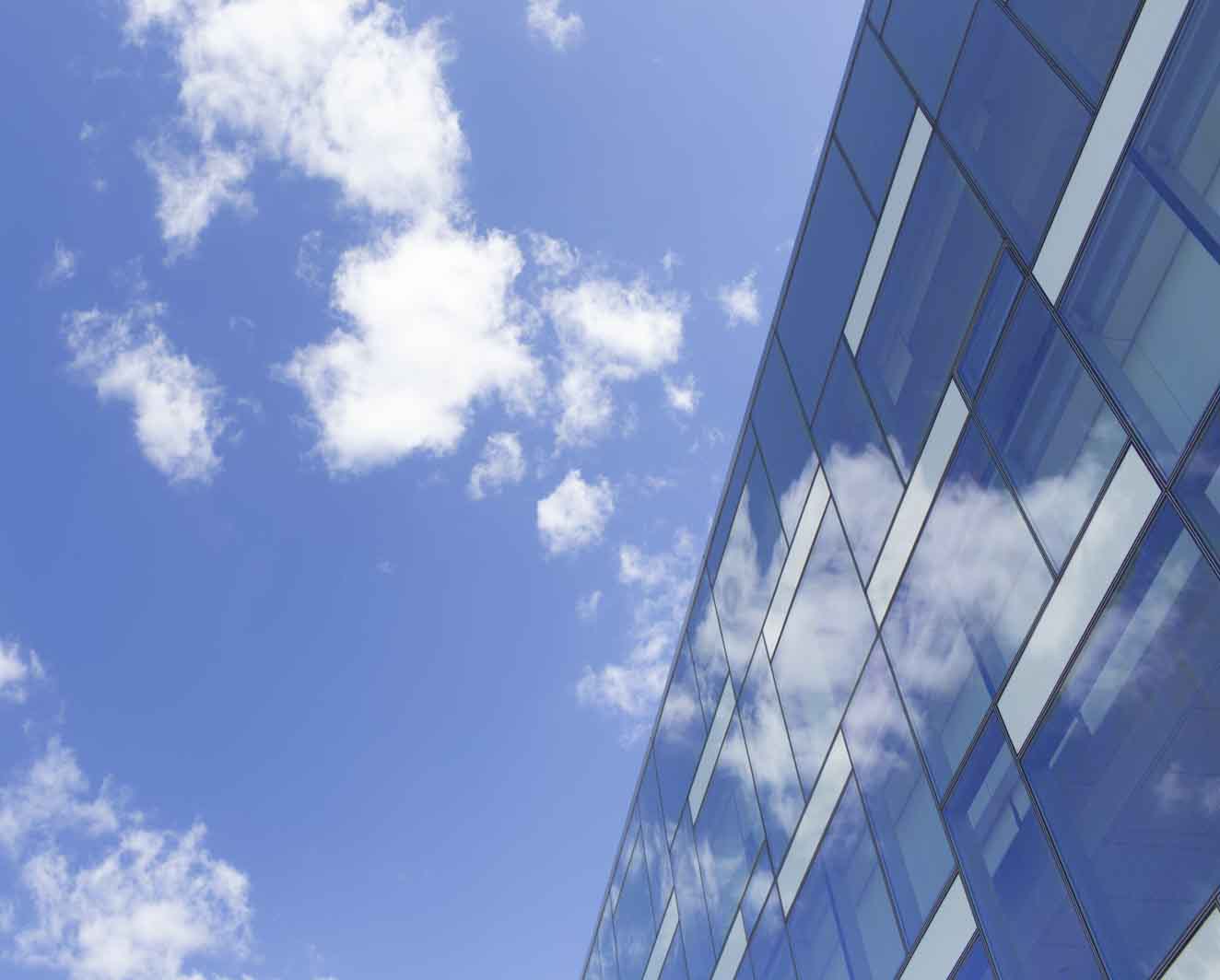 "; "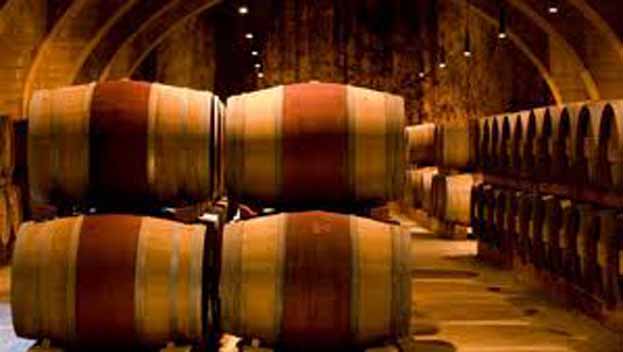 "; "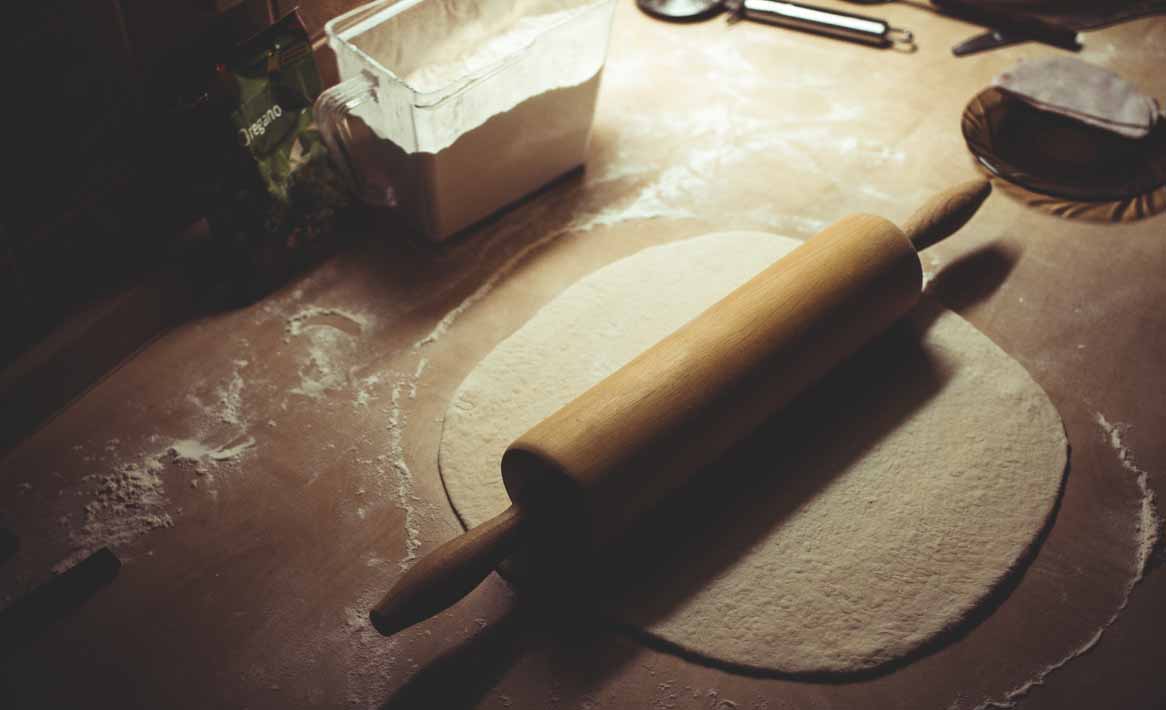 "; "
"; "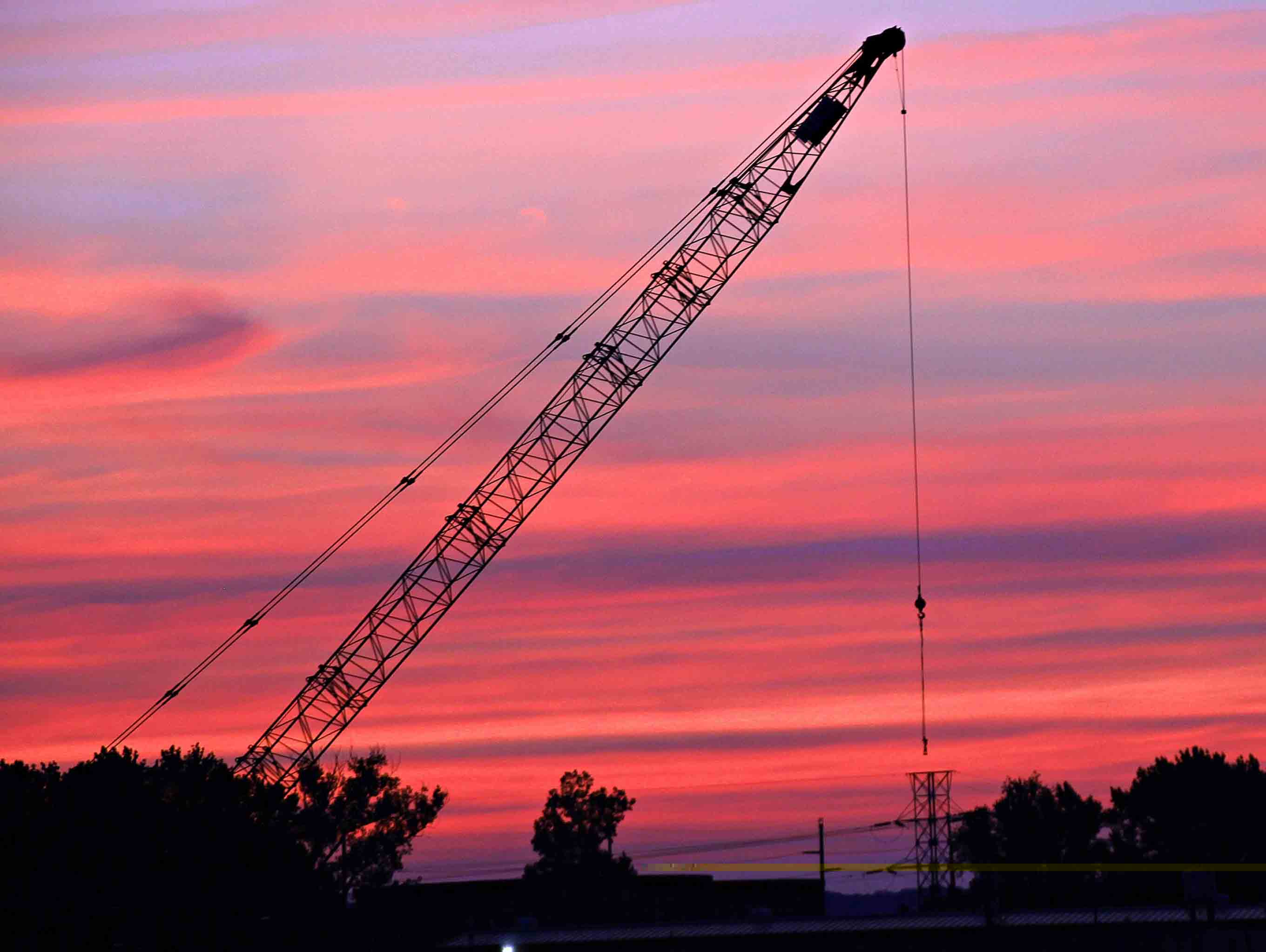 ";