"Value Creation in Private Equity,"
by Markus Biesinger, Cagatay Bircan
and Alexander Ljungqvist,
dated May 18, 2020

This article concludes that private equity value creation plans are highly differentiated, suggesting that they are tailored to the needs and circumstances of each individual portfolio company and that successful execution appears to be a key driver of investor returns, especially in growth, buyout, and secondary deals.

Note: Full-text of this article can be obtained by clicking on the above title.
1065 Executive Parkway, Suite 205 St. Louis, MO 63141 Ph. 314.434.3800 Fax 314.434.3809
2021 Capital Advisors, Inc. All Rights Reserved.
"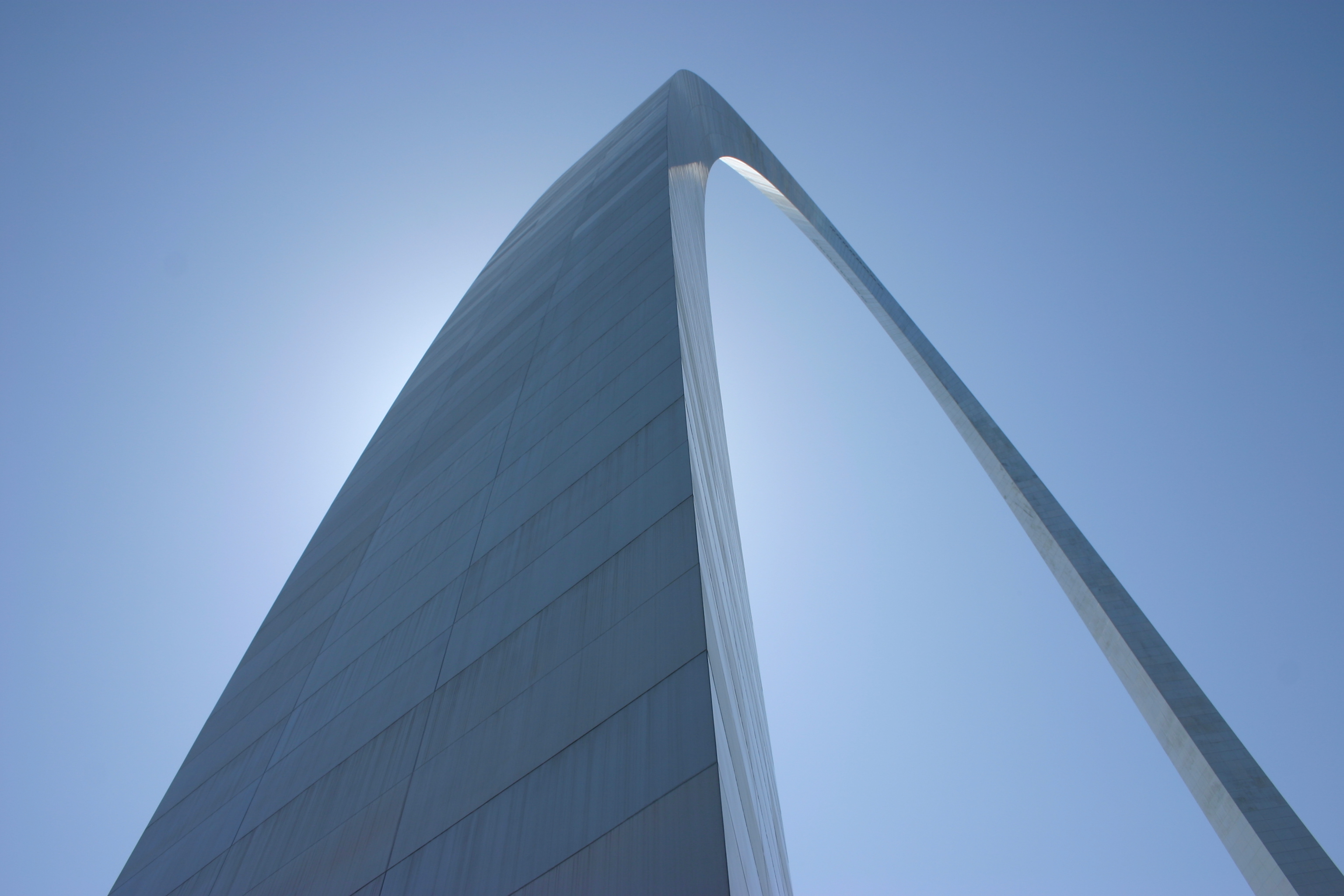 "; "

"; "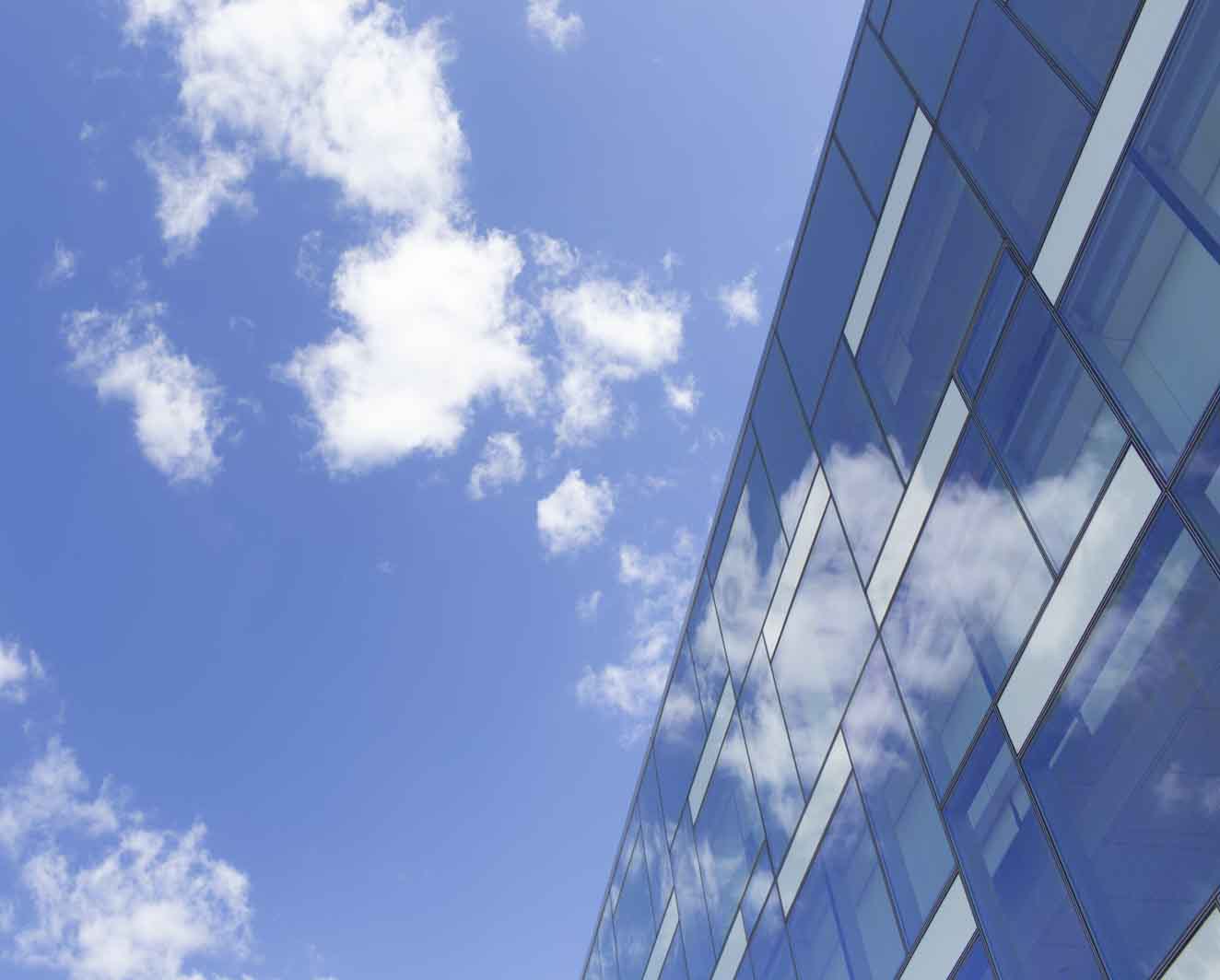 "; "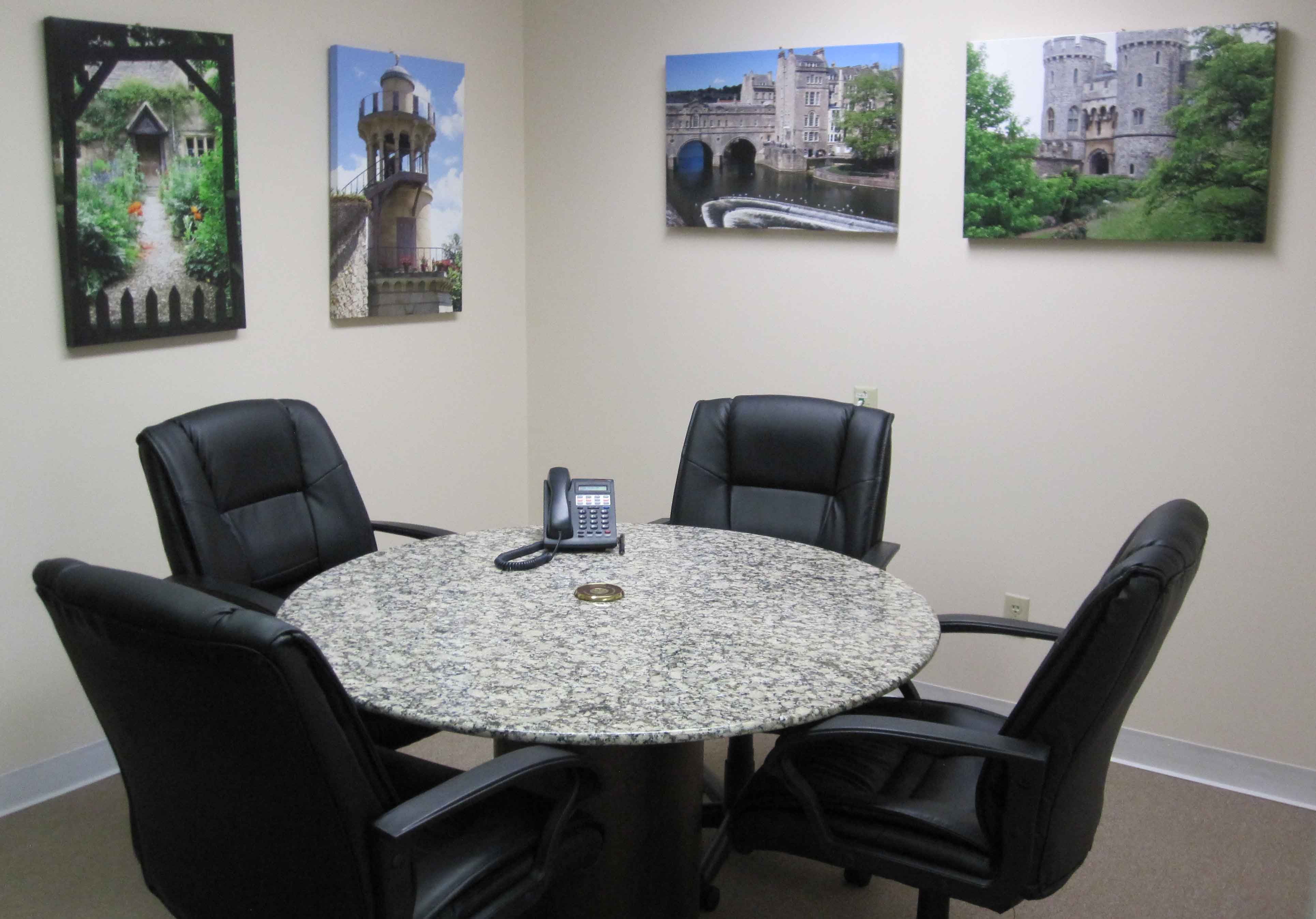 "; "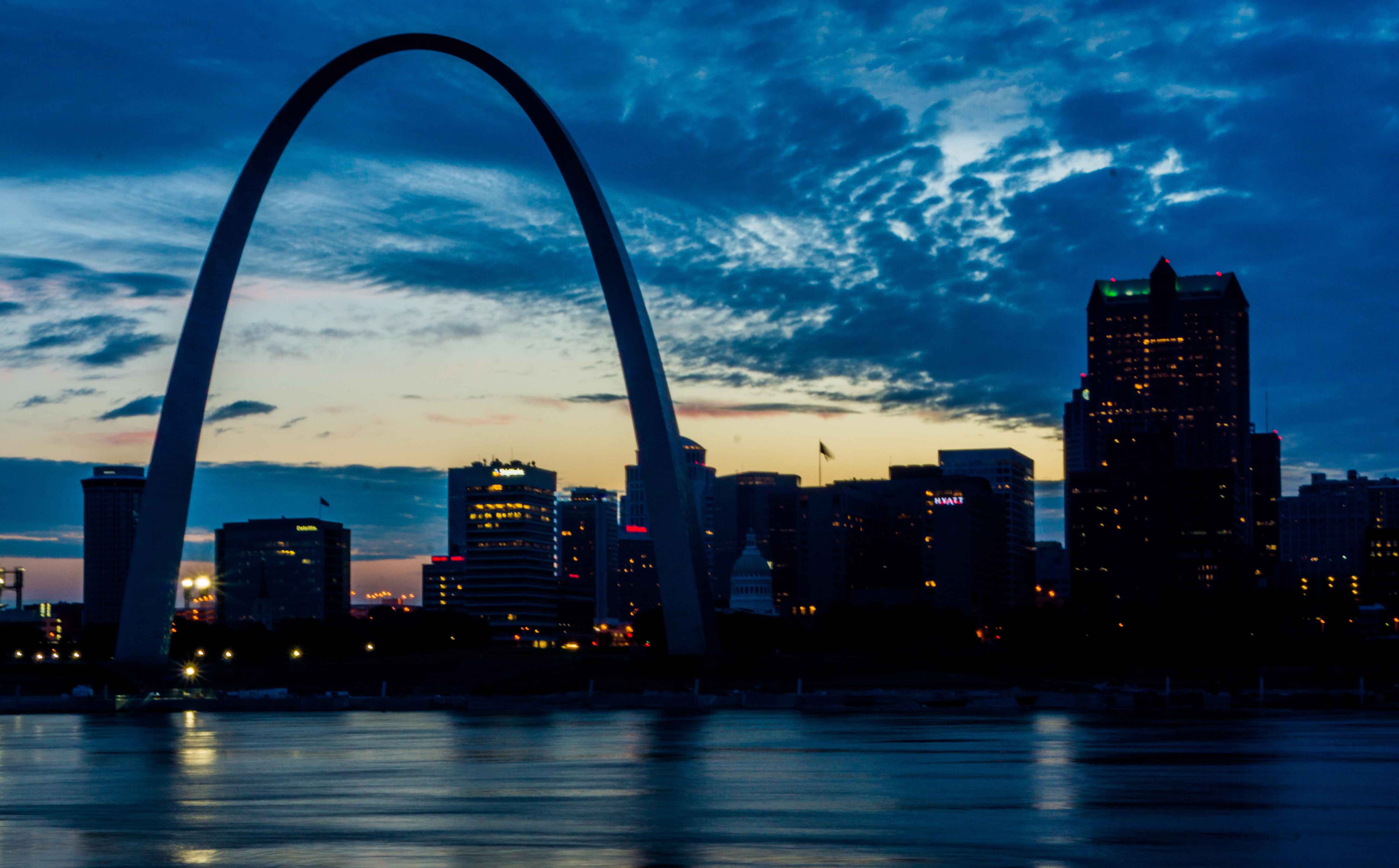 "; "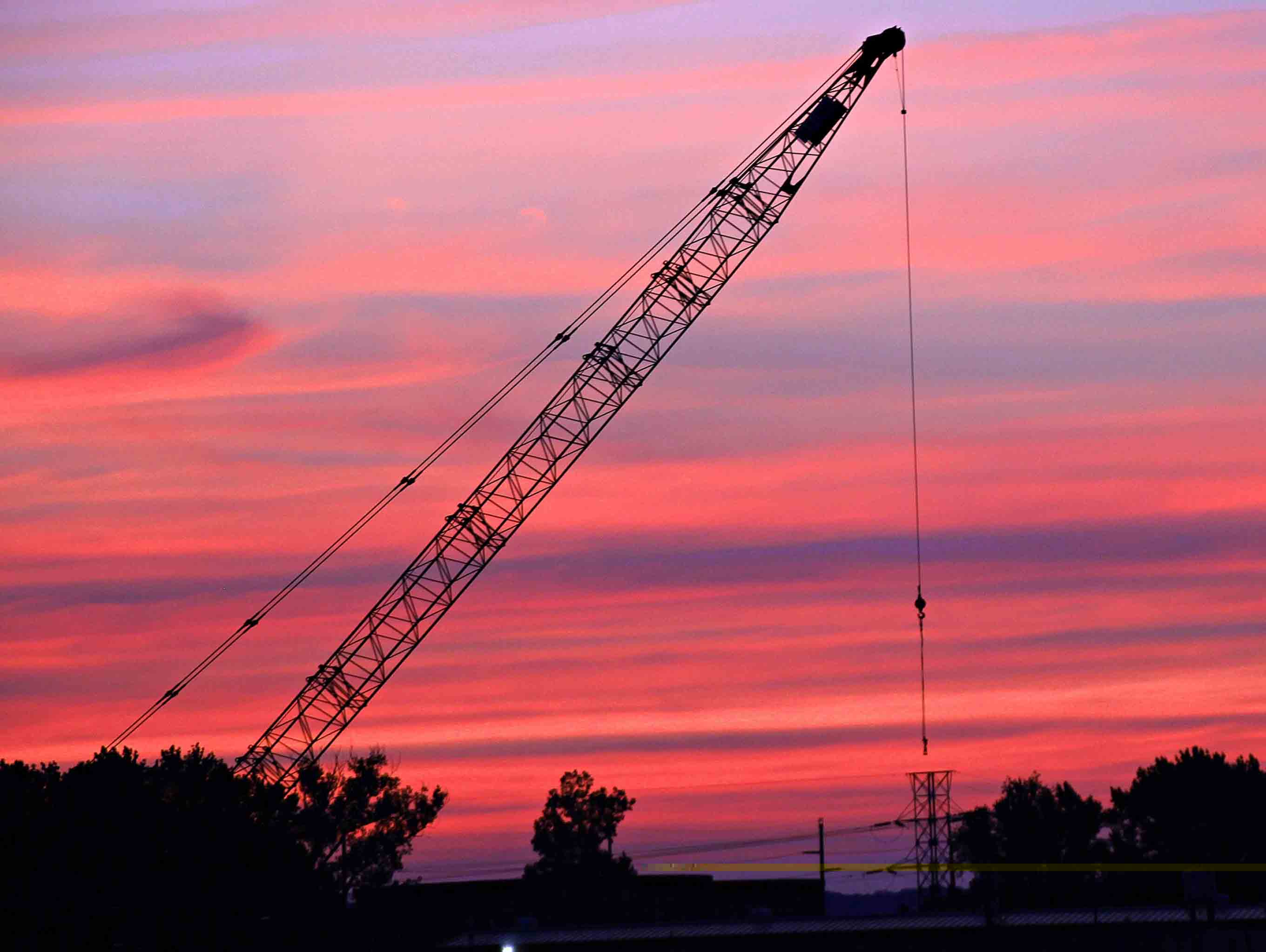 ";